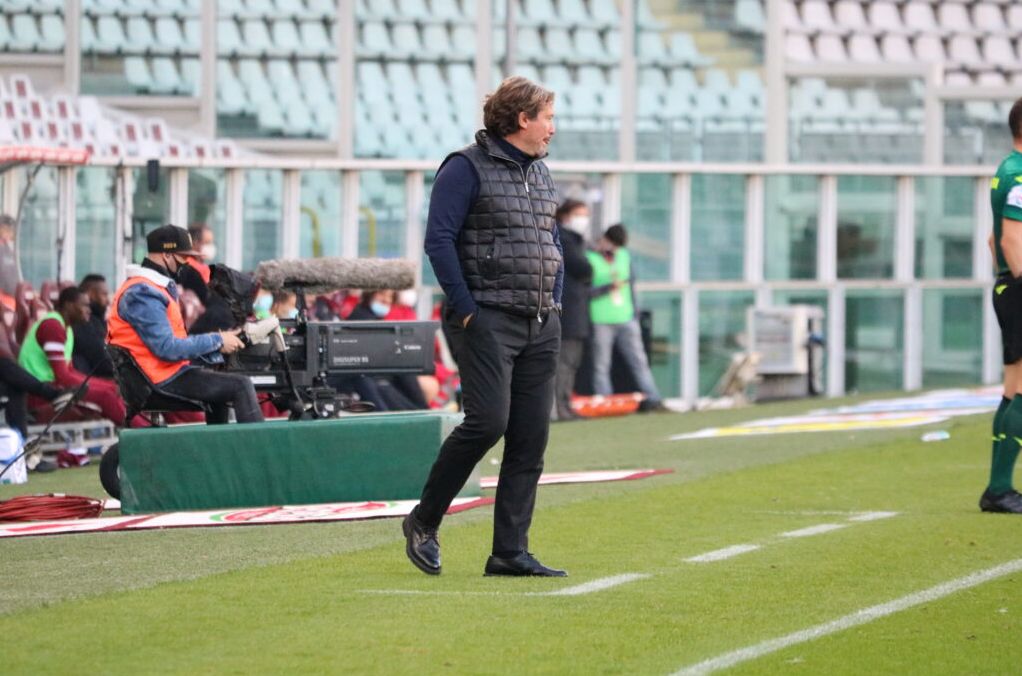 Crotone coach Giovanni Stroppa spoke to gathered reporters in a press conference earlier today, ahead of tomorrow's Serie A clash against Lazio. His words were collected by Italian media outlet La Lazio Siamo Noi.
We'll meet one of the most complete teams in the league, with precise ideas. I appreciate Inzaghi because he has given identity to the team and is doing extraordinary things.

They play well, but they also know how to play on the open pitch and vertically. They are certainly one of the strongest teams in the league.
He then spoke about his relationship with Biancocelesti coach Simone Inzaghi.
Yes, we played together. I had the good fortune to see him in football, we met at some technical meetings, he is showing how much good he has done in these years and I appreciate him very much.
The Rossoblu coach spoke about the condition of his players ahead of tomorrow's match.
Unfortunately, not great, not only for the absences due to international duty, but also for the pains that some players have felt.

We could say that the first training session together was today considering that the players returned from their national teams last night, as well as others who weren't at their best.
Finally, Stroppa commented on specific players and who might feature against Lazio tomorrow afternoon.
We will evaluate tomorrow morning the conditions of Reca and Benali. We will see whether or not to risk them tomorrow morning and also Luperto will not be disqualified.

As for Djidji, he is improving, but right now my expectation is for Golemic or Cuomo.
Stroppa's Crotone are currently bottom of Serie A after seven games, sitting on a painful two points, only achieving two draws and five losses so far.
Even a win against Simone Inzaghi's Lazio would not get Crotone out of the bottom three, although it would be a start, considering that they're the only winless team in the league.
Lazio, on the other hand, are 9th in the table after seven games, with 11 points. The Roman side have only lost one of their last five league matches.