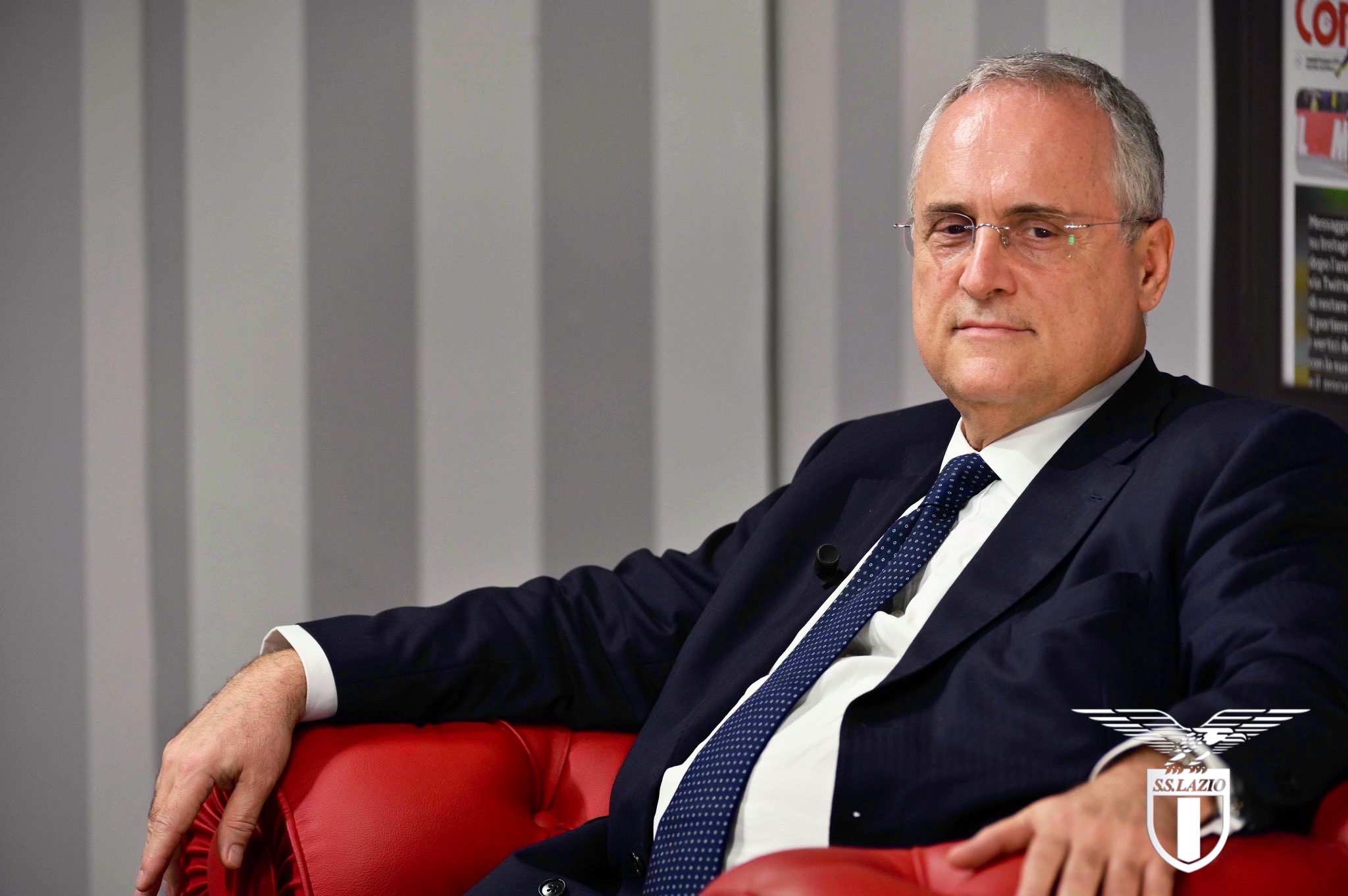 Lazio president Claudio Lotito has contacted Roberto Rao, former deputy of the Union of the Centre party and former member of the Board of Directors of Poste Italiane for a role in the communications sector in the club, according to a report from Italian radio broadcaster Radiosei earlier today.
The report details how the Biancocelesti president is looking to improve the club's communications following on from the inconsistent Covid-19 testing situation.
Roberto Rai, who is 52 years old, is currently a member of the Board of Directors of Monte dei Paschi di Siena, and would be working in the communications department of the club, likely in a high-ranking executive role.
Lazio's current communications director is Stefano De Martino, who has been dealing with personal matters recently and so has not been able to regularly talk to the press.
The Biancocelesti have recently been working on dealing with Spanish midfielder Luis Alberto and his social media rant regarding the purchase of a personalised plane.