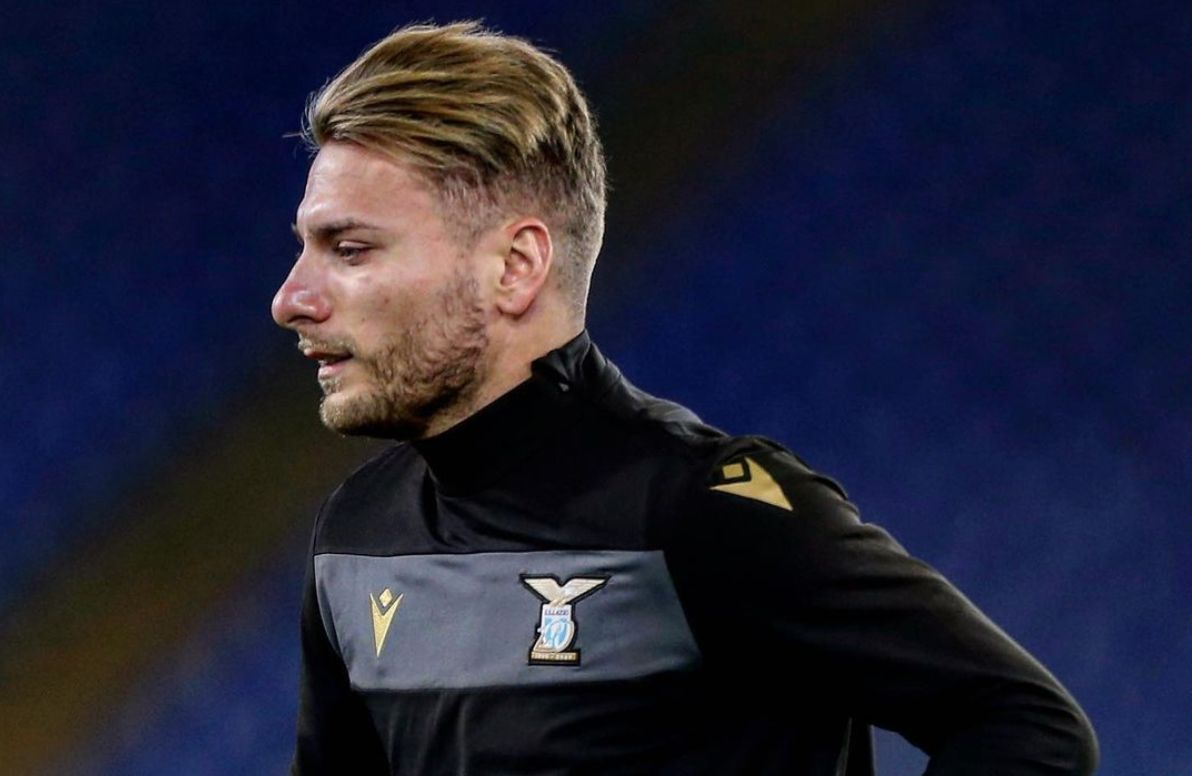 Lazio have started action against Italian broadcaster Sport Mediaset in response to their attack on Italian striker Ciro Immobile, according to a report from Italian media outlet La Lazio Siamo Noi earlier today.
The report details how, during a segment on the 30-year-old Italian's return to the pitch, Sport Mediaset journalists said:
His shoe is always golden, his reputation at the moment is not, even if he has always sworn to have respected all the protocols.

This will be established by the two ongoing investigations, the sporting one and the ordinary judicial one.
Immobile was incredibly angry to see himself again being attacked in the media, something that has become common recently due to his inconsistent Covid-19 tests, although it is clear that the player has followed all protocols.
The 30-year-old Italian striker responded on Instagram earlier, showing his frustration toward the situation.
In response, Lazio have started action against Sport Mediaset for the attack, and it is likely that an apology will be issued.
The Biancocelesti striker returned to training this week after being given the proper authorization to the Local Health Authority, and will be a part of coach Simone Inzaghi's squad for tomorrow's match against Crotone.