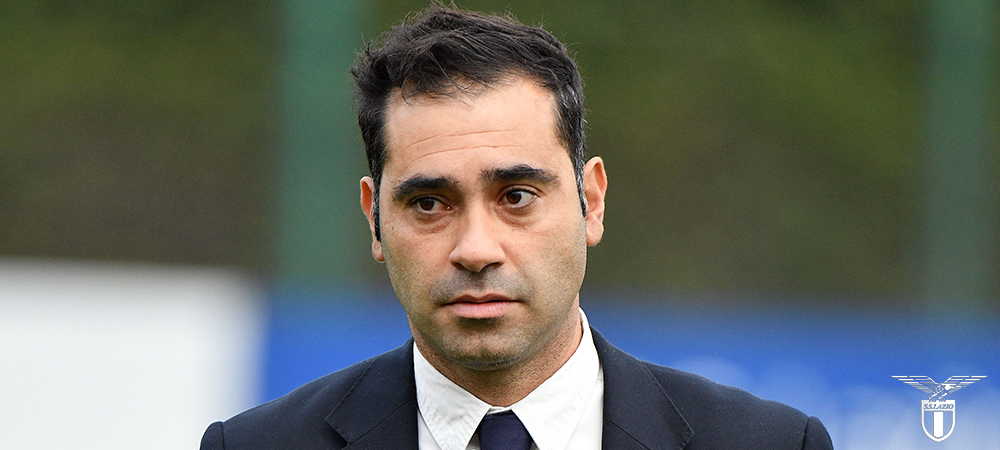 Lazio Women coach Ashraf Seleman discussed the Biancocelesti's upcoming Coppa Italia clash against Inter in an interview with Italian broadcaster Lazio Style Channel earlier today.
We are happy to face Inter in the Coppa Italia, a great team that plays in Serie A. It will make us understand what level we are, we will have to do our best and something more.

We've prepared for it well, we'll start equal, we'll see what match will be played.
He spoke about the Roman side's opponents, the Nerazzurre.
The Nerazzurre have an important physicality, there are few teams like them. They have dangerous wingers, like Simonetti. We will do our best anyway, trying to limit their strengths.

Sunday's match will be a direct match for first place, with Inter having the advantage of having two out of three results. They will come to Fersini for sure to win, they know we can be dangerous so they will be concentrated.
Finally, Seleman commented on how Women's Serie B has been postponed and how it will be tough to immediately jump back into a competitive fixture.
Unfortunately, in the league we have been stopped for a while, we had prepared very well the postponed matches against Pomigliano and Chievo.

Now we haven't played for a month, it won't be easy to start again after a long stop. The hope is that this bad moment will pass, so that we can find consistency.
At the time of the postponement of Serie B Women, Lazio were 6th in the table after six games, sitting on 10 points. The Biancocelesti hadn't lost a league in their last five, but had also only won one, showing a little difficulty in the finishing phase.
In Serie A Women, Inter are currently in 7th after eight games played, sitting on 11 points. The Nerazzurre won two of their last five, drawing two and losing one. Last season they also finished 7th in the table.
A win will see either side top their Coppa Italia group.