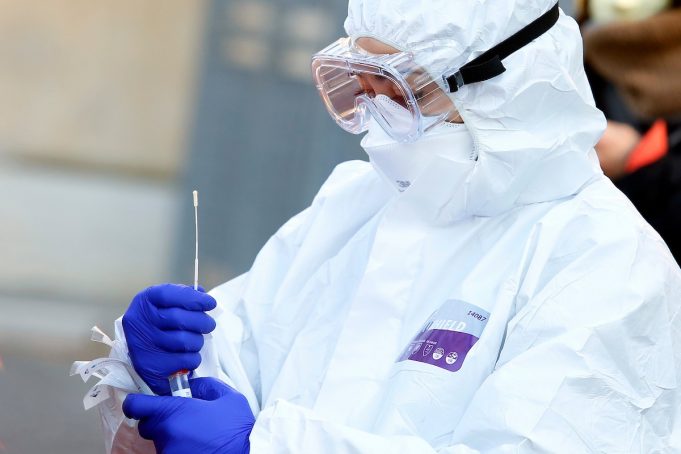 The report on Lazio's seized Covid-19 tests will be presented to the Public Prosecutor's Office at the start of next week, according to a report from Italian media outlet La Lazio Siamo Noi earlier today.
The report details how Dr. Maria Landi's report on the Biancocelesti's 95 seized Covid-19 tests will be presented to prosecutors Luigi Iglio, Vincenzo Toscano and Teresa Venezia next week, and potentially as early as Monday.
After this, the position of Futura Diagnostica and its president, Walter Taccone, will become clearer, as he is currently on the only criminal suspect.
Lazio consider themselves an injured party and are not concerned.
The reason for the dispute between the Roman club and the lawyers of Futura Diagnostica is because of the Italian Private Hospital Association (AIOP).
The Biancocelesti argue that the AIOP should have communicated with the Local Health Authority, whilst they believe that this only concerns private clinics and not diagnostic studies.