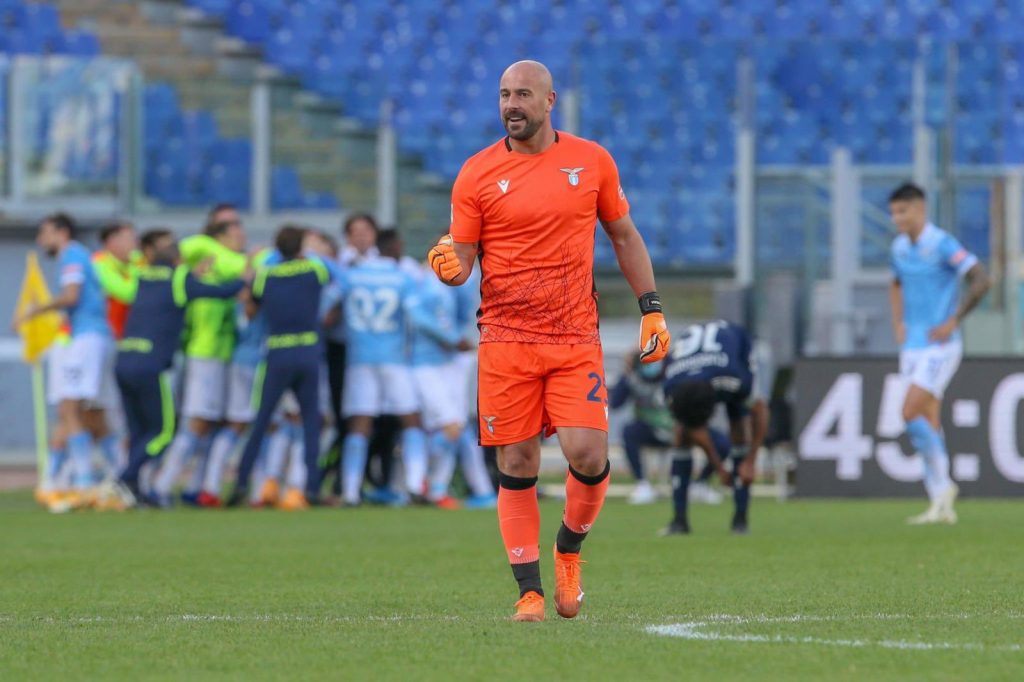 Pepe Reina is, without a doubt, a goalkeeper possessing an astonishing resume.
The Spaniard has played for several top teams in Europe, including German Bundesliga side Bayern Munich, English Premier League sides Liverpool and Aston Villa, Spanish La Liga sides Barcelona and Villarreal, and Serie A sides Napoli, Milan, and currently, Lazio.
While he has made several appearances over his career, the Biancocelesti's most recent match against Crotone marked the 38-year-old's 150th appearance in Serie A.
Although just four of these 150 appearances have been with Lazio, it is an incredible feat, without a doubt; the fact that Reina spent a good deal of his career playing in other European leagues before making the switch to play in Italy makes the event all the more special.
Out of the remaining 146 appearances, five were made during his time (two seasons) with Milan (2018/19, 2019/20), and 141 were made during his time (four seasons) with Napoli (2013/14, 2015/16, 2016/17, 2017/18).