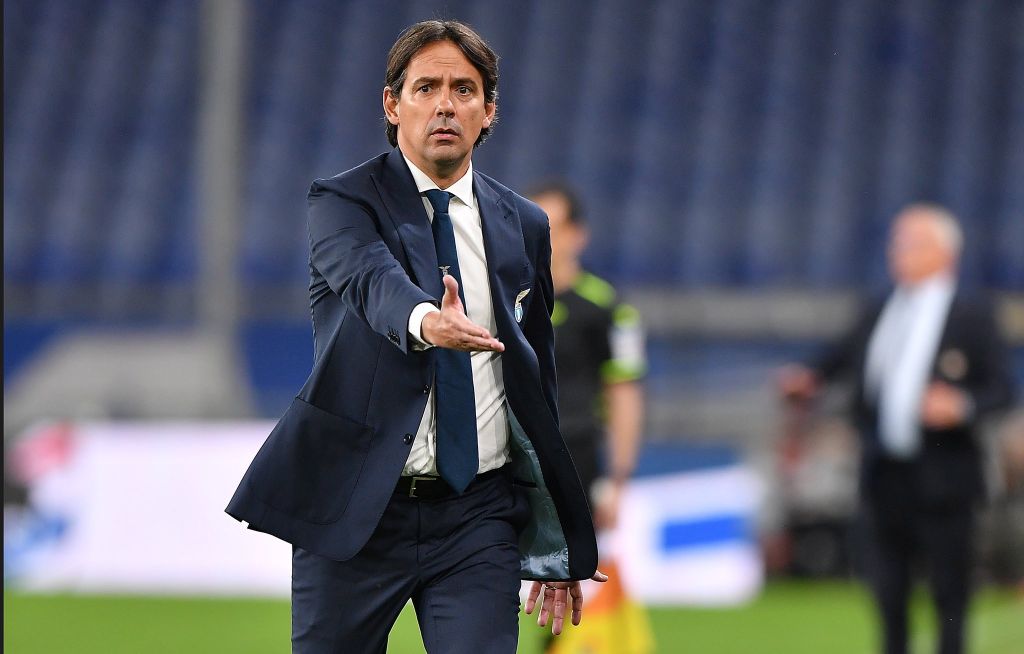 Lazio secured an important 2-0 victory today against Crotone in Matchday 8 of the 2020/21 Serie A. Despite bad weather and suboptimal field conditions, goals from Ciro Immobile and Joaquin Correa allowed the Biancocelesti to secure all three points and climb the table.
Following the match, Lazio coach Simone Inzaghi was interviewed; he first commented on the game as a whole and on his team's performance
This was a very important game. We deserved the victory against Crotone, a team which plays very good football. We did well defending, but our midfielders and attackers also played very well. Apart from the two opportunities Simy had, we conceded very few chances.
Inzaghi says he saw several good individual performances from his team today; this included the return of Italian striker Immobile.
I think all the players are worth mentioning. Immobile is fundamental; I would also praise Marco Parolo and Mohamed Fares who were very good in the first half. I had to remove them out of necessity, even though they were having a great match.
Finally, Inzaghi talked about the upcoming match against Zenit St. Petersburg in the Champions League.
This will also be a very important match. We will have to recover energy and strength because we spent a lot of it against Crotone in poor conditions.