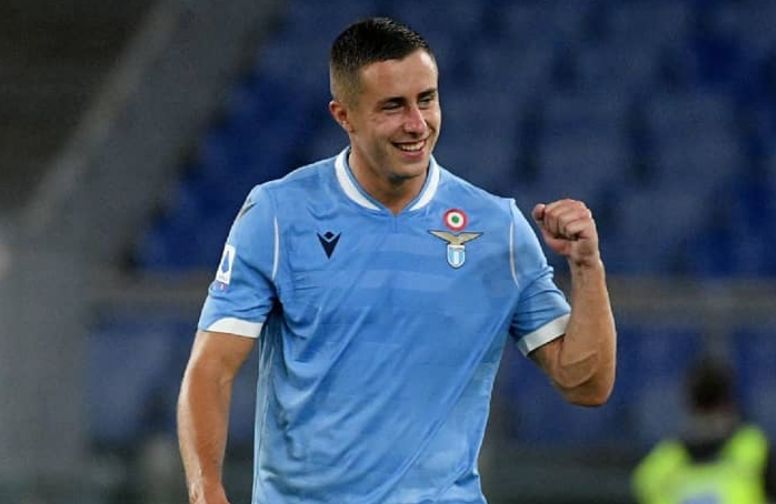 Roma's Henrikh Mkhitaryan has provided the highest number of assists in Serie A this season so far, but Lazio's Adam Marusic is not far behind.
Mkhitaryan has had something of a career resurgence since joining the Giallorossi in Serie A from Engish Premier League side Arsenal. The Armenian has been in fine form his season, scoring four goals and providing three assists.
While he leads the standings related to the most assists thus far, one Lazio player is glancing over his shoulder; this is Montenegro international Adam Marusic, who has also had a good season. He has provided two assists thus far and will look to add to his tally in his upcoming appearances.
Some of Lazio's players that have also impressed recently in this department (and could rise up the standings) include Francesco Acerbi, Mohamed Fares, Sergej Milinkovic-Savic, Joaquin Correa, Ciro Immobile, Marco Parolo, and Patric.
Below is the top assist ranking in Serie A after eight rounds.
4 assists: Mkhitaryan (Roma)
3 assists: Chiesa (Juventus), Leao (Milan), Mertens (Napoli), Barella (Inter), Biraghi (Fiorentina), Soriano (Bologna)
2 assists: Zappa (Cagliari), Zapata (Atalanta), Joao Pedro (Cagliari), Gyasi (Spezia), Gomez (Atalanta), Zaccagni (Hellas Verona), Vojvoda (Torino), Pellegrini (Roma), Palomino (Atalanta), Malinovskyi (Atalanta), Lapadula (Benevento), Marusic (Lazio), Hakimi (Inter), Ferrari (Sassuolo), Politano (Napoli), Muriel (Atalanta), Morata (Juventus), Gosens (Atalanta), Ghiglione (Genoa), Dimarco (Hellas Verona), Caputo (Sassuolo), Caprari (Benevento), Bonazzoli (Torino), Berardi (Sassuolo), Young (Inter), Sau (Benevento), Sanchez (Inter), Ribery (Fiorentina)