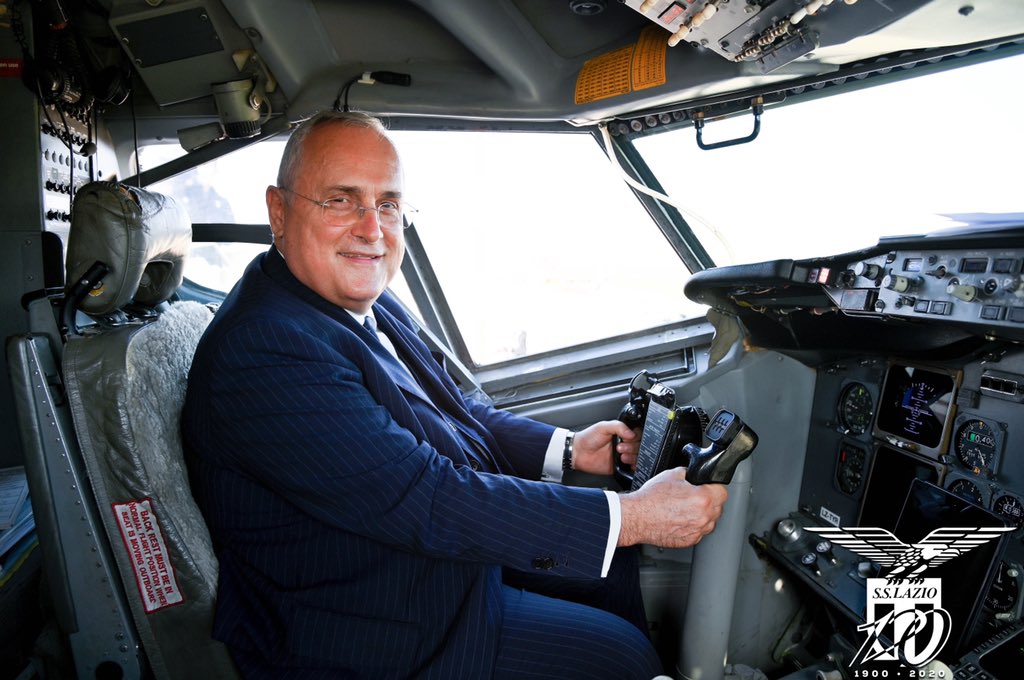 Speaking on Italian television program Domenica Sportiva, Italian journalist, television presenter, and politician Paola Ferrari called out Lazio President Claudio Lotito for the statements that he made in his interview with La Repubblica.
Lotito's statements last week were disgusting, but no one said anything…
Ferrari is referring to the incident in which Lazio's President compared the Covid-19 results to infections in women's private parts.
Positive means contagious, right? Well, there is bacteria in the vaginas of all women around the world, but that doesn't mean they are pathogens. Only in some cases do they become pathogens and degenerate.
Many did not embrace the bizarre comparison. In fact, Lotito's comments have received a fair deal of criticism.
While Lotito's comments on this matter are completely unjustified, they may have been influenced by the pressure that he and the club have been facing in recent weeks from the media (related to the Covid-19 tests carried out on players of the Biancocelesti).