The last time Lazio were in the UEFA Champions League was back in 2007/08 under Delio Rossi's guidance. While the club has been very successful domestically since then (winning two Coppa Italia and three Supercoppa Italiana), the same cannot be said about their European success. Although the Biancocelesti have regularly featured in the UEFA Europa League for the past decade or so, they struggled year after year to secure a place to play in the Champions League. However, everything changed in the 2019/20 season after securing a fourth-place finish in Serie A, which allowed Lazio to finally return to Europe's prestigious competition.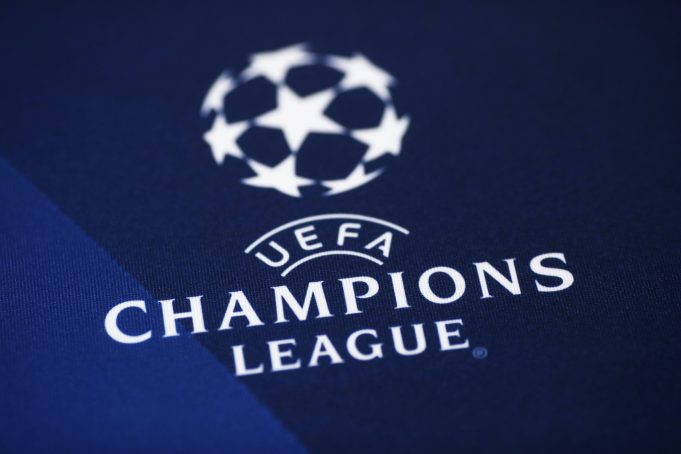 Since becoming the manager of Lazio in July 2016, Simone Inzaghi has established a competitive squad that has been difficult to defeat. He has helped guide the Biancocelesti to a Coppa Italia and two Supercoppa Italiana in his tenure. However, last season, the Italian added to his repertoire after their 2-1 win versus Cagliari on July 23 at the Stadio Olimpico. Ciro Immobile scored the decisive winner (as he has normally done in his four seasons at the club) which secured the club's return to the Champions League after 13 seasons.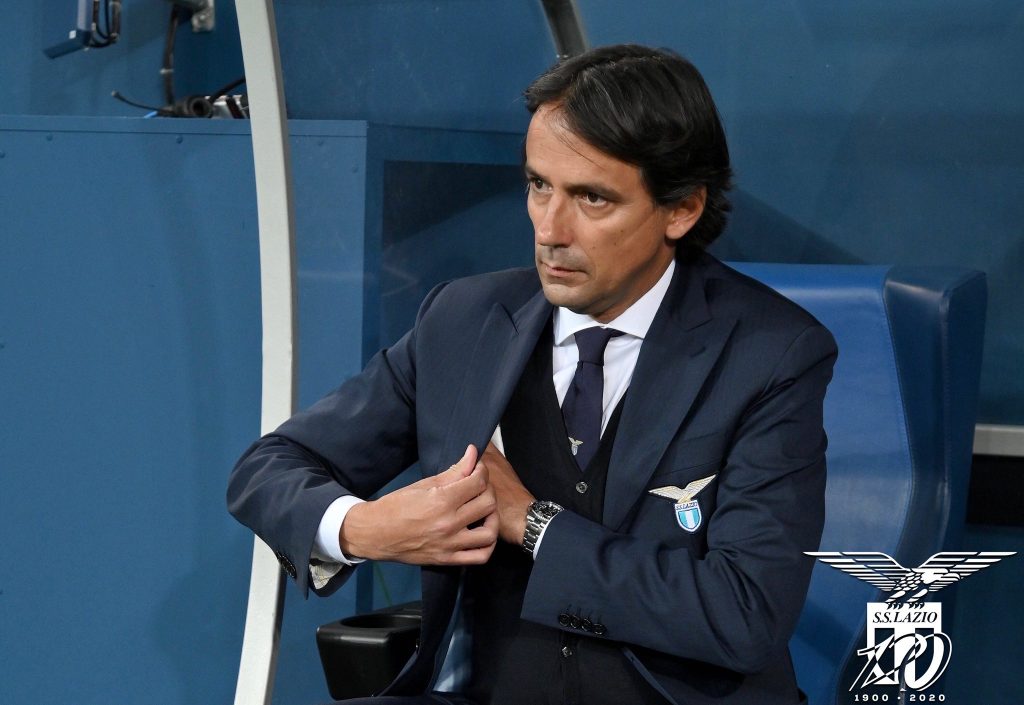 The 2020/21 has been a turbulent season for Lazio thus far, who have overcome such great adversity compounded by injuries, illnesses and players arriving late from the transfer window. They currently sit in eighth place in Serie A, trailing league leaders AC Milan by six points. While it is still early in the Serie A season and their position is expected to improve as the season progresses, the club has done excellently in the Champions League. They currently occupy second place in their group with five points, trailing group leaders Borussia Dortmund by one point. Club Brugge are in third with four points while FC Zenit St. Petersburg are last with just one point.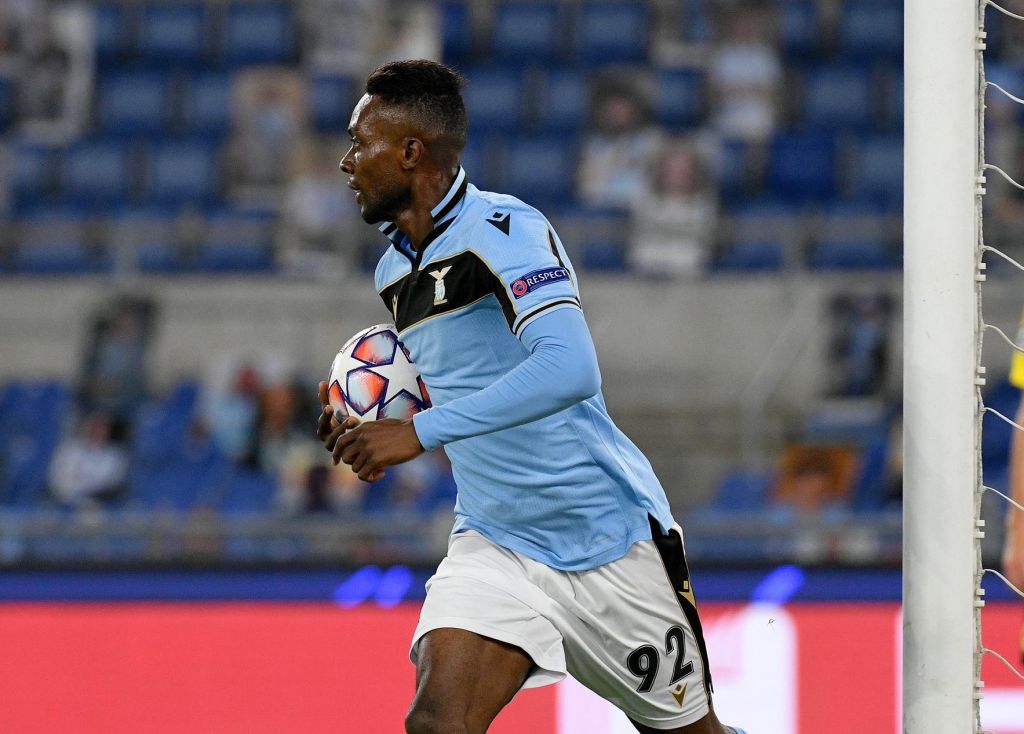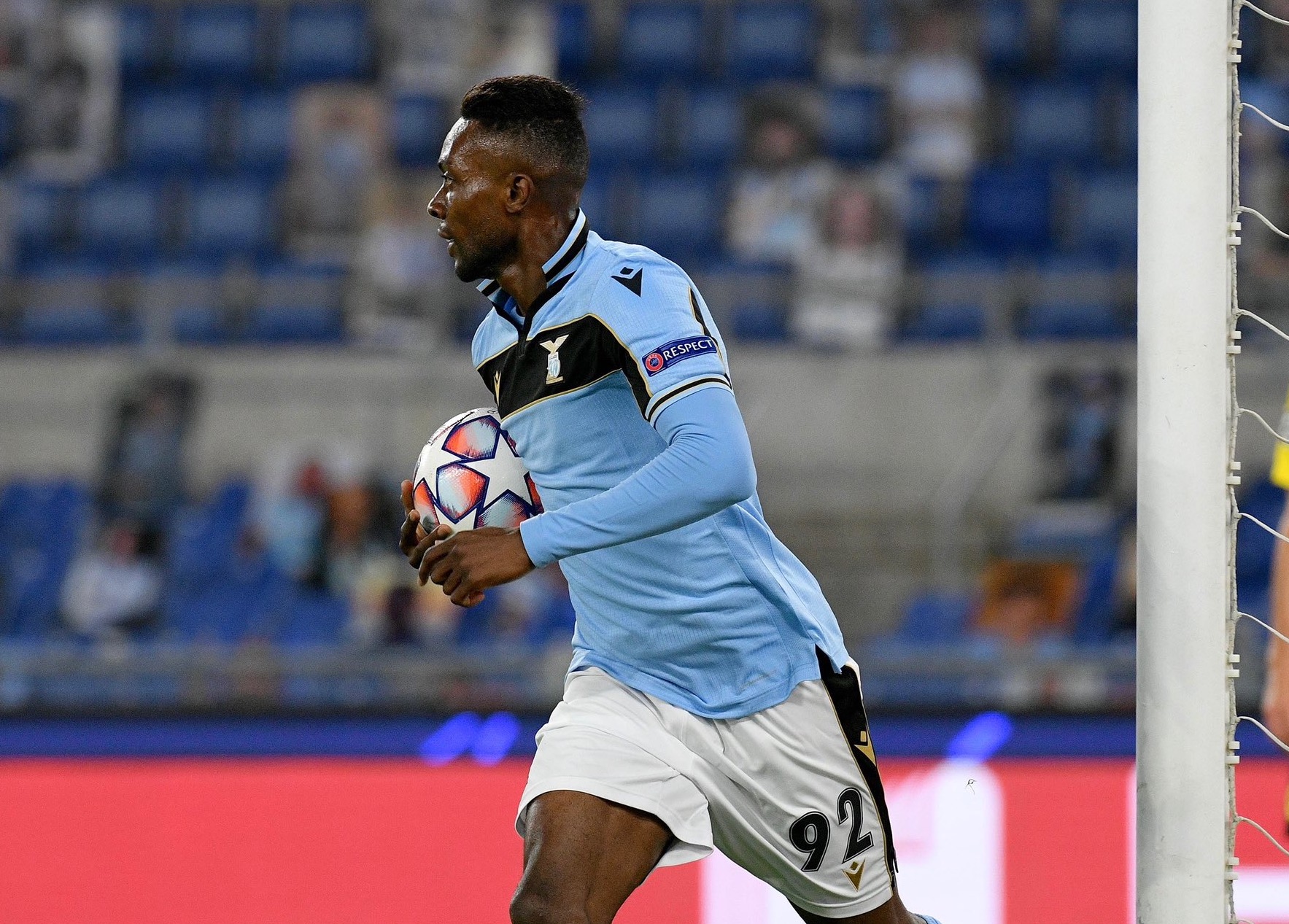 Lazio opened their Champions League account with an impressive 3-1 win versus Dortmund, who many predicted would win Group F. Ciro Immobile scored within ten minutes, and Lazio followed up their second from an own goal from Marwin Hitz. Dortmund cut the lead late in the match to one from none other than Erling Håland. The momentum was short-lived as minutes later, Jean-Daniel Akpa Akpro scored off a brilliant pass from Immobile to secure the win. It was a positive and encouraging start to the Champions League for Lazio. However, their following two matches became a difficult task for Inzaghi, as Covid-19 hit the Roman club.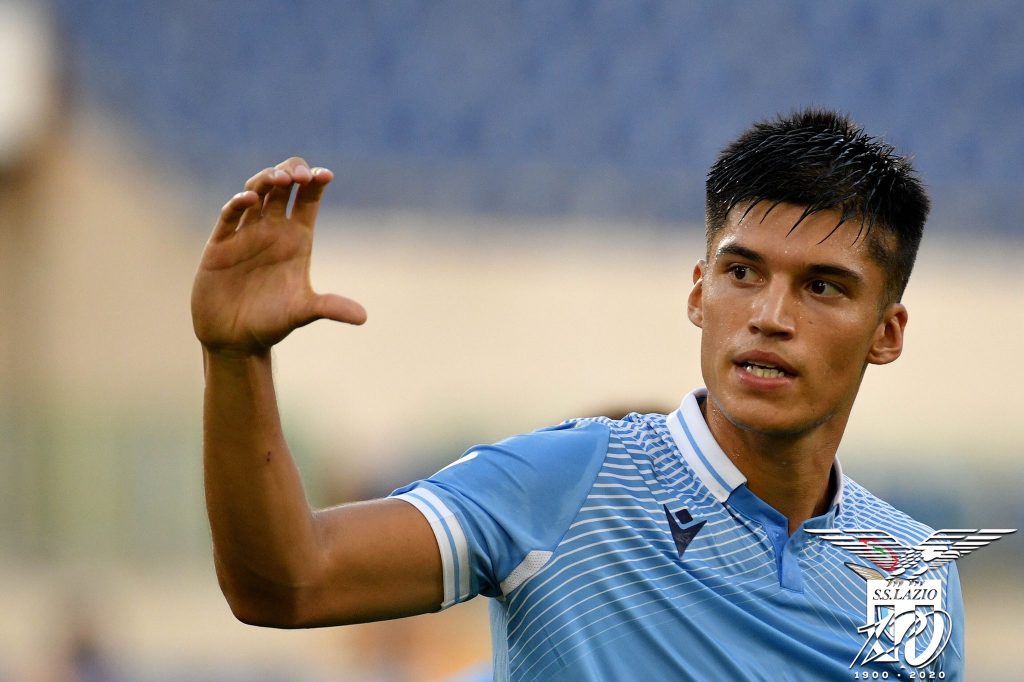 In their second match versus Club Brugge, they had to travel to Belgium missing 12 players and needed to call up six players from their primavera to fill their squad list. The likes of Immobile, Luis Alberto, and Lucas Leiva were absent yet this didn't stop Lazio from putting in a strong team performance. Joaquin Correa scored early in this match to give the visitors an early 1-0 lead, yet before halftime, Patric conceded a foul in the goal area and awarded Brugge with a penalty. They converted from the spot and ended the game in a 1-1 draw. While Lazio would have preferred the three points, they took much more from this game. Compared to recent seasons, they have shown that the depth of this squad is much stronger and they are willing to fight for their manager no matter what comes their way. Caicedo played with an injured shoulder while Andrea Pereira, Akpa Akpro, Wesley Hoedt and many others proved they could make a difference.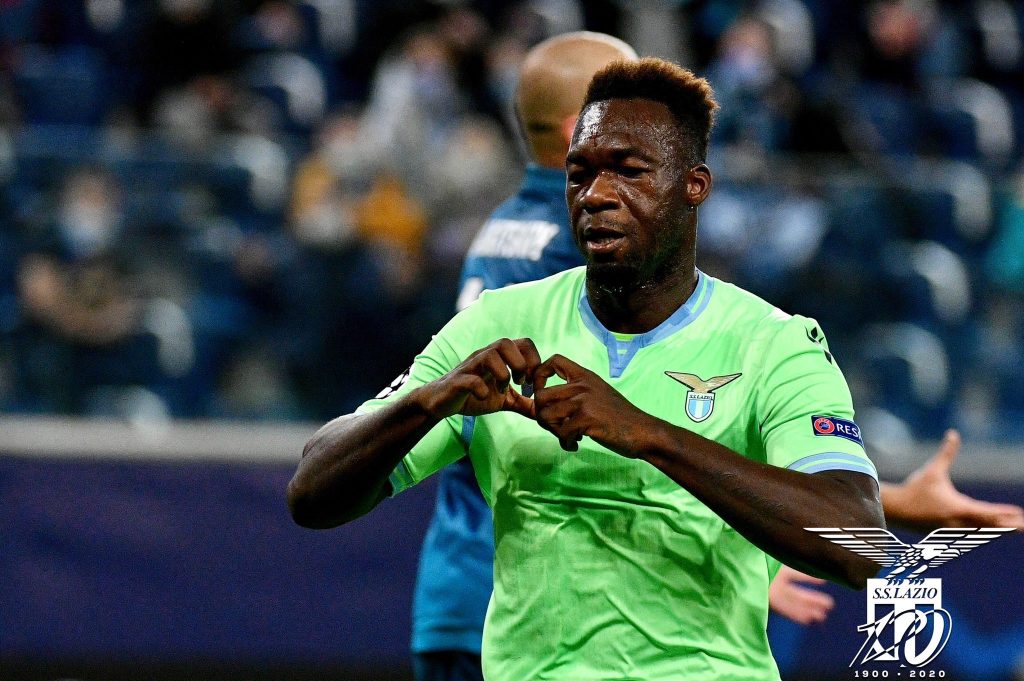 In their third match, Inzaghi had many players missing once again due to Covid-19. Immobile, Leiva and Alberto hadn't returned to the lineup but managed to draw against Zenit in Russia. It was a resilient effort from Inzaghi's men who fought hard to make a comeback. Caicedo scored late near injury time and proved that he could fill the void of Immobile when he's absent from the lineup.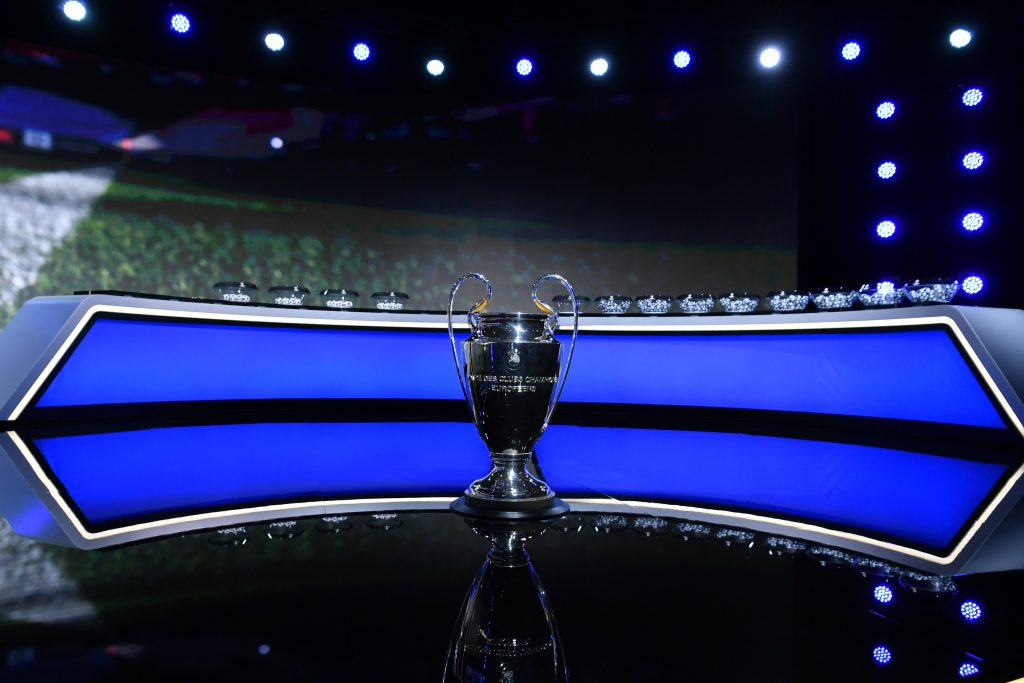 Given the unfortunate circumstances in their past two Champions League matches, this club performed beyond expectations. It may be fair to say that had Inzaghi had most of his men available, they most likely would have escaped with two wins. Yet, then again, this had been an ongoing issue for many clubs. This leads to the million-dollar question, can Lazio advance out of Group F and earn a spot into the round of 16?
Lazio has all the key ingredients to advance into the next round. With Immobile and Leiva set to return along with Alberto recently returning against Juventus, a lot of their quality players will be available this time around. While they will be without Sergej Milinkovic-Savic as he contracted Covid-19 during International duties, and Luiz Felipe who also has Covid-19, the likes of Akpa Akpro and Hoedt have shown they are sufficient replacements and could step up for their side.
Their matches against Brugge and Zenit have really made them stronger as they overcame such great adversity and proved they could win even without their key players. Milinkovic-Savic wore the armband against Brugge and served as a great captain for his side. Caicedo is proving that he is not second fiddle to Immobile and that he can help his team in more than one way.
Pepe Reina has served brilliantly in the absence of Thomas Strakosha as a capable and reliable backup goalkeeper who has done a great job communicating and directing his teammates during matches. Most importantly, their lead man Immobile is back in the lineup. He has been their most dependable player and go-to player in the past four years.
With a short bench, the main takeaway from all this is that Inzaghi has been forced to rotate his players. In recent seasons, he has been reluctant to do so but this season he has used most of his players. While the depth of his squad is much stronger, having a shortened bench allows him to see what his other players are able to do. The results have been encouraging and he has instilled confidence and prevented players from further injury.
With their upcoming match against bottom feeders Zenit, this team has all the components to earn a win and follow up with a similar result against Dortmund and Brugge. Is this a tall order to ask? Not at all because Lazio just overcame the impossible with greater challenges. With players returning to the lineup and squad depth much stronger, Lazio has all ability to advance out of the group stage and be a difficult opponent.