With the international break coming to an end, Serie A returned this weekend.
The first game of Matchday 8 saw Crotone welcome Lazio at the Stadio Ezio Scida. Although there were terrible weather conditions in the region of Calabria (with insurmountable rain and wind), this did not stop both sides from proceeding with the match.
Lazio put forth a tremendous effort as Ciro Immobile and Joaquin Correa scored in Lazio's 2-0 win. The Roman side won for the first time at the Stadio Ezio Scida, while Crotone's struggles continue, as they sit in dead last in the top flight of Italian football.
So, what are the three takeaways from this match?
Ciro Immobile Wastes No Time in His Return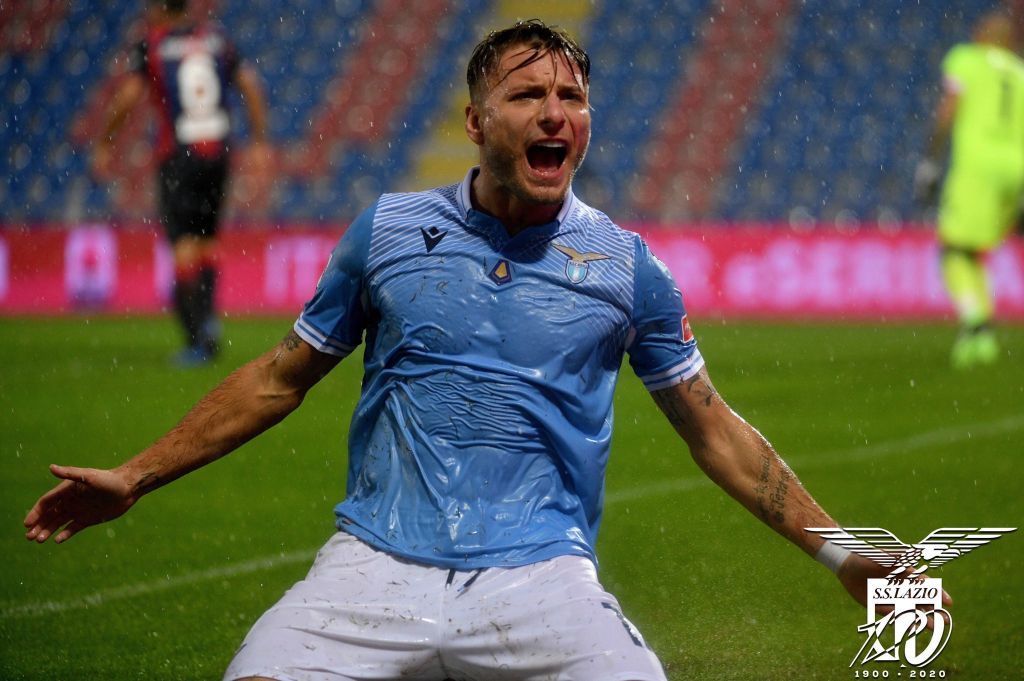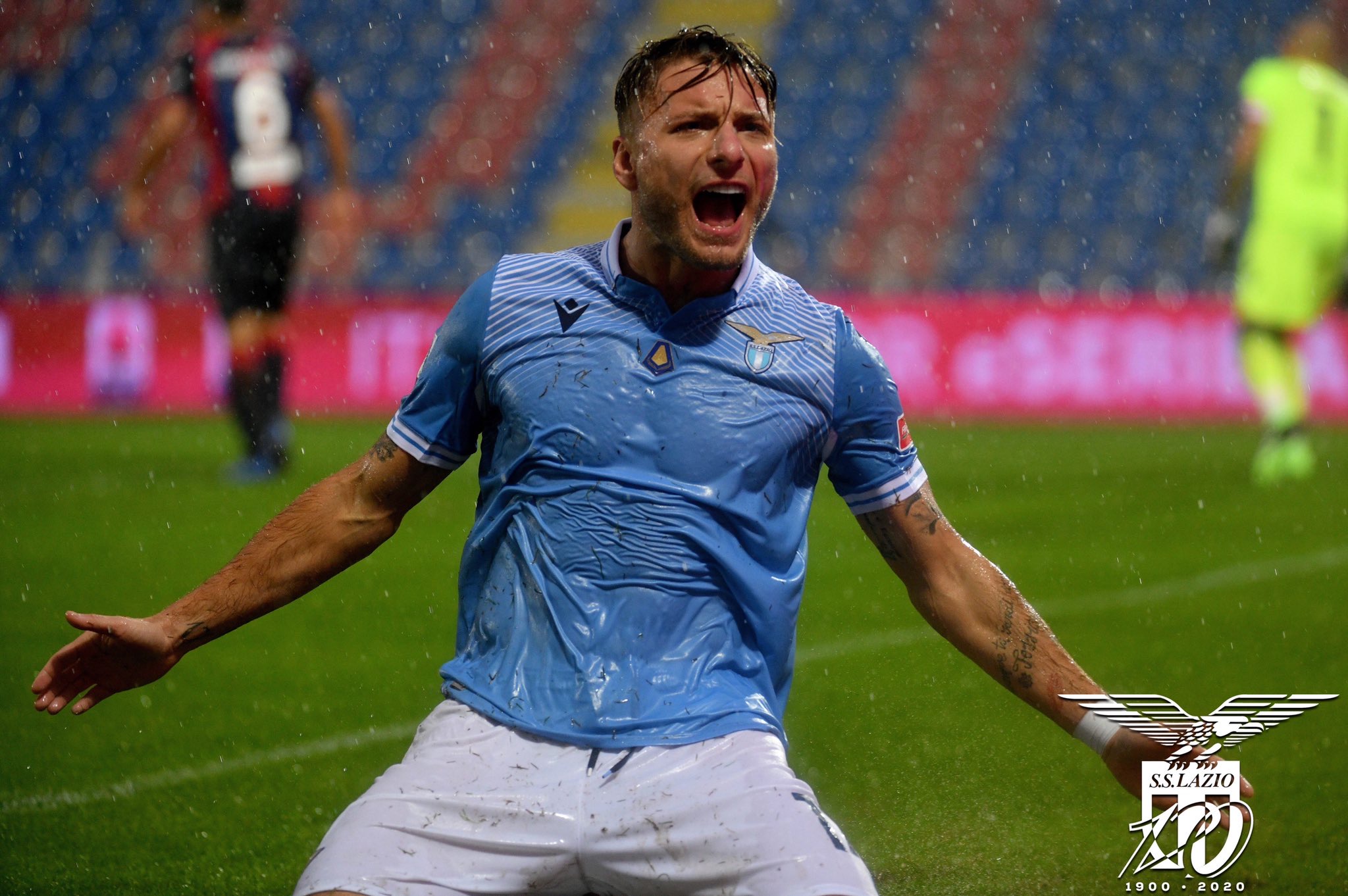 It has been a dreadful month for Immobile as he's been the centre of attention in the news headlines. The forward has been in and out of the lineup due to Covid-19 and tests that led to mixed results. This past week, the Italian finally got the go-ahead to return to the lineup and wasted no time in his return.
It took Immobile just over 20 minutes to put his name on the scoresheet. He made a brilliant run into the goal area and converted a cross from Marco Parolo with a timely header to beat Crotone goalkeeper, Alex Cordaz.
Immobile was just warming up as early in the second half, he assisted on Lazio's second goal. The striker sent a timely pass from midfield to Correa where the forward made a dashing run down the left flank and scored to extend Lazio's lead to 2-0.
Although he missed three of their last four games, Immobile looked as if he did not miss a step in the match. The weather conditions also did not stop the Italian from playing his game and putting forth a tremendous effort.
The return of Immobile came at the most opportunistic time as Lazio's schedule becomes daunting in the coming weeks.
Crotone Remains the Only Winless Club in Serie A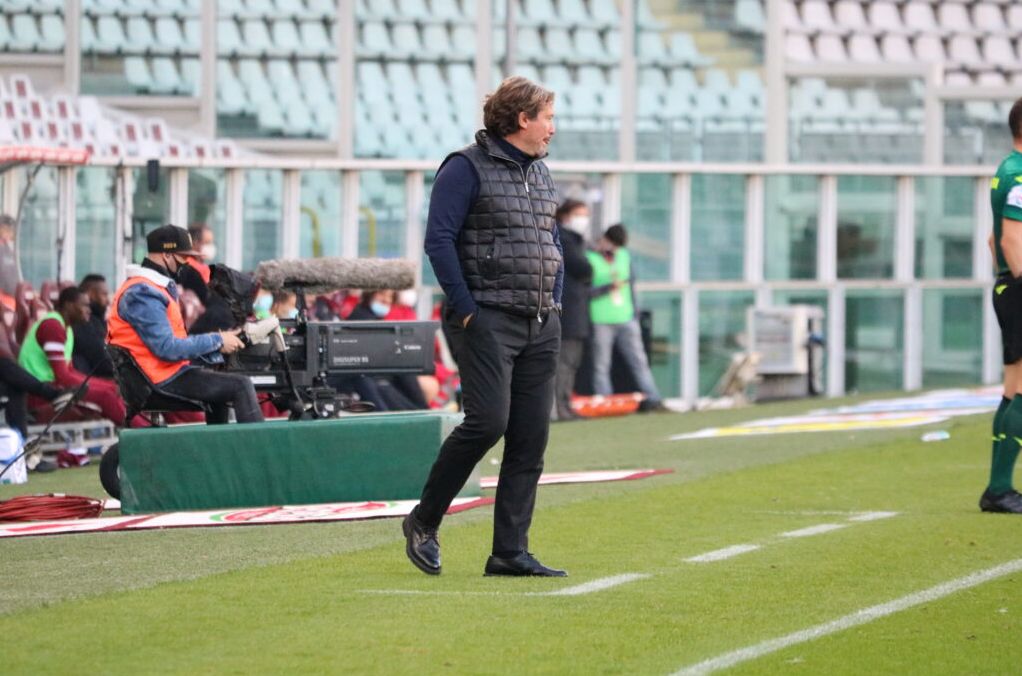 Giovanni Stroppa could be the next coach in the hot seat, as his side has yet to win a game this season. Currently occupying the last place in the standings, they are three points back of Torino who holds the second last spot.
Unfortunately, the club's schedule does not get any easier in the coming weeks. They have fixtures against Bologna and Napoli before a meeting with Spezia who have looked very good in recent weeks.
Aside from not winning matches, Crotone has struggled to find goals in recent times. They have gone scoreless in the past two games and are tied with Udinese with the least amount of goals scored (6).
Simy has scored the bulk of their goals (3) and has given Stroppa a glimmer of hope. However, his team will need to start scoring goals very quickly or wins will be hard to come by. It is also important to note that they have also conceded the second-most goals in the league (19).
Crotone clearly has issues on both ends of the pitch and needs to rectify this very quickly or they could be heading back to Serie B after just one season.
Joaquin Correa Starting to Find His Rhythm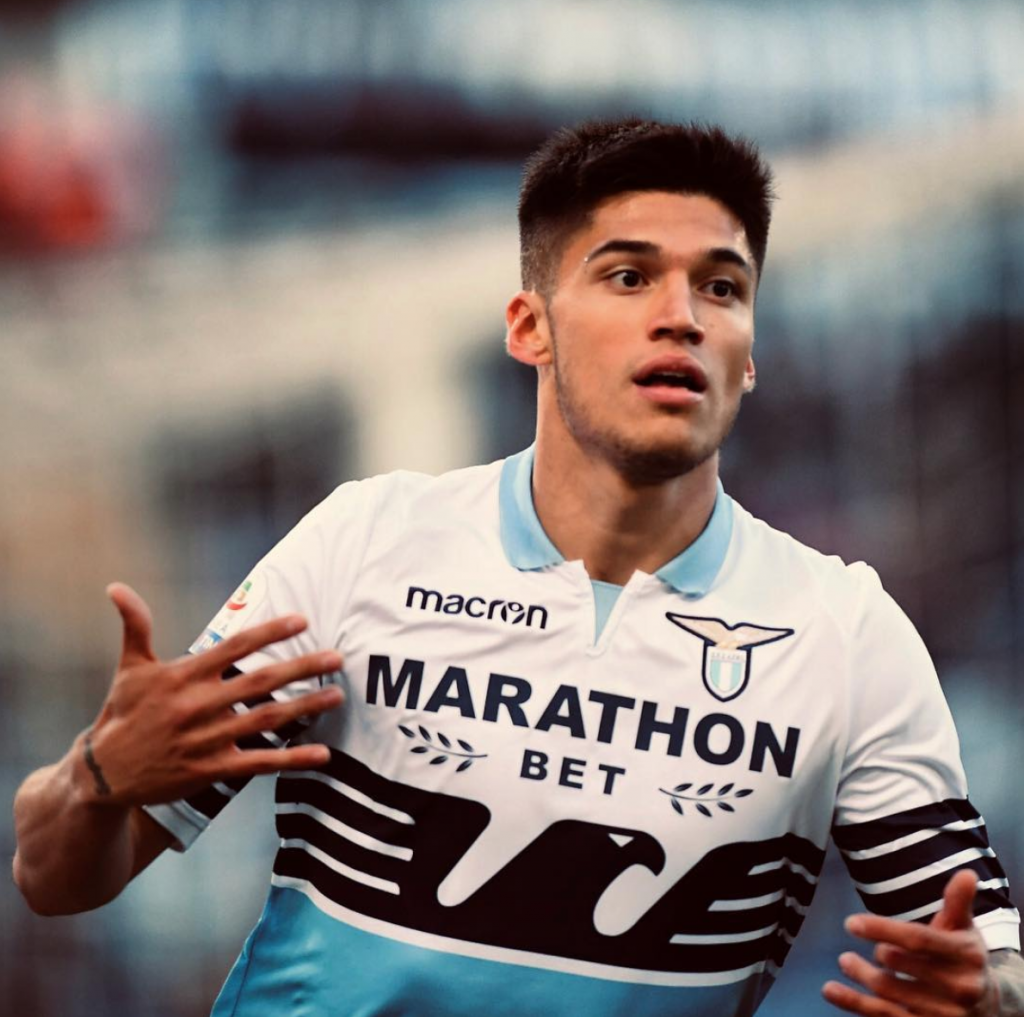 After a slow start to the season, Correa is starting to find great form. In Lazio's last two Serie A matches, he has contributed to two goals which have helped his side earn a draw against Juventus and a win against Crotone.
Throughout the match against Crotone, Correa's speed proved to be too much to handle, as he was fouled three times. The forward scored Lazio's second goal off a pass from Immobile after a brilliant run down the left side. He was able to beat a Crotone defender before scoring from an improbable angle. Consistency has been hard to come by from Correa this season, yet he is starting to show confidence in his play and has really elevated his game.
Correa has been impressive in the Champions League as well as he pitched in a goal and an assist in their first two games. However, the same could not be said about his play in Serie A; until now. The forward seems to have turned the tide and is looking like the player he was a season ago.