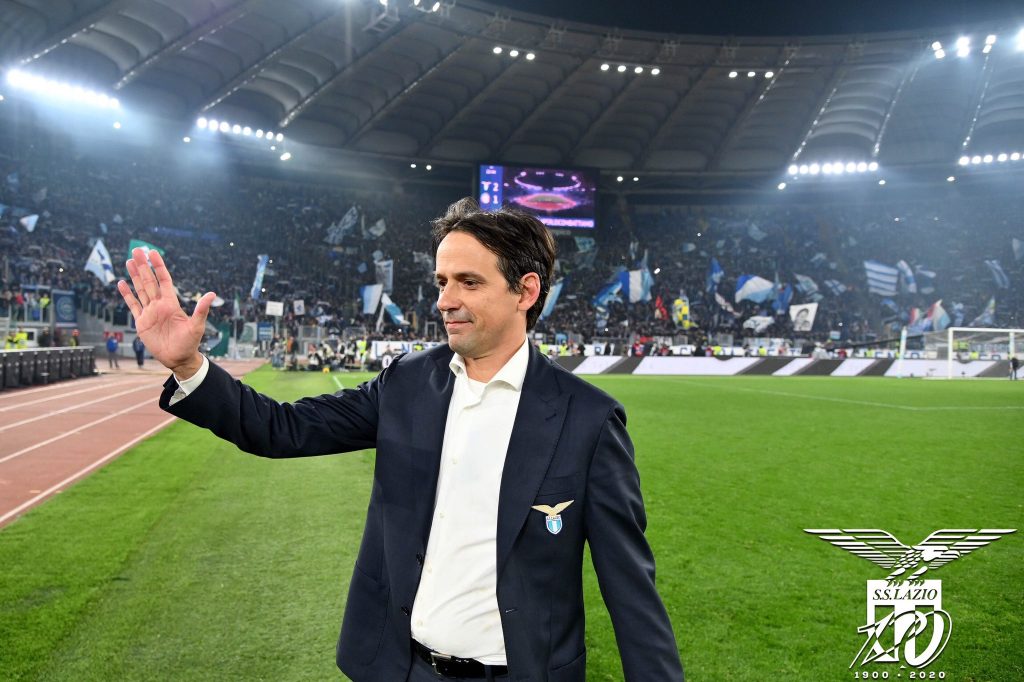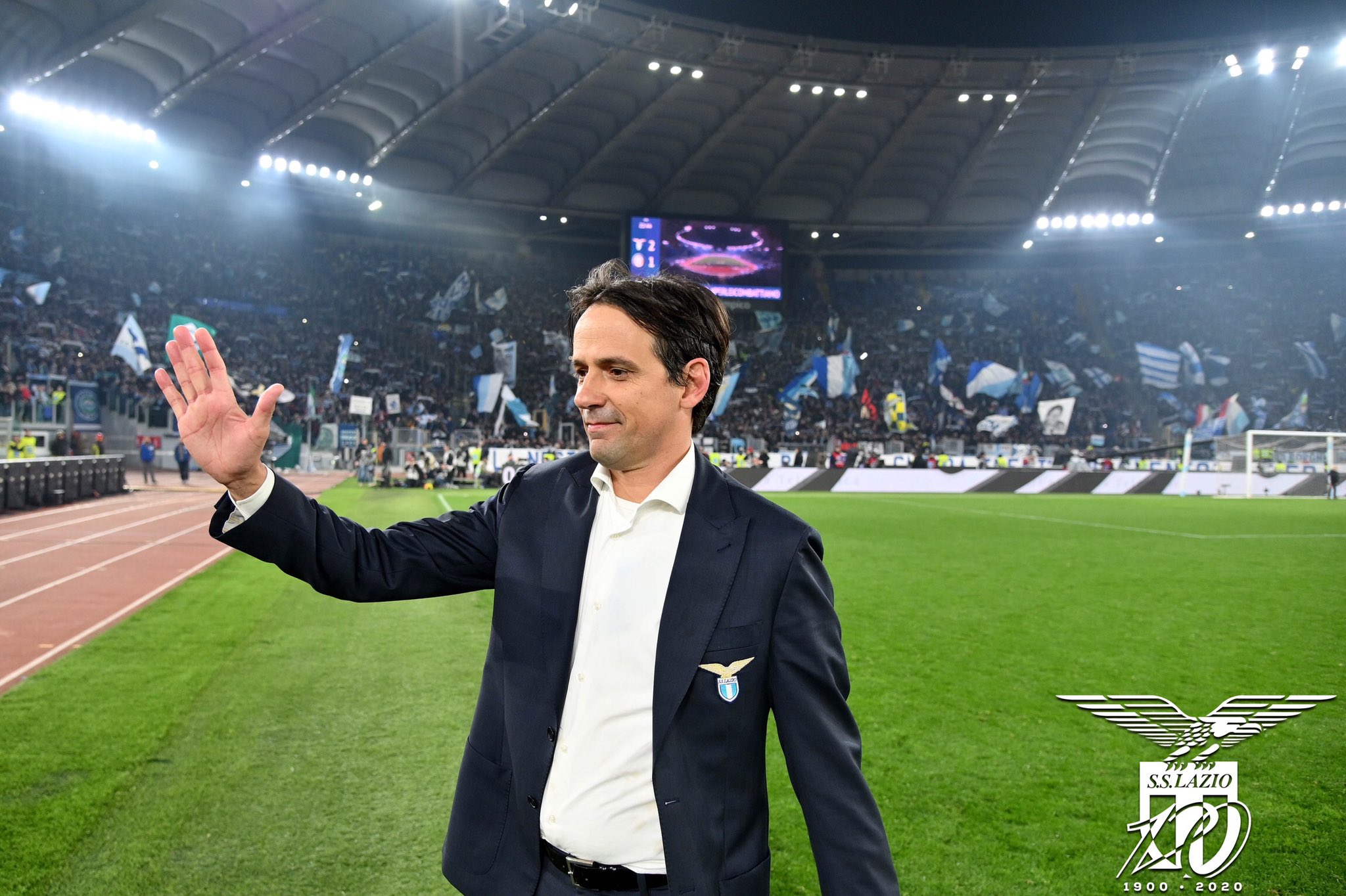 Former footballer Antonio Di Gennaro recently spoke to TMW Radio where he shared his opinion on Lazio's recent performances.
Di Gennaro says that in recent years, with Simone Inzaghi at the helm, Lazio is the team that has won more than any other Italian side, apart from Juventus. This, the former players say, means that the level has increased and that the credit must be given to the manager who knows the environment well, having played for the club for a long period of time.
Inzaghi's career as a manager evolved in a way that surprises the former player. Di Gennaro believed that Inzaghi would act merely as a temporary solution. Instead, he has become one of the most prized Lazio managers in recent decades.
He concluded his interview by talking about the 2019/20 season. If it were not for the Covid-19, he stated that the Biancocelesti could have fought for the title.
Di Gennaro played as a midfielder from 1976 to 1992, playing for the likes of Fiorentina, Perugia, Hellas Verona, Bari, and Barletta. He also played for the Italian national team between 1984 and 1986.