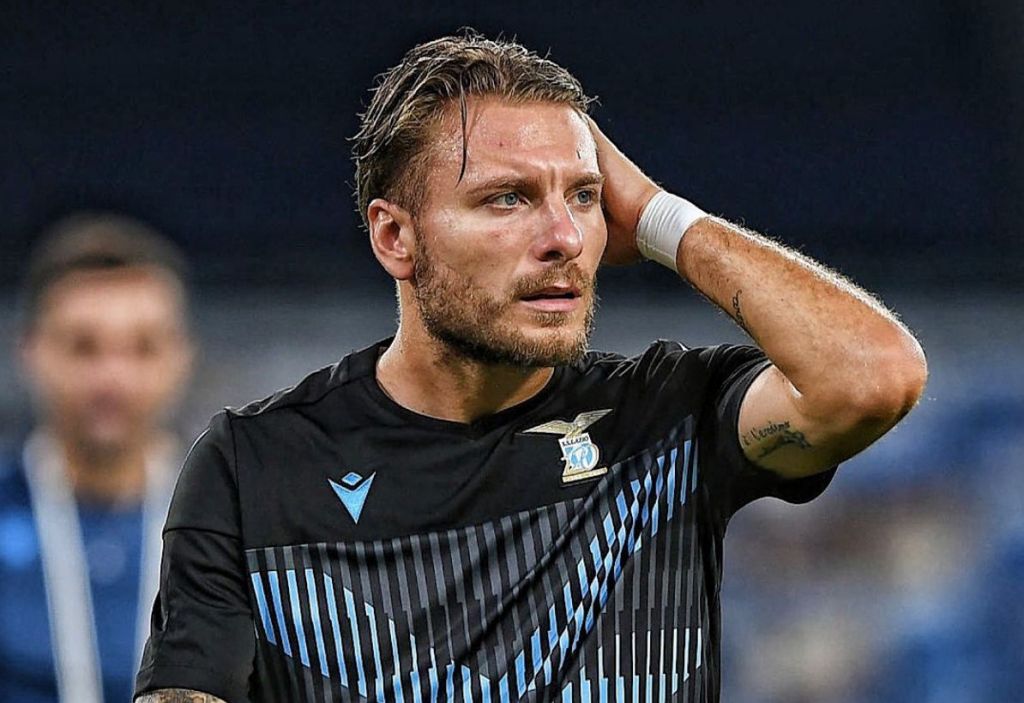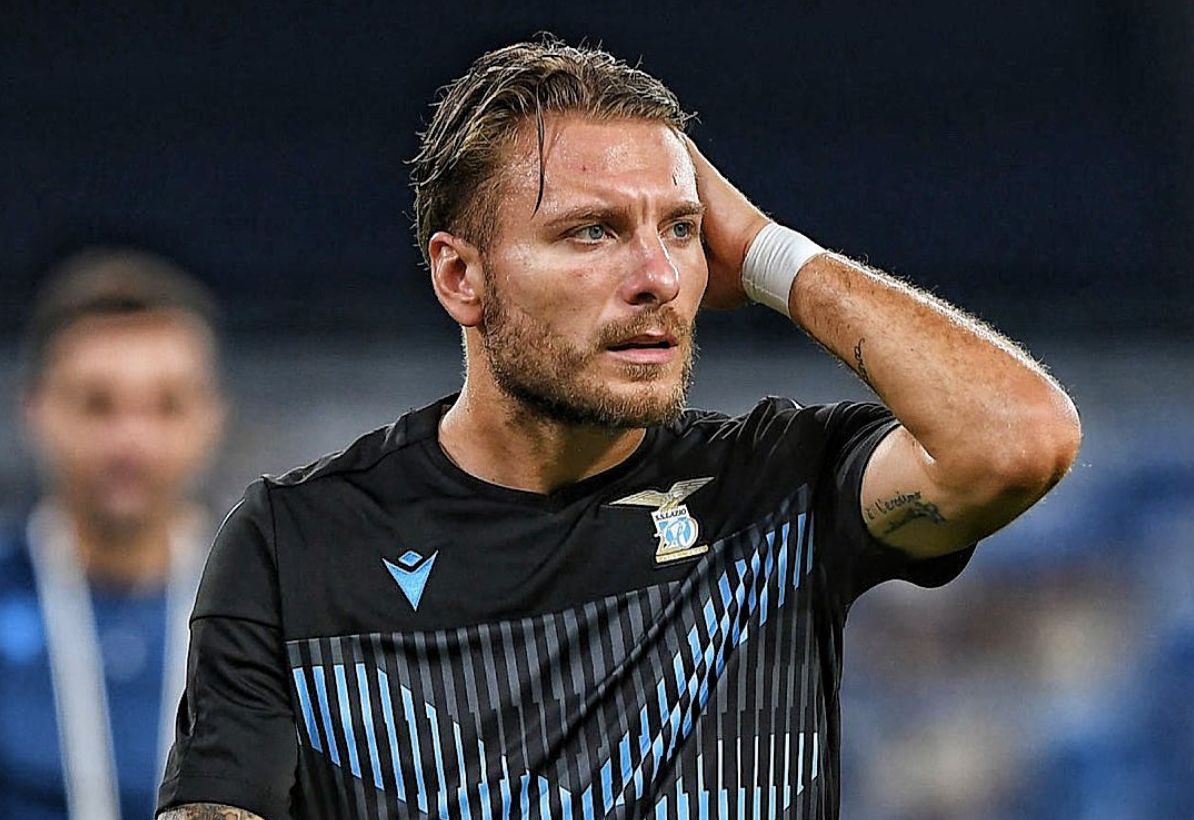 Football agent Danilo Caravello recently spoke to TMW News about Lazio and Italian striker Ciro Immobile.
Caravello says that the team has shown that in difficult times, they know how to perform and secure good results; the agent compared Lazio to Atalanta, another team playing both in Serie A and the UEFA Champions League. He believes that the key to Lazio's success in the European competition is for coach Simone Inzaghi to know when to rest his players ahead of very difficult games.
Danilo Caravello also reserved praise for last season's top scorer in Serie A, Immobile. However, he says that in this time of great difficulty, controversy should be avoided, referring to the moment when the striker celebrated his first goal following his Covid related injury in a manner that referenced his treatment in the press.
The agent ended his interview by continuing to talk about the striker, stating that he is confident that Immobile can win the Capocannoniere award this season if he keeps up his current form. Caravello further believes that the Lazio striker can overcome the record set by Silvio Piola for the most number of goals in the Biancocelesti shirt in the seasons to come.