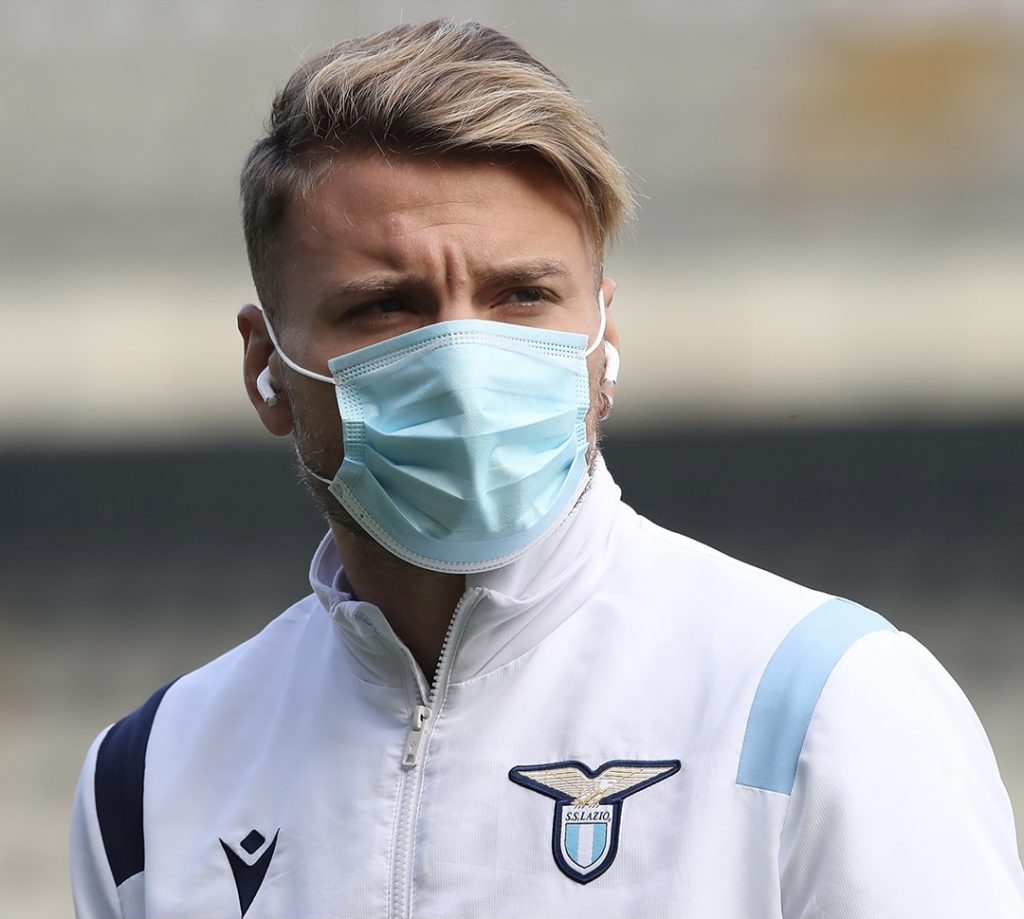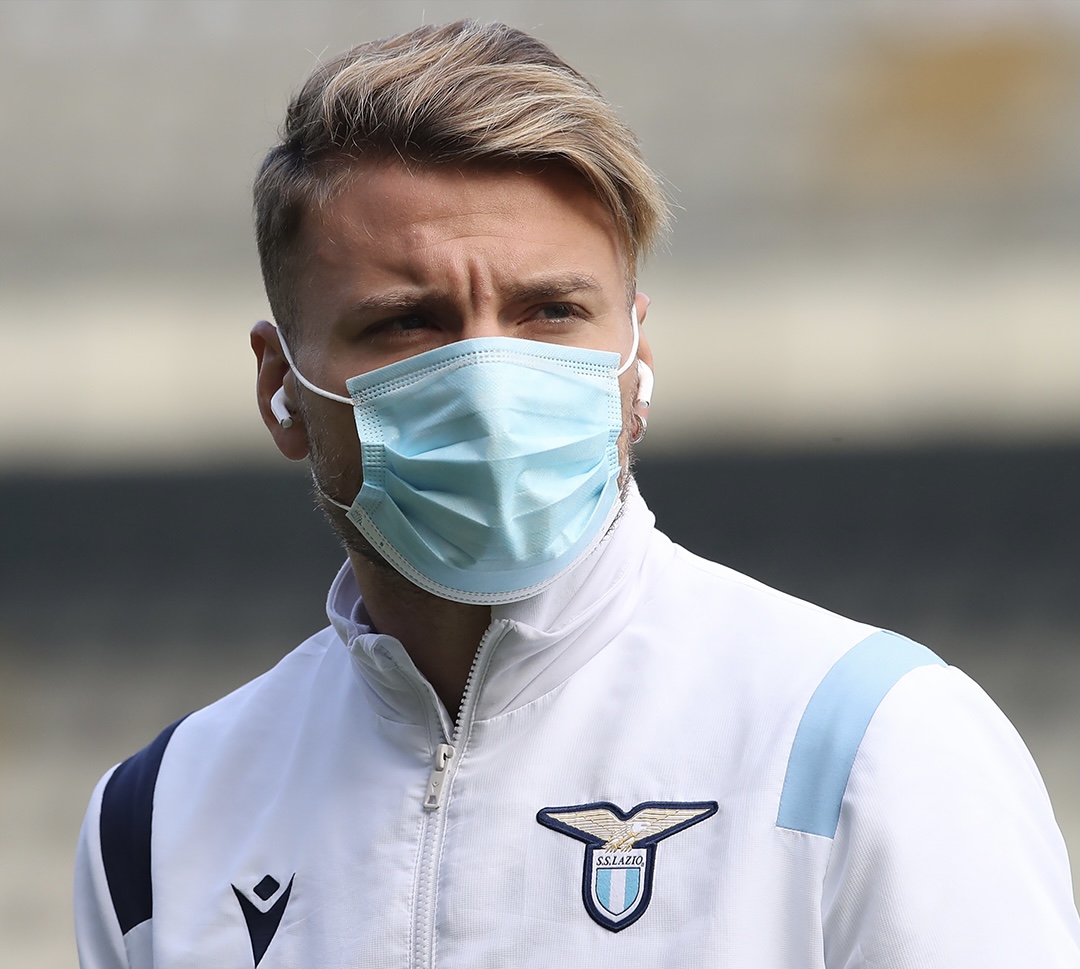 ANSA.it claims that the tests of Ciro Immobile and Lucas Leiva have returned negative for COVID-19, while Thomas Strakosha's test returned positive for the virus.
This news comes after a long period of speculation regarding the health of Lazio's players; the Italian website further states that the information comes from reputable sources and should be officially confirmed soon.
The verdict is part of an investigation launched by the Public Prosecutor of Avellino, whereby 95 swab tests of Lazio players, family members, and staff were collected and were submitted to the Public Prosecutor's Office in Rome (on the 11th of November) after concerns that the club had not followed protocol.
The 95 tests were re-tested by court-appointed expert, Dr. Maria Landi, at the Moscati Hospital in Avellino. The tests were from the Biancocelesti's league clash against Juventus at the start of this month, and concern the eligibility of the Lazio squad for that game.
Since several discrepancies were revealed with regard to the tests, Lazio requested judicial help in solving the matter. As a result, medical representatives were requested to investigate the way in which the tests had been taken.
If the outcome of these test results truly match what ANSA is reporting, Lazio will certainly be relieved; especially given the numerous accusations that have been made by the press in recent weeks.