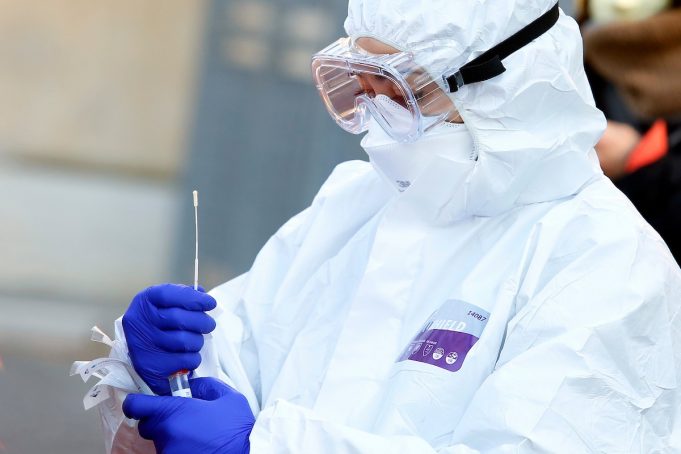 The results of the investigation into Lazio's 95 seized Covid-19 tests have been submitted to the Public Prosecutor's Office in Rome, according to a report from Italian news outlet ANSA yesterday.
The report details how the 95 tests were re-tested by court-appointed expert, Dr. Maria Landi, at the Moscati Hospital in Avellino.
The tests were from the Biancocelesti's league clash against Juventus at the start of this month, and concern the eligibility of the Lazio squad for that game.
In those tests, Ciro Immobile, Lucas Leiva and Thomas Strakosha all tested negative, the report continues, in the swabs carried out by Futura Diagnostica.
The same three players tested positive at the Biomedical Campus of Rome later that day, showing clear inconsistencies.
The Avellino Public Prosecutor's Office also ordered the seize of seven other Covid-19 tests taken by Lazio players or staff, which were examined at the Merigen laboratory in Naples. These have also been re-tested.
The only criminal suspect to date is Futura Diagnostica's Massimiliano Taccone, who is being linked with fraud, forgery and culpable behaviour in an epidemic.