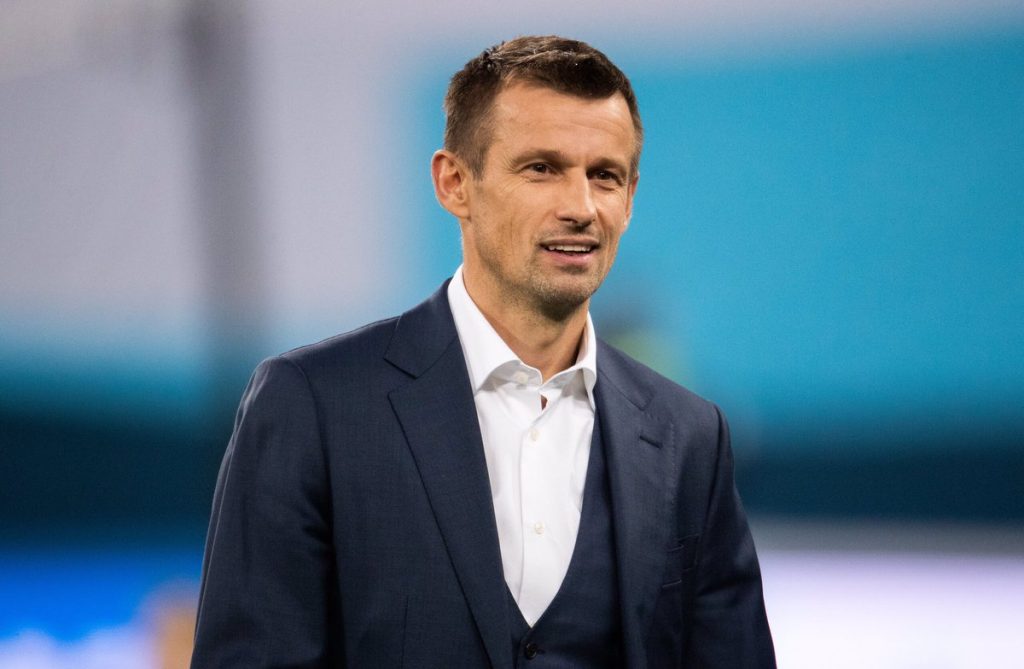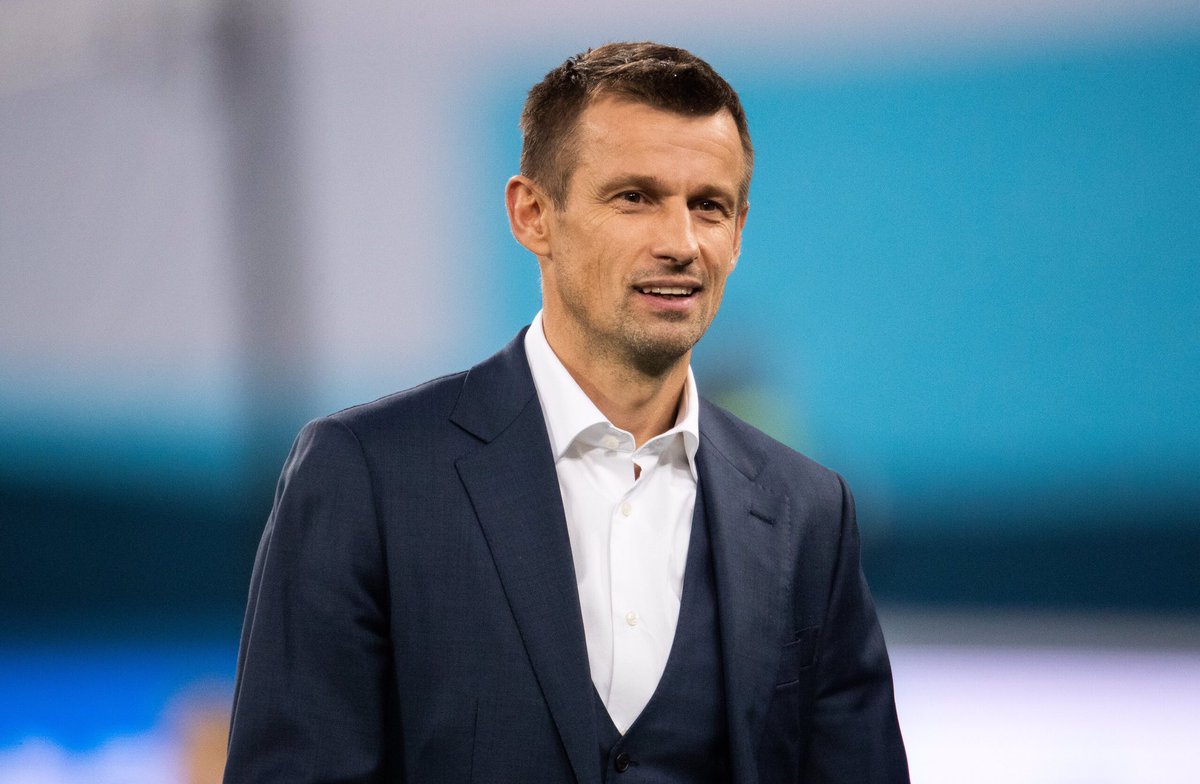 Sergej Semak, the coach of Zenit St. Petersburg, says that he is knowledgeable about Italian football and Serie A because of Italian managers Luciano Spalletti and Fabio Capello.
Semak says that he was very impressed with Spalletti, with whom he worked both as a player and as an assistant manager for. The Rusian continues to have immense respect for the Italian tactician.
Zenit's manager then went on to say that the international break hurt his side's chances of progressing. Some of the team's top players were not recuperated in due time and will not start against Lazio in the Champions League, including the likes of SebastiánDriussi and Sardar Azmoun.
Semak was also asked if the time zone difference is bound to affect their performance. However, the coach insists that as professionals, they are used to such changes.
Lazio will also be without some important players; Sergej Milinkovic-Savic being perhaps the most important. However, Semak says that the Italians have a powerful squad and that they will not be easy to defeat.