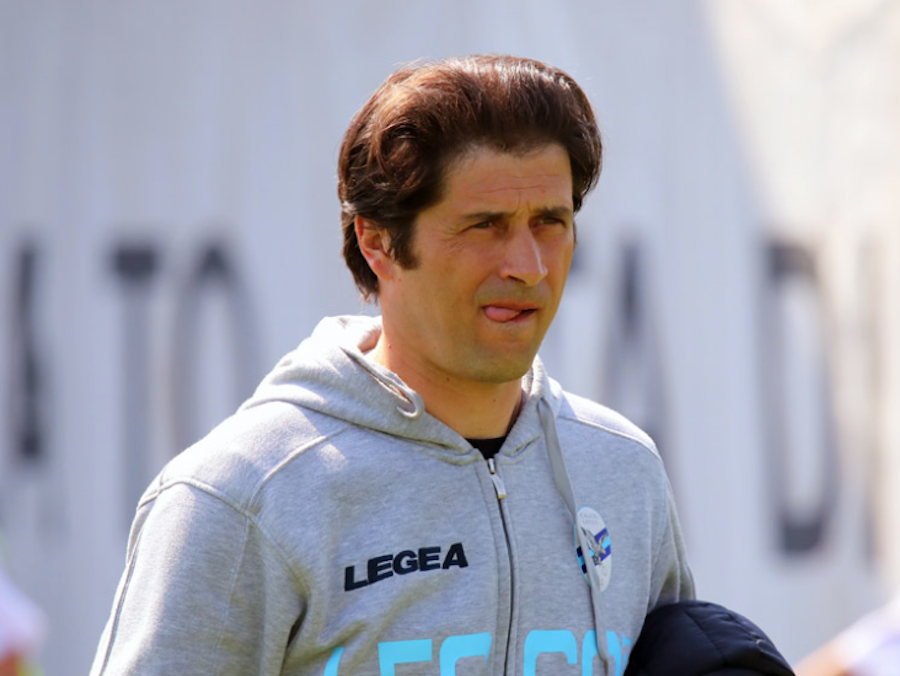 Lazio defender Francesco Acerbi had another great performance in the UEFA Champions League against FC Zenit St. Petersburg.
Former player and coach Alessio Tacchinardi was one of the individuals to congratulate the defender after the match, comparing him to a hammer as a result of his confident defensive work.
Tacchinardi commends Acerbi's strength and tactical awareness and is also a fan of the work the defender is doing while playing for the Italian national team.
Despite the fact that Lazio's defender has plenty of competition for a starting place for Gli Azzurri, Tacchinardi said that he would choose him ahead of Gianluca Mancini or, even Giorgio Chiellini, a player that he been frequently injured in recent times.
Acerbi has been in great form in recent years since joining the Biancocelesti. The centre-back has earned call-ups to the Italian national team and has been praised as one of the best players in his position that are currently active in Serie A.