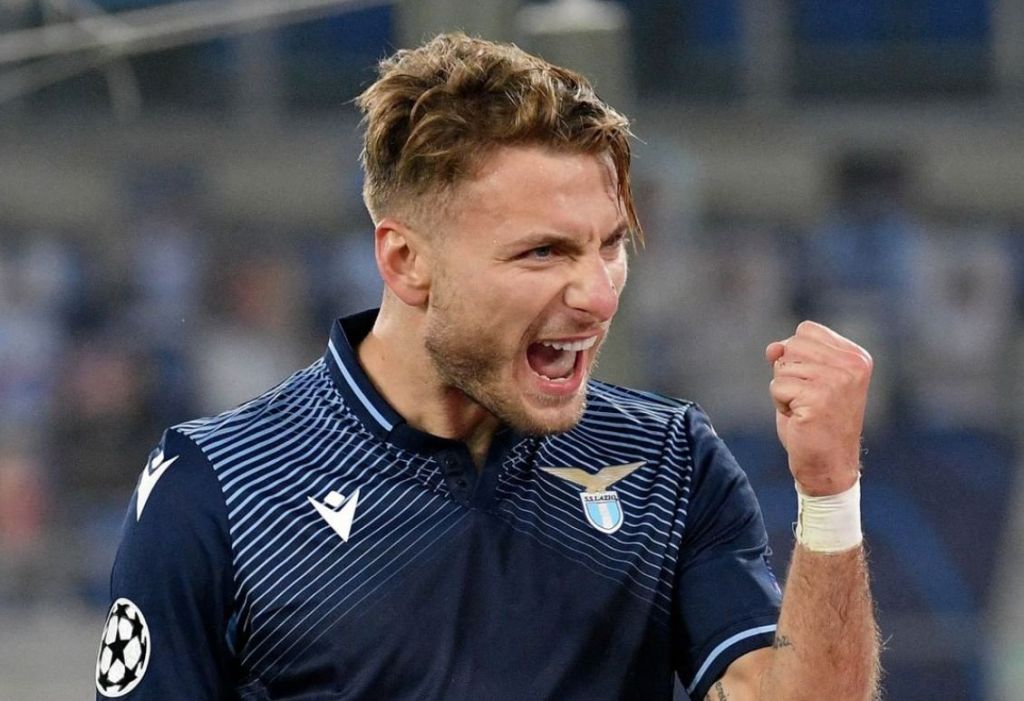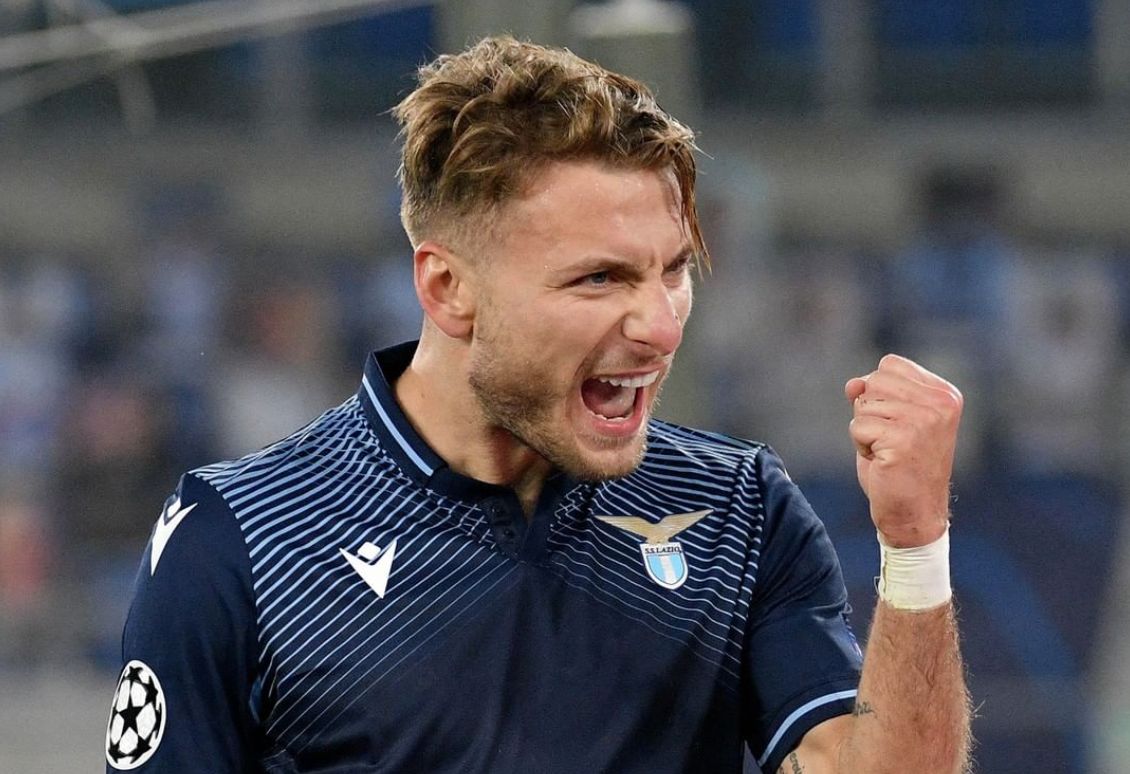 Former Lazio Youth & Women coach Roberto De Cosmi commented on Ciro Immobile's performance against Zenit St. Petersburg. He believes that the striker put in a perfect display against the Russian side.
Lazio defeated Zenit 3-1. It was a vital victory that makes the Italian side virtually qualified for the knock-out stage of the competition. Immobile managed to score two goals last night; he now has three goals overall in his two Champions League appearances thus far this season.
De Cosmi believes that Lazio has the right mentality to win important matches in the biggest competitions. He says that Immobile's stats show him to be the team's biggest asset.
The Italian striker has responded well to being put back into Lazio's starting line-up. The forward has been under severe criticism over suspicions regarding his Covid-19 test results in recent weeks, but he has denied the claims repeatedly.
De Cosmi believes that, even though Lazio is most likely going to qualify for the knock-out group, Simone Inzaghi will prepare the final two matches thoroughly. He expects the manager to field his best team going into the match against Borussia Dortmund away from home.