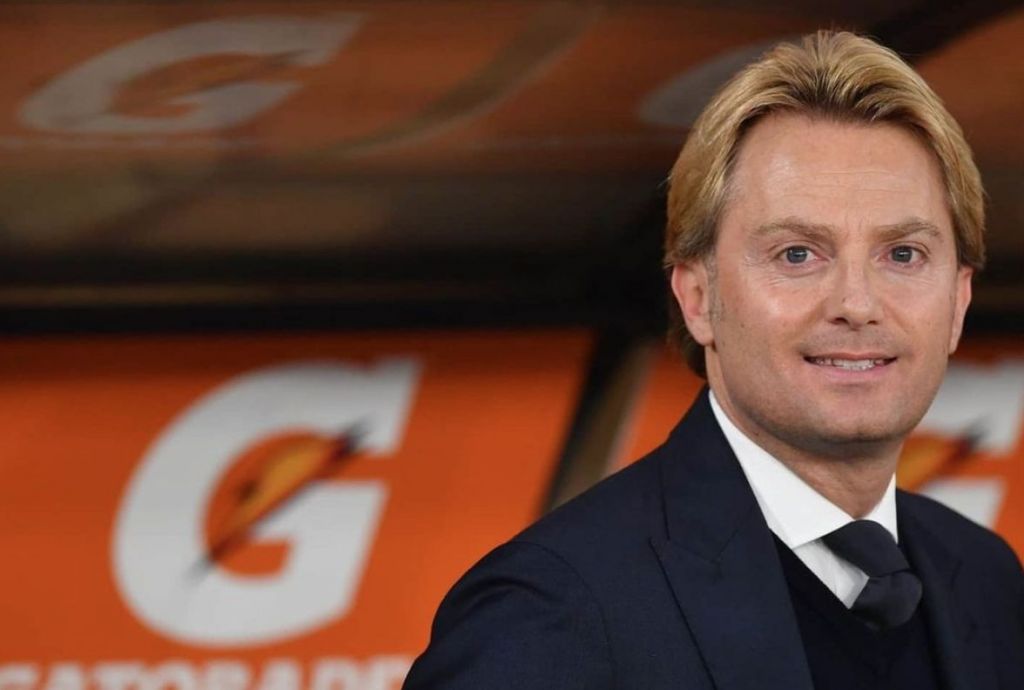 Lazio Communications Director Stefano De Martino recently spoke to Radio Incontro Olympia about the case involving the club and Covid-19.
Speaking about the tests themselves, De Martino started by declaring that there is an ongoing investigation. This is why Lazio decided not to comment any further after the statement that was issued a couple of weeks ago.
In that press release, Lazio expressed their willingness to collaborate with the authorities, while also emphasizing that the rules have been respected.
Lazio's Communication Director also noticed how that press release made the front page of all newspapers. They find this awkward since they rarely make it to the front page, even if they have Ciro Immobile on their team; a player who's won the Capocannoniere award.
De Martino also says that Lazio's lawyer, Gian Michele Gentile, has already started legal action and that they are building up a case, adding all the evidence to paint a real and complete picture of this story.
Regarding the overall communication of the test results, De Martino believes that Lazio respected all rules and protocols, but says that there is also the matter of the confidentiality of those involved.
Sometimes the players announced their results on their social media channels; however, De Martino is solely in charge of communication with external sites such as media outlets.
De Martino concluded his interview by mentioning that he has been working with Lazio since 2008, and that the one thing that Lazio's President (Claudio Lotito) has always asked his managers to do is to respect all the rules of Serie A.