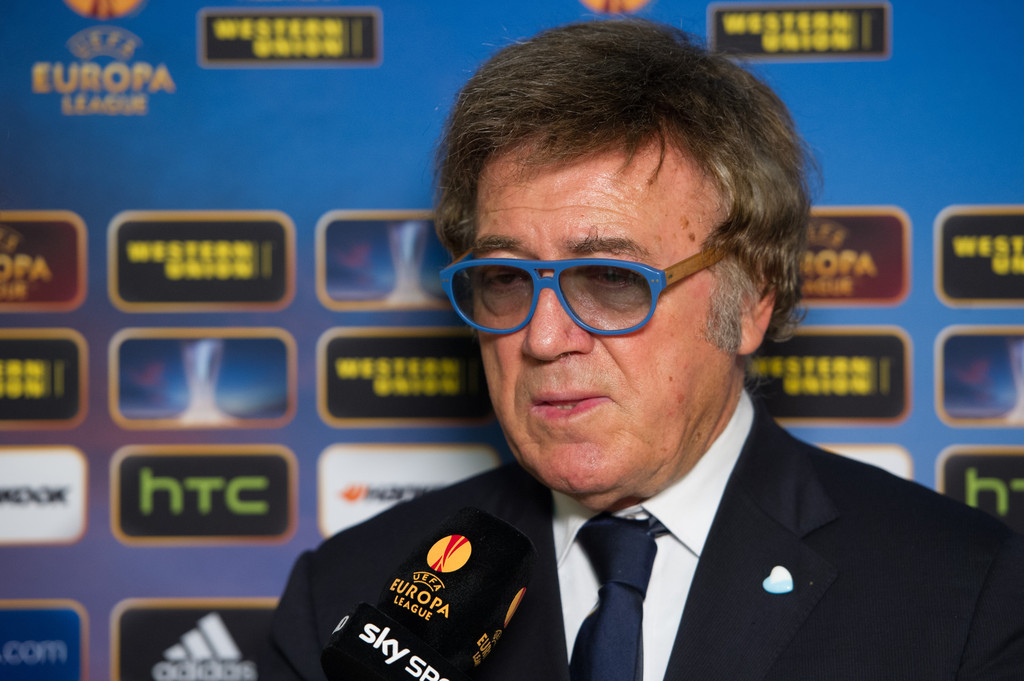 Lazio team manager Maurizio Manzini who is currently celebrating his 80th birthday today, discussed his life, the Biancocelesti squad and some of his favourite memories in an interview with Italian radio broadcaster Radiosei earlier today.
80 years old is an important milestone, most of Lazio's history. I am grateful because I have been able to count on the things I have always cherished. So, health, since I arrived at this age quite well, then sport, which has become my job.

When you can make your passion your job, you can ask nothing else from life. Last but not least, friendship. The friend is a gift of life, to have one is a fortune.
Manzini then touched on the many players that he has met over the years and one who stands out in particular.
I have known many players but I remember them all with the same affection. They were all important, they all gave me something, whether it was a moment of joy, a smile or something else. This is one of the aspects that makes me define my life very lucky.

I am proud to be part of this great club and its history. Hundreds of players have remained in my heart. But what has a special place is Gascoigne. He was like a son to me and so I have always treated him like so.
Manzini has been the team manager of Lazio since 1988. Since then, he has seen the team win 14 trophies, including a league title and six Coppa Italia.
The Biancocelesti's important 3-1 win over Russian side Zenit St. Petersburg puts the Roman club in a good position to progress to the next round of the Champions League.
Simone Inzaghi's side are now second in their group after four games, only one point behind leaders Borussia Dortmund, who they face next week.
In the league, Lazio's next game is against strugglers Udinese this weekend.