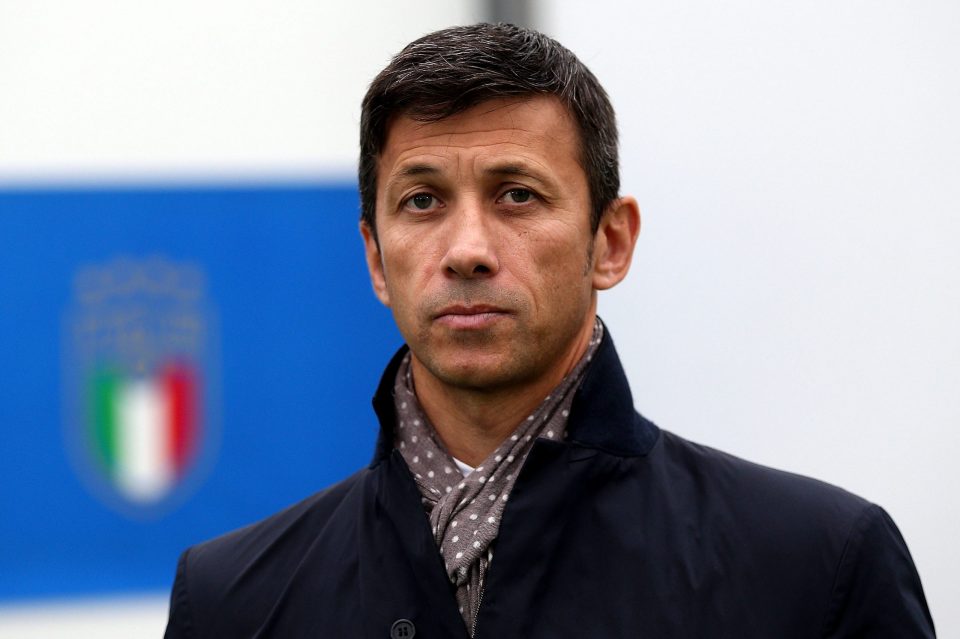 Massimo Paganin commented on Lazio's recent performances and their progress in the UEFA Champions League competitions. He says that the team has improved greatly under the guidance of manager Simone Inzaghi.
 This current Lazio is a team that has been built over time and that are doing very well.
Paganin also praised the Biancocelesti's carefully crafted team dynamic and their identifiable brand of football.
The former player says that while Zenit St. Petersburg proved to be a difficult opponent last night in the Champions League, Lazio knew how to direct the rhythm of the match.
Paganin was involved as a player for nearly 20 years in Italian football. The defender spent his career playing for clubs such as Brescia, Inter and Atalanta before retiring in 2006.
The former defender is also impressed by just how well Lazio have done to overcome their recent injury setbacks. He believes that Inzaghi is the man responsible for this success, providing the team with a well-planned strategy.
Lazio will soon be involved in three major competitions; Serie A, Champions League, and the Coppa Italia.
While they currently sit in eighth in Serie A, they will look to climb the table to secure a top-four spot for a second consecutive season.
In the European competition, they are looking very likely to qualify (along with Borussia Dortmund) for the next round of the competition.