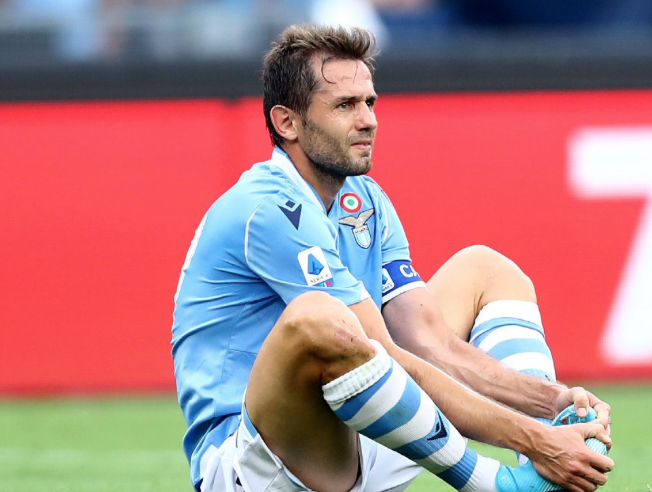 Lazio captain Senad Lulic has asked for a few days' leave from the training ground in Formello, according to a report from Italian media outlet Cittaceleste.it earlier today.
The report details how the 34-year-old Bosnian midfielder, who is contracted to the Biancocelesti until the end of the season, has not been seen in the club's training sessions in Formello in the last couple of days, taking a few days' leave.
The reason is not because of a relapse in his ankle injury or a positive Covid-19 test, the report continues, and the reasons are expected to be clear in the coming days.
In less than a month the league will enter the Christmas break, and at this point Senad Lulic could return to the squad list. Currently he's not on either registration list for the Champions League or Serie A.
Lulic has missed the last 24 games across all competitions due to the ankle injury.