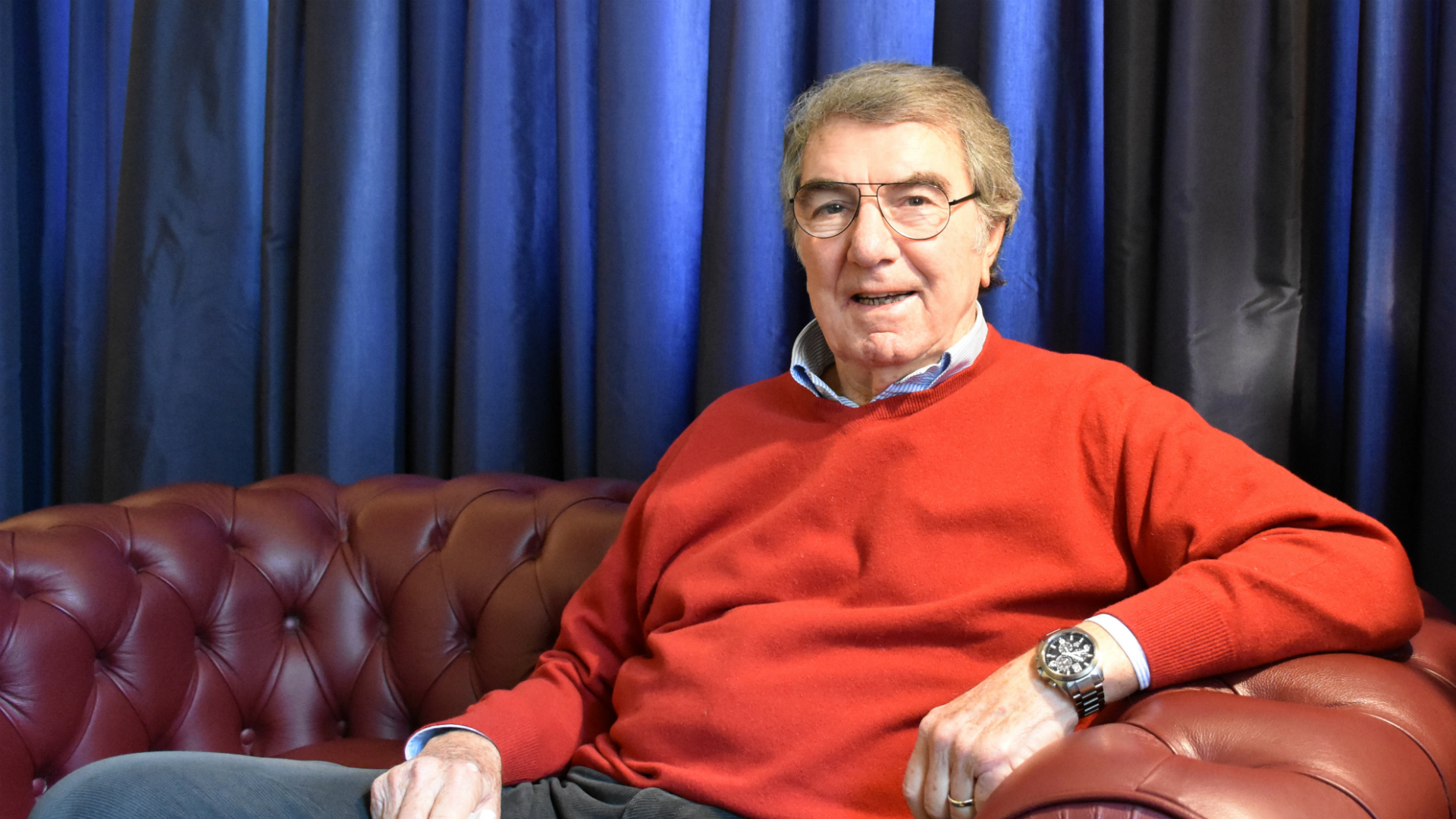 Former Lazio coach Dino Zoff discussed the current position of Simone Inzaghi's Biancocelesti and Argentinian football legend Diego Maradona in an interview with Italian radio broadcaster Radiosei earlier today.
Lazio have great potential, they are doing very well in the Champions League, they're playing without making too many options.
The 1982 World Cup winner then touched on the battle to start in goal between Spanish veteran Pepe Reina and longtime servant Thomas Strakosha.
I'm not interested in hearing that the Spaniard knows how to play with his feet, I'm interested in evaluating a goalkeeper for what he does between the posts.

Strakosha has always done very well, of course we are not bad in that role.
He commented on his expectations for the Roman club this season.
I think Lazio can do well, at the end of last season they felt the weight of responsibility.

Pressure is an ugly beast if you're not used to it. They're nice to watch, they're quick, they can do well.
Finally, Zoff spoke about Napoli hero Diego Maradona, who sadly passed away this week at the age of 60.
Maradona has been a phenomenon, a true artist, it is right that he has this worldwide recognition. I am very sorry, those like him should never die.

I have important memories of Maradona, even some meetings at awards shows.
Lazio are currently 8th in the Serie A table after eight games, sitting on 14 points, three behind rivals Roma who are 3rd.
Their next game is against strugglers Udinese this week, an important game as next week Inzaghi's side face Borussia Dortmund in a decisive Champions League clash.
A strong result against the Germans would qualify the club for the next round of the competition.