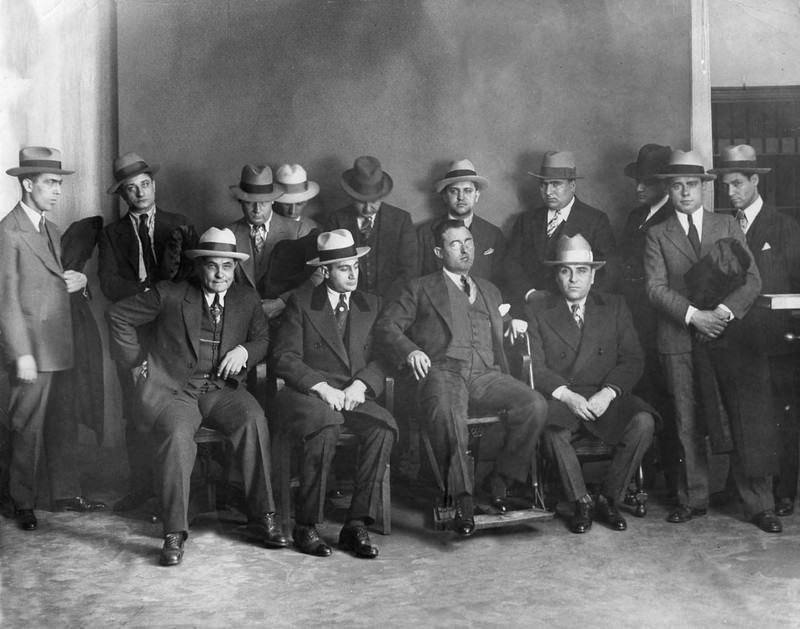 The days of the refined Mafiosi gentlemen who wore suits and ties have slowly changed their colours through the decades and have become more hidden in all forms of society. For the mind of these men, there is one sole purpose and that is money. 2018 saw Italian football generate around €2.4 billion; for the money motivated men of the various Mafia groups around Italy, this is music to their ears.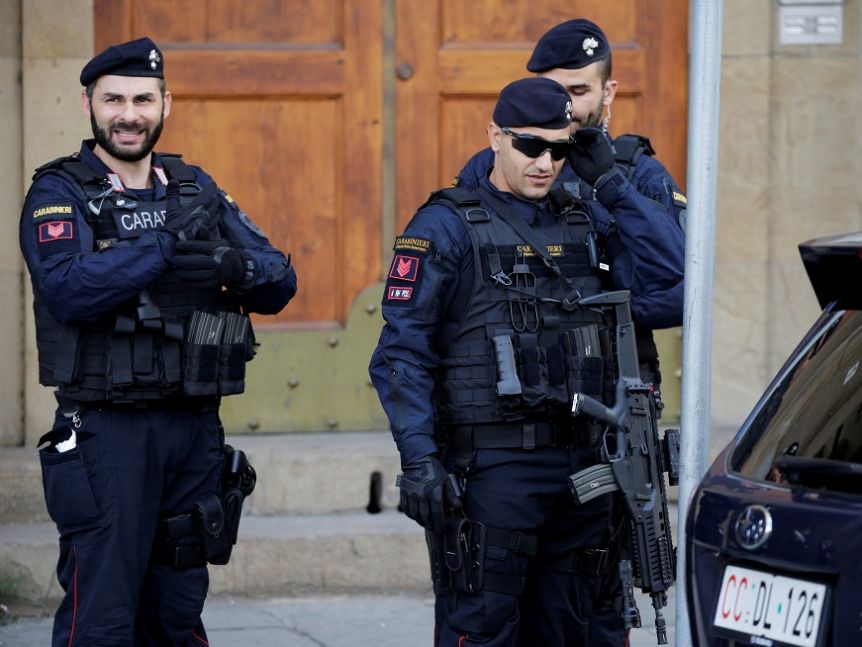 Italian football has unfortunately been plagued with various scandals throughout the years which link these crimes with the groups. These allegations are not only towards one club or one region of Italy but have occurred in recent times with the likes of Calabrian mafia 'Ndrangheta (and Vincenzo Iaquinta) and Sicily's world-renowned mafia 'Cosa Nostra' (and Massimo Zamparini).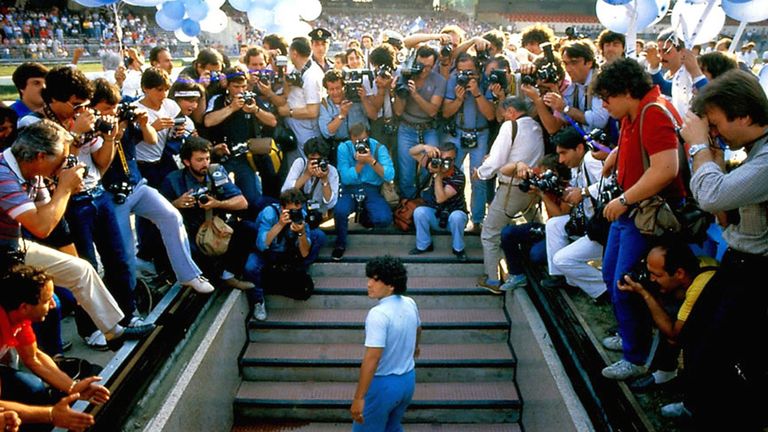 Another iconic case more south of Italy was the signing of the recently passed, Diego Armando Maradona. At the time of his signing from Barcelona to Napoli, the Italian club was in severe financial distress. Despite this, they pulled off a world record-breaking signing which prompted some strong opinions into how the club had sourced the money.
At the press interview of the unveiling of the player, who went on to be known as 'Odio di Napoli', one brave interviewer directly asked the chairman of Napoli if the club had used links with the infamous Campanian mafia known as 'Cammora' to pay for Maradona. This quickly led to the Chairman losing his temper and screaming for the Journalist to leave the stadium immediately.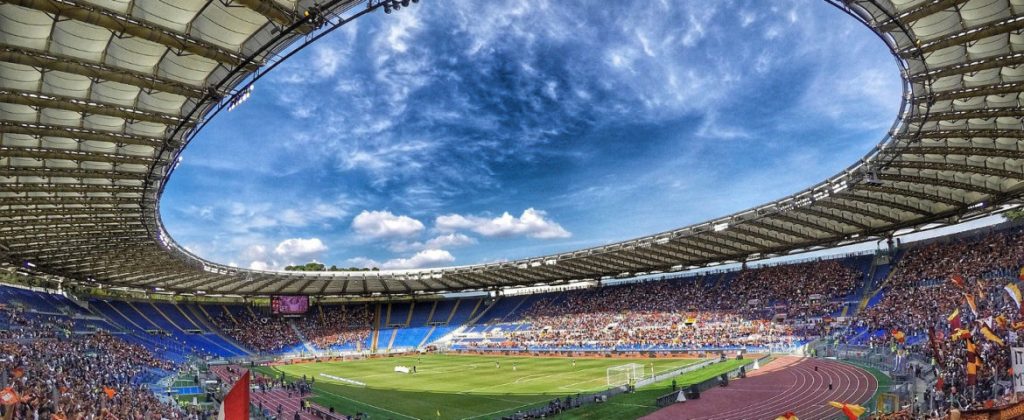 The problem is very clear and the hiding of it to prevent reputations from being slandered must be stopped. Obviously, the bigger clubs will always be more susceptible to these groups due to the sheer income that Juventus, Napoli and other top table clubs earn.
Despite all this, so much more can be done to stop this disease in our beloved 'calcio'. Longer sentences and heavier fines are just some of the many ways that illegality will stay as far from Italian football as possible.
In Memory of Diego Maradona, 'Odio di Napoli' (1960-2020)