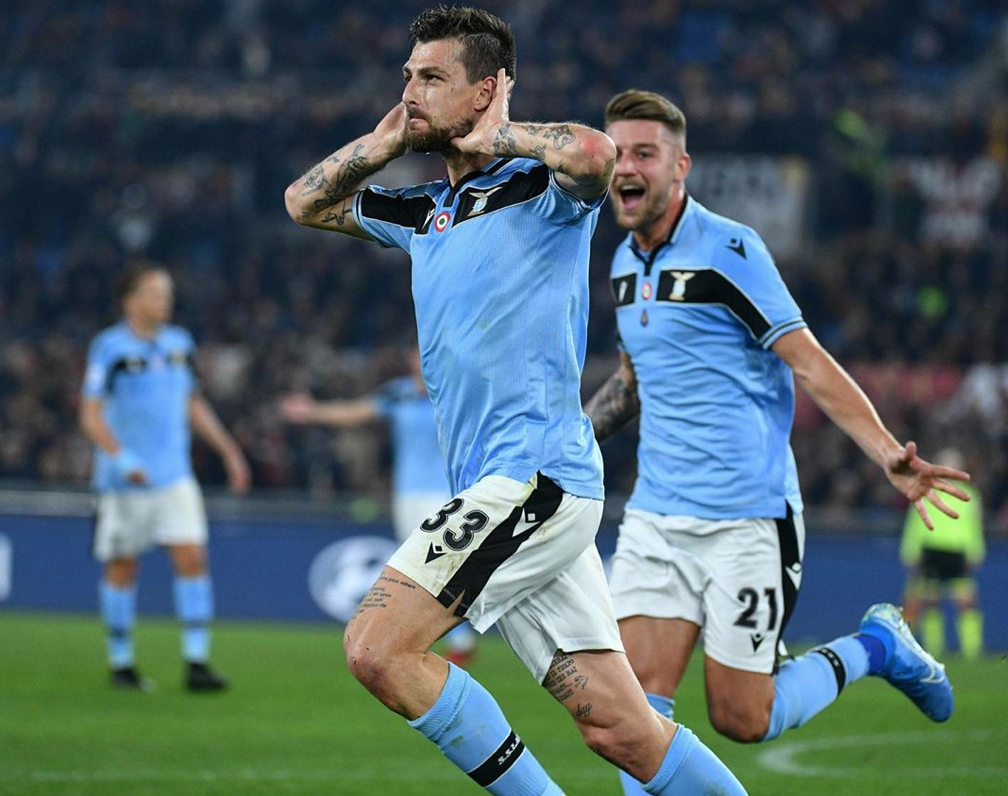 Former professional player Maurizio Domizzi spoke to Calciomercato.com about Sunday's upcoming clash between Lazio and Udinese.
The player, who retired in 2019, was a squad member of both clubs throughout his career. However, while for the Bianconeri side the player 173 appearances, he did not get to feature in a single official game for the Biancocelesti.
In my career, the most beautiful and hard-fought years at Udinese were against Lazio.
The former defender thinks that this could prove a difficult game for Lazio. He bases his opinion on the fact that Udinese made a few late transfers, such as Roberto Pereyra and Gerard Deulofeu, that have made a difference with the team.
Domizzi saves up special praise for Lazio defender Francesco Acerbi. He is not surprised by Acerbi's call-ups to the national team and believes that even if Giorgio Chiellini were fully fit, the Lazio defender should still start for Italy.
His intensity, work ethic, and his contributions to attacking plays are, Domizzi says, the things that set Acerbi apart from most other modern defenders.