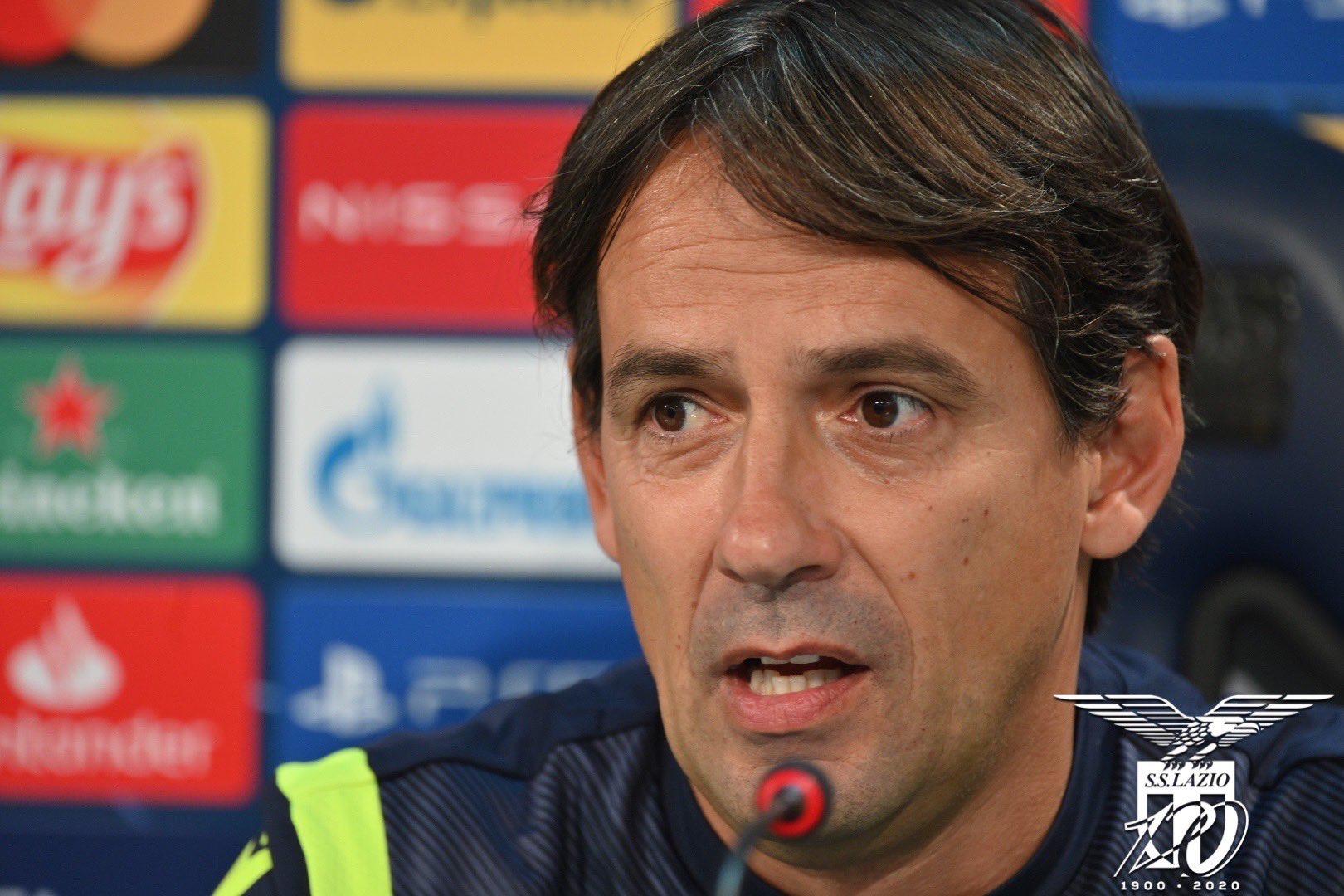 Lazio coach Simone Inzaghi is getting his side prepared for an important test against Udinese on Sunday. He knows that consistency is key to completing another successful Serie A campaign.
The Biancocelesti have been in good form lately in spite of several setbacks. They've managed positive results against Juventus, Crotone, and Zenit; a victory is now needed against Udinese to make it nine consecutive matches without defeat.
In his presser on the eve of the match, Inzaghi stated that although football has changed a bit, he is happy to have five substitutions at his disposal as most players will be able to get better rest in between games.
The Lazio coach also promised that his players' minds are not on the decisive UEFA Champions League match against Borussia Dortmund but on the clash against the Bianconeri this weekend. Inzaghi says he expects to come up against a highly disciplined backline that is well organized by Udinese coach Luca Gotti.
Finally, Inzaghi commented on the sad news about Diego Maradona's passing. The coach says that he remembers meeting El Pibe de Oro and the positive impression he left on everybody in Lazio's camp.
A football legend is gone but I'll remember him with pleasure… He gave warmth to everyone; his passing has left a huge void in the sporting world.