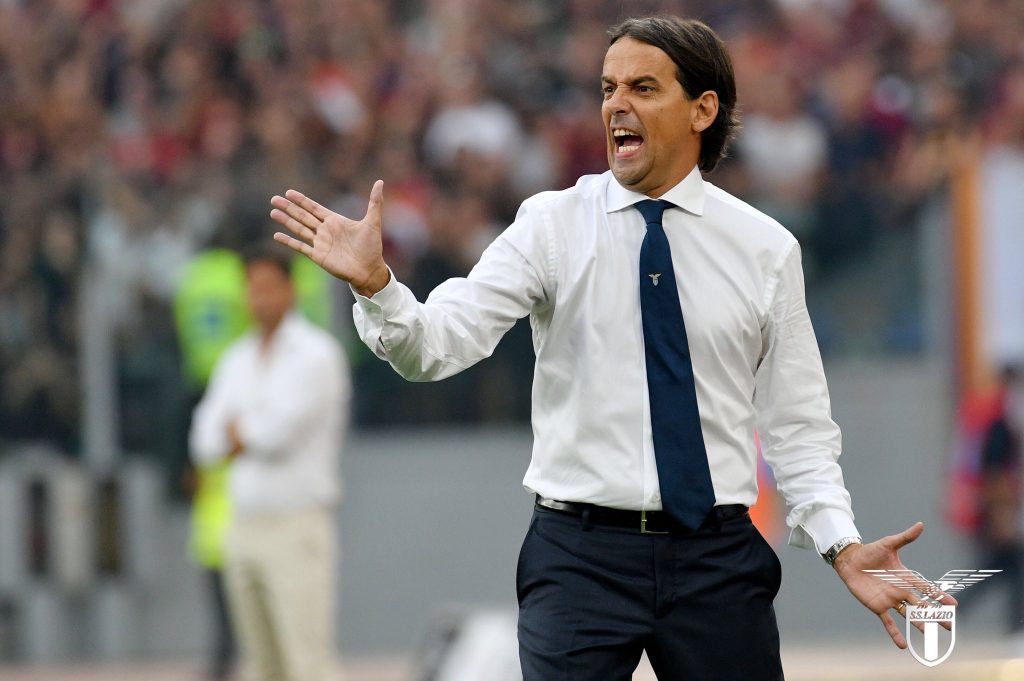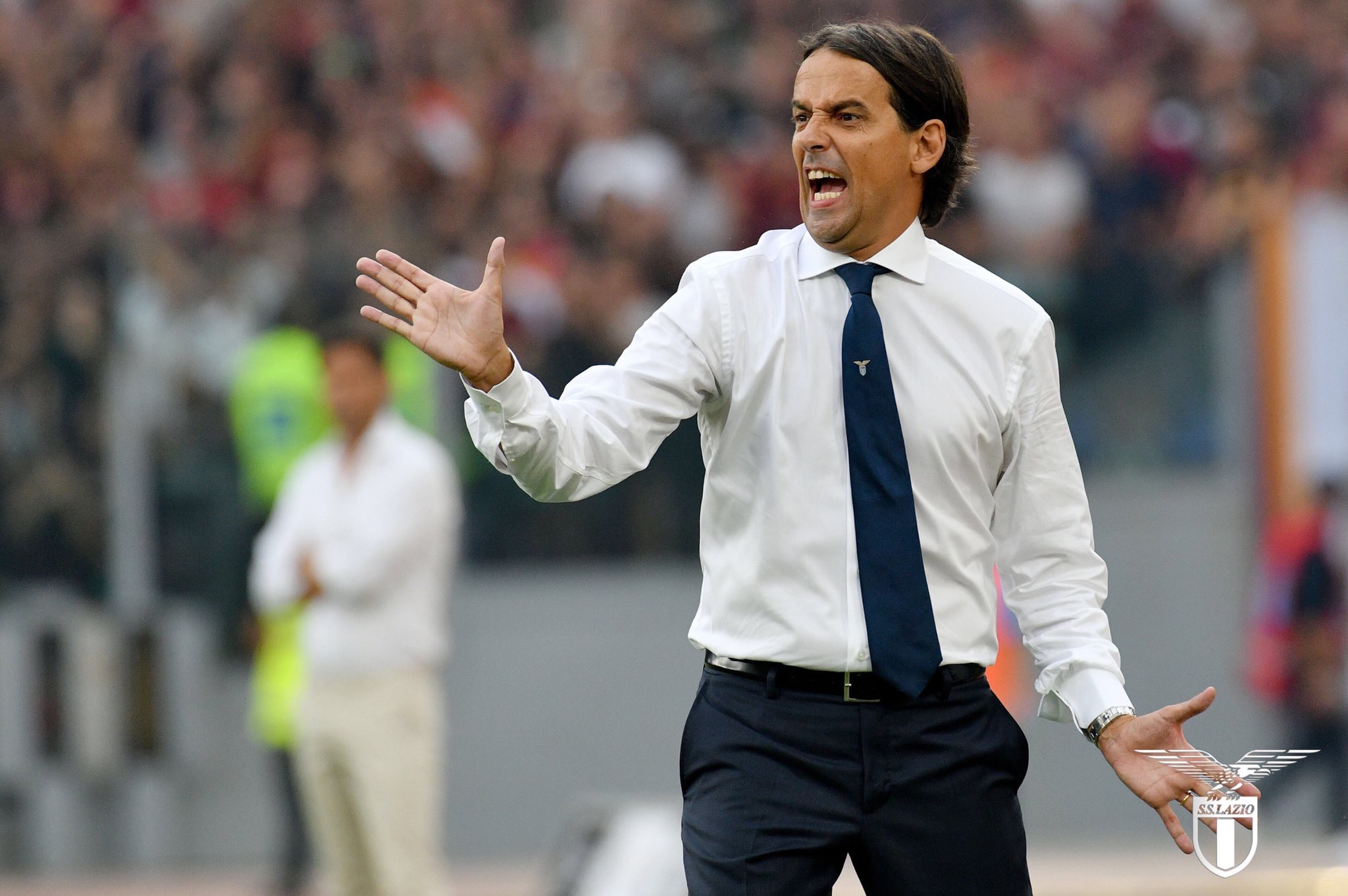 Lazio suffered a heavy and unexpected defeat to Udinese earlier today by a score of 3-1. Manager Simone Inzaghi acknowledged the poor performance and criticized his players' attitude.
Speaking to DAZN, Inzaghi talked about the loss, highlighting the lack of concentration from his players. He also says that he was not surprised by the manner in which Udinese chose to play. Rather, he thinks, that it was the attitude of his squad that made the difference.
We were presumptuous and not very humble…
Inzaghi does not regret the team selection he made for the game. However, he admits that Luis Alberto, who had a particularly poor performance, was likely feeling fatigued following the team's recent UEFA Champions League match against Russian Premier League side FC Zenit St. Petersburg.
He also stated that Sergej Milinkovic-Savic did not play as he was not ready following his return (from having COVID-19).
The Biancocelesti manager believes that the team needs to quickly move on from this defeat. Up next for Lazio is German Bundesliga side Borussia Dortmund; this Champions League fixture could guarantee their spot in the next stage of the competition.
In closing, Inzaghi promised a much-improved performance against Dortmund on Wednesday.