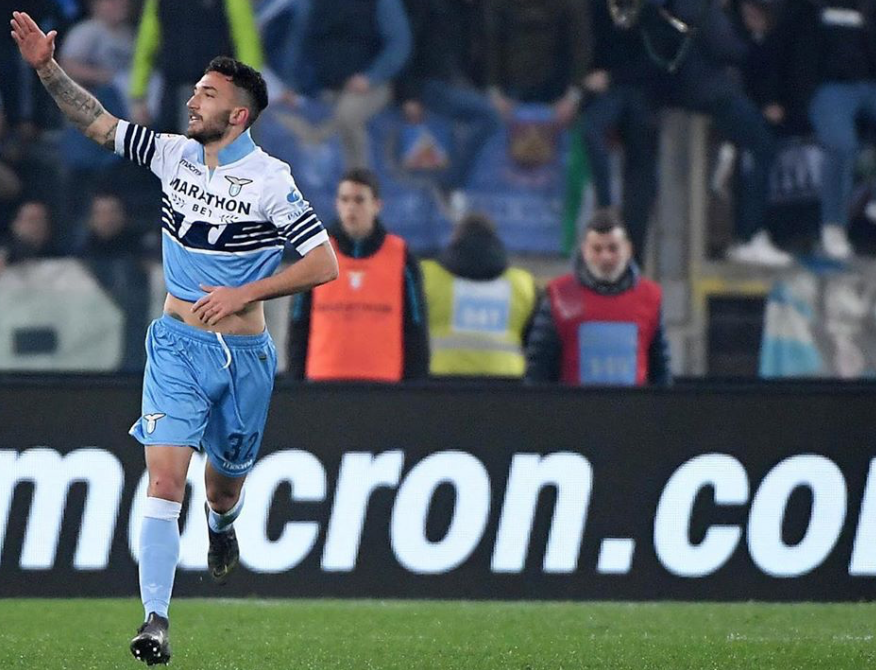 Danilo Cataldi feels ready to play a bigger role for Lazio this season. The midfielder believes that the team is playing well and on track to fulfilling its objectives for this campaign.
The Italian is likely to play a part in Lazio's fixture against Udinese, starting from the first minute. This is a result of Simone Inzaghi rotating the squad to allow key players (such as Sergej Milinkovic-Savic and Lucas Leiva) to get rest ahead of a difficult fixture midweek against Borussia Dortmund away from home.
Playing against Udinese is always special for the player since he scored his first-ever professional goal against the Bianconeri. In the match program for this upcoming fixture, he says that in spite of the fact that the entire team was not at their best (in the match where he scored his first goal), the goal still proved a momentous occasion for him personally.
That goal for me was like a liberation, I had been waiting for it for a long time.
Cataldi also says that Lazio is playing increasingly better. He praises the physical and mental strength of the squad. These will be important attributes going forward through a highly packed fixture list.