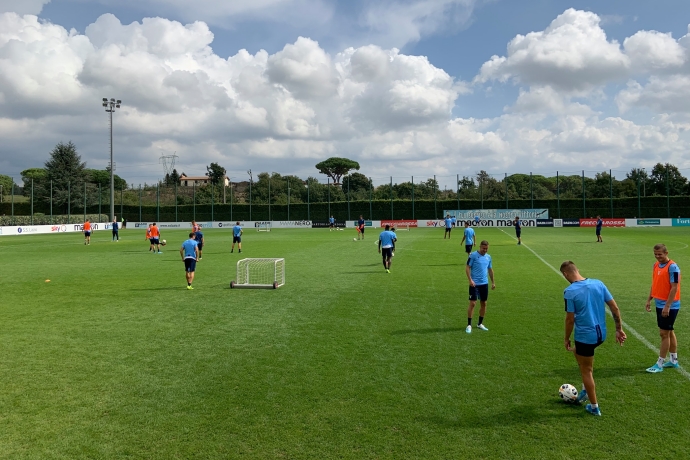 The FIGC has decided that clubs can postpone player wages until December 1st, 2020. However, a few Serie A teams risk penalization should they not be able to make the payments by that date.
The decision to delay salary payments has given Serie A clubs some much-needed breathing space; however, the date on which they are required to pay those wages is fast approaching.
Italian news outlet La Gazzetta dello Sport reports that there are still five clubs in the top flight of Italian football that have not yet paid the player wages due to their players. The five clubs in question are Napoli, Lazio, Benevento, Sampdoria, and Genoa, who have only paid their player's salaries until the end of August.
While both Sampdoria and Genoa are expected to pay the salaries before the deadline date, Napoli, Lazio and Benevento are looking to wait until the final day in order to pay out the required sums.
COVID-19 has affected the finances of every football club. Much of this has to do with the fact that, for the most part, teams have been forced to play in empty stadiums. As a result, Serie A and all 20 of its football clubs are making efforts to come to financial agreements regarding the league's future.
Below is a look at where each club stands with regards to paid salaries.
Salaries paid until the end of August (5 clubs):

Napoli
Lazio
Benevento
Sampdoria
Genoa

Salaries paid until the end of September (5 clubs):

Bologna
Crotone
Inter
Parma
Roma

Salaries paid until the end of October (10 clubs):

Atalanta
Cagliari
Fiorentina
Juventus
Milan
Sassuolo
Spezia
Udinese
Torino
Hellas Verona