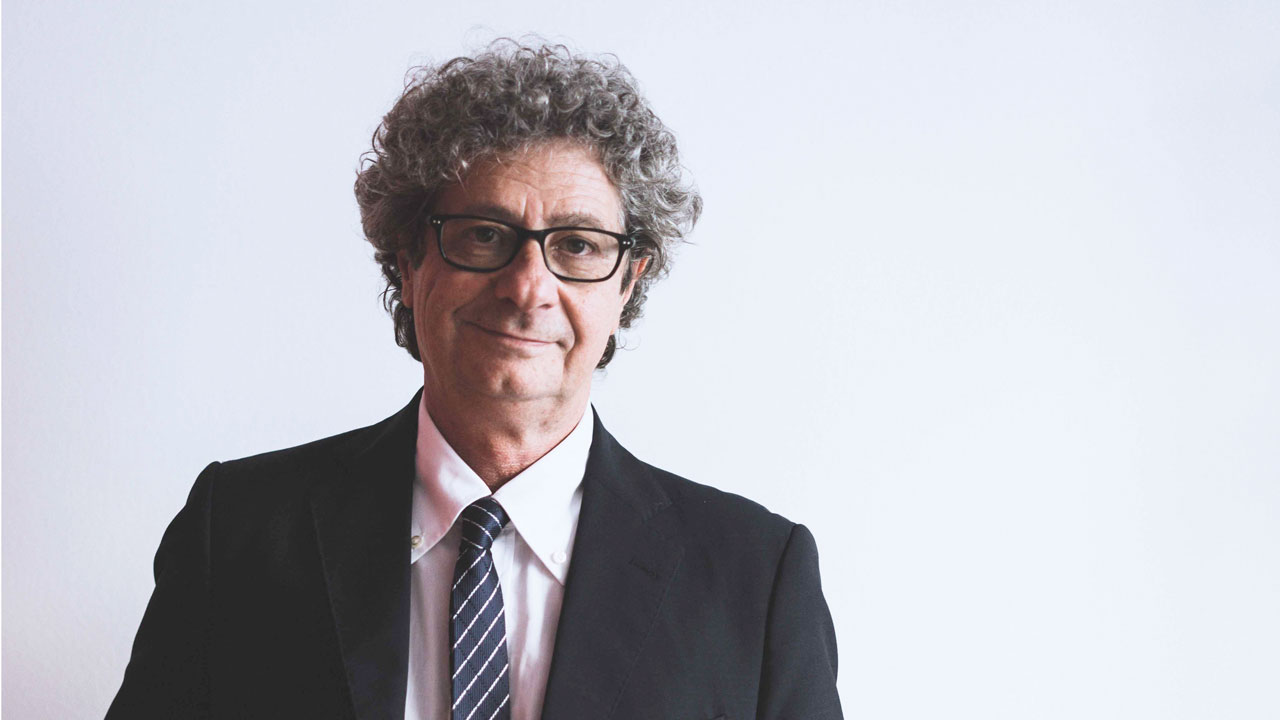 Italian journalist Riccardo Cucchi discussed Lazio's current position after their disappointing loss to Udinese yesterday and their upcoming Champions League clash against Borussia Dortmund in an interview with Italian radio broadcaster Lazio Style Radio earlier today.
Yesterday Inzaghi's team were unrecognizable. Beyond the skill of Udinese in carrying out the game they wanted. They lacked intensity, speed of execution and thought, like at the Marassi in the 3-0 loss to Sampdoria, and just before facing Borussia Dortmund.

Maybe their heads were already in the match on Wednesday, and it is hoped that Lazio will have a great performance against the Germans, as they did in the first leg.
He commented on how only two players performed well enough yesterday, and how important Spanish midfielder Luis Alberto is to the squad.
Only Leiva and Immobile from the top players played sufficiently yesterday. The lack of inspiration from Luis Alberto was decisive. Without his plays, the whole team suffered a lot.

In the second half there was an angry reaction from the Biancocelesti, but the real Lazio is another team, not the one seen yesterday against Udinese.
The Biancocelesti's painful loss to 13th place Udinese means that they are now 9th in the Serie A table after nine games, sitting on 14 points, three behind rivals Roma.
Their next game is against newly-promoted Spezia this Saturday, a game that needs to be won by coach Simone Inzaghi's side in order to start climbing the league table.
On Wednesday this week, Lazio will have a decisive Champions League clash against German side Borussia Dortmund. A win will guarantee qualification to the next round of the competition, an incredible result considering the difficulties the squad has experienced this campaign.