After nearly six years, Udinese finally defeated Lazio this past weekend 3-1 at the Stadio Olimpico. This brought an end to the Biancocelesti's eight-match unbeaten streak; they put in a superb performance to dominate away from home and secure all three points.
Just before the 20-minute mark, Tolgay Arslan opened the score as his shot deflected off Francesco Acerbi and into the bottom right corner. The shot fooled Thomas Strakosha and sent him diving in the wrong direction.
Udinese controlled the play for the bulk of the first half and added to their tally as right before halftime they scored off the counter-attack. Lazio were caught out of position and the Bianconeri took full advantage as Ignacio Pussetto scored within close range to extend their lead to 2-0.
Although Lazio tried to get back into this game, it was Udinese who extended their lead to 3-0 from Fernando Forestieri. However, minutes later, Ciro Immobile scored a consolation goal from the spot, denying Juan Musso of a clean sheet.
So, what are the three takeaways from Lazio vs Udinese?
Ciro Immobile Moves Into Second for Most Goals Scored in Serie A With Lazio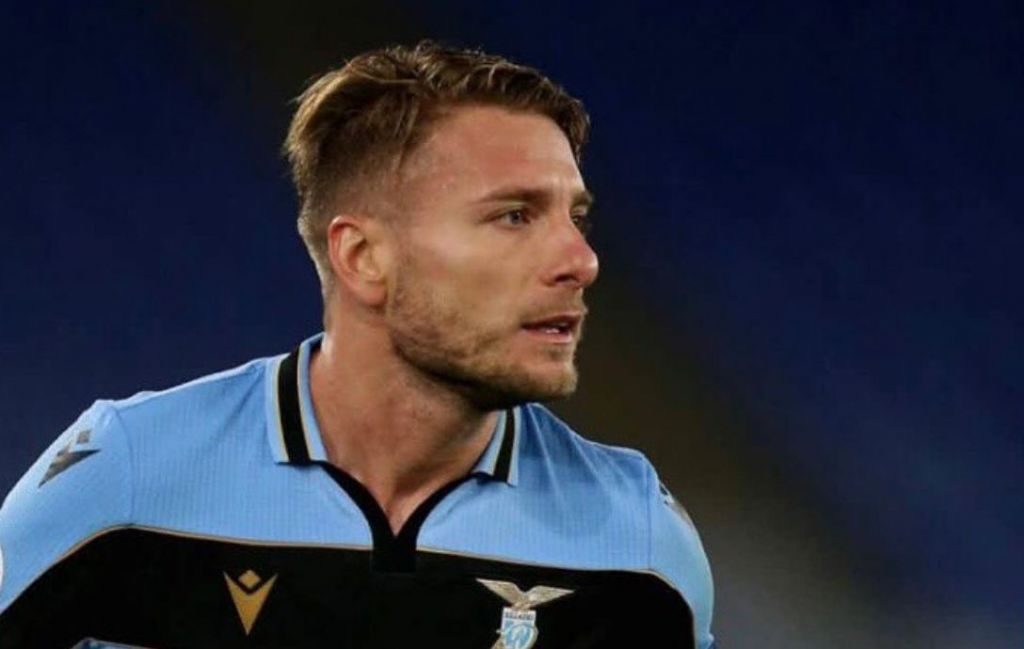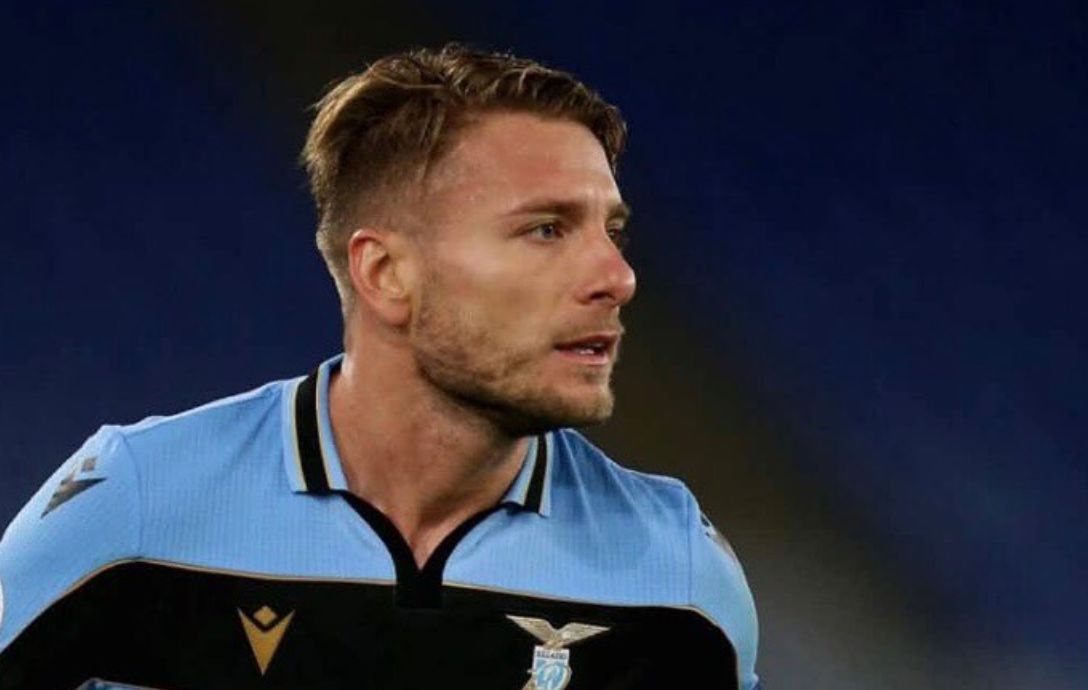 Since joining Lazio in July 2016, Immobile has turned his career around, thriving under Simone Inzaghi. He has been the main focal point in their offensive department as he's scored 20 or more goals in three of their past four seasons in all competitions.
The Italian scored from the spot in the second half and reached a milestone. Immobile continues to pad his stats and break records with Lazio. He officially moved into second place for the most goals scored for Lazio in Serie A. He passed Giuseppe Signori with his 108th goal, continuing to prove his importance for the Biancocelesti.
With his goal against Udinese, Immobile has seven goals in his last six games and has scored in six straight games in all competitions.
Simone Inzaghi Fields the Wrong Players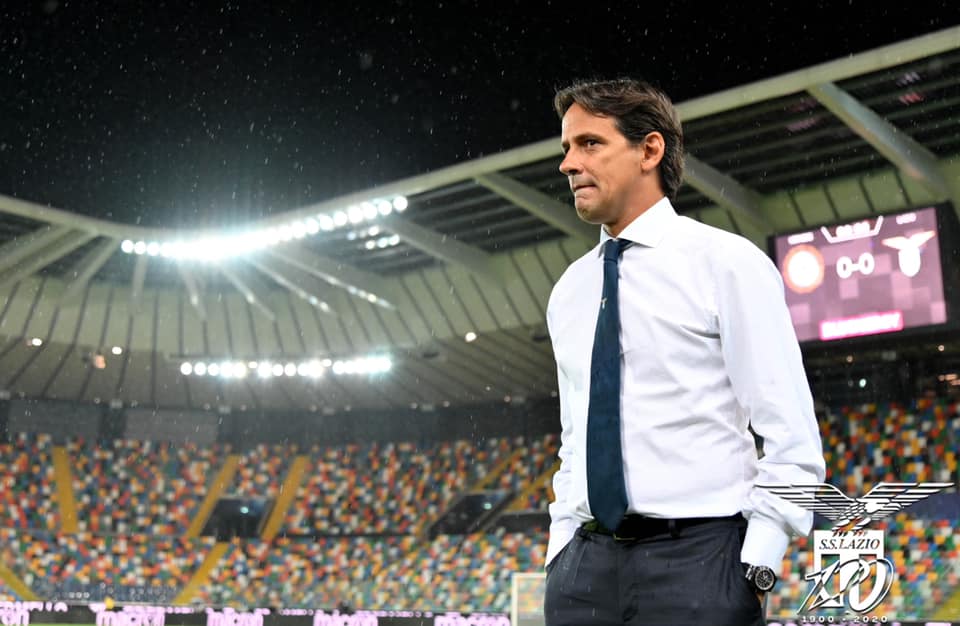 Lazio headed into this match against Udinese after playing mid-week against FC Zenit St. Petersburg in the UEFA Champions League. Before that, they played Crotone over the weekend in Serie A. Although the Roman side came away with two impressive wins, Inzaghi may have had his selection wrong for the match against the Bianconeri.
The Italian coach elected to start Danilo Cataldi and Marco Parolo with the latter starting in back-to-back matches this past week, while Lucas Leiva, Andrea Pereira and Jean-Daniel Akpa-Akpro all started from the bench (in addition to Sergej Milinkovic-Savic and Gonzalo Escalante who recently returned to the squad).
Rodrigo De Paul proved to be too much for both Parolo and Cataldi as they struggled to contain him in the midfield. Far too often, De Paul advanced through the midfield with ease (as he did on Udinese's second goal, providing the assist). Overall, Cataldi failed to make the simple pass while looking out of position far too often. Furthermore, he didn't really pose any threat in the midfield and looked too casual. Parolo wasn't near as good as he was in their past two matches and that may have been due to being overplayed this past week.
Both Akpa Akpro and Pereira did not start the past two matches and this may have served Lazio better in their match against Udinese. Although they were brought in to allow Inzaghi to make the proper rotations when needed, they should have started from the first minute. Akpa-Akpro has shown to have a flare to his game where he could advance the ball upfield and win challenges. Pereira hasn't seen the pitch enough this season and a player of his calibre may have been better suited to start as he was well-rested.
The last option would have been Leiva. His ability to control the play and flow of the game would have offset the loss of Milinkovic-Savic. It would alleviate the pressure off Luis Alberto who had the task of doing more in the midfield.
Udinese Came Prepared to Play Against Lazio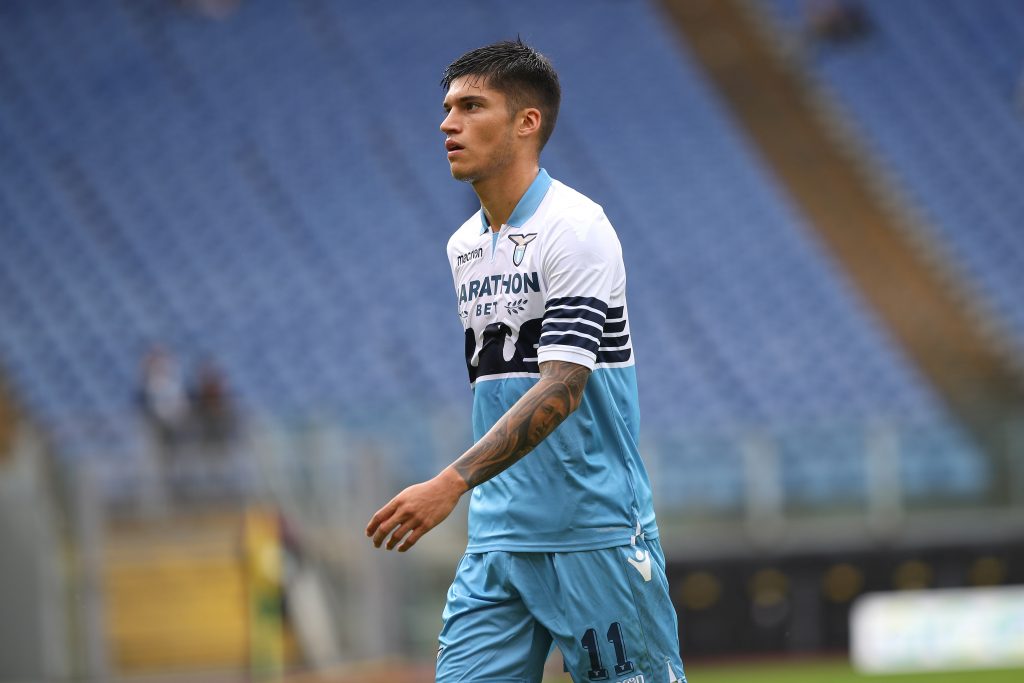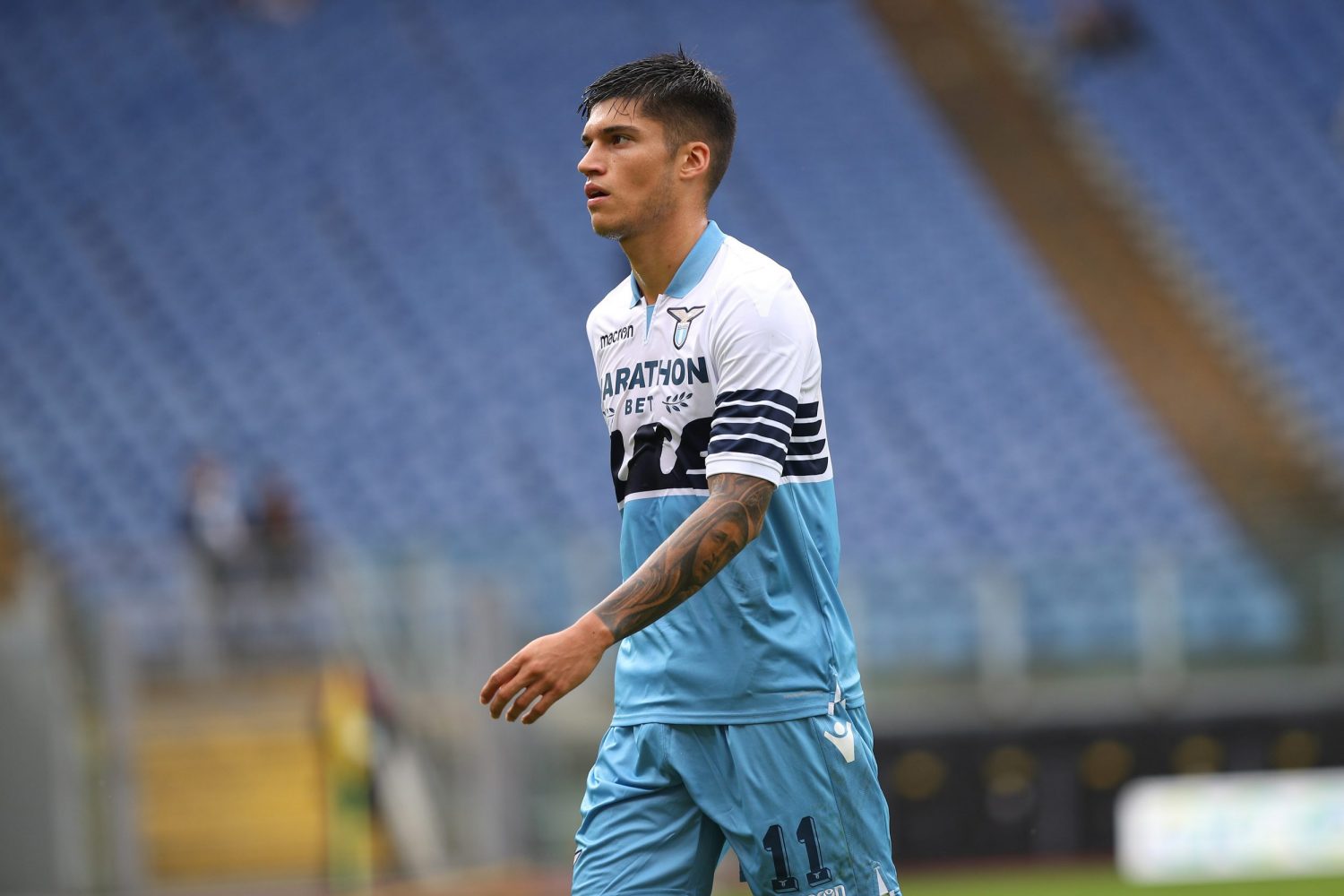 Credit needs to be given to Udinese as they came with a game plan against Lazio. They limited their chances and completely took Immobile out of the game. The Italian struggled to get involved as he finished with just 31 touches, 20 passes and two shots on target. He rarely had chances to score and this was due to Udinese constantly pressuring Lazio and giving them little time to react with and without the ball.
However, Lazio wasn't clinical or decisive and this was in part due to Udinese playing a well-rounded defensive game. Lazio had one quality chance in the first half which came in the early stages off a long pass from Luis Alberto to Joaquin Correa who was denied by Musso. They limited their space, forced them into making mistakes and were relentless throughout the game.
Udinese came into this match highly motivated while Lazio looked lost, frustrated and at times disinterested. A similar performance when they played Sampdoria, Lazio will need to put this game behind and start fresh. For the Bianconeri, in a time where they were struggling to score goals and consistently win games, beating a top club in the league and winning back to back games for the first time this season could really be a turning point.