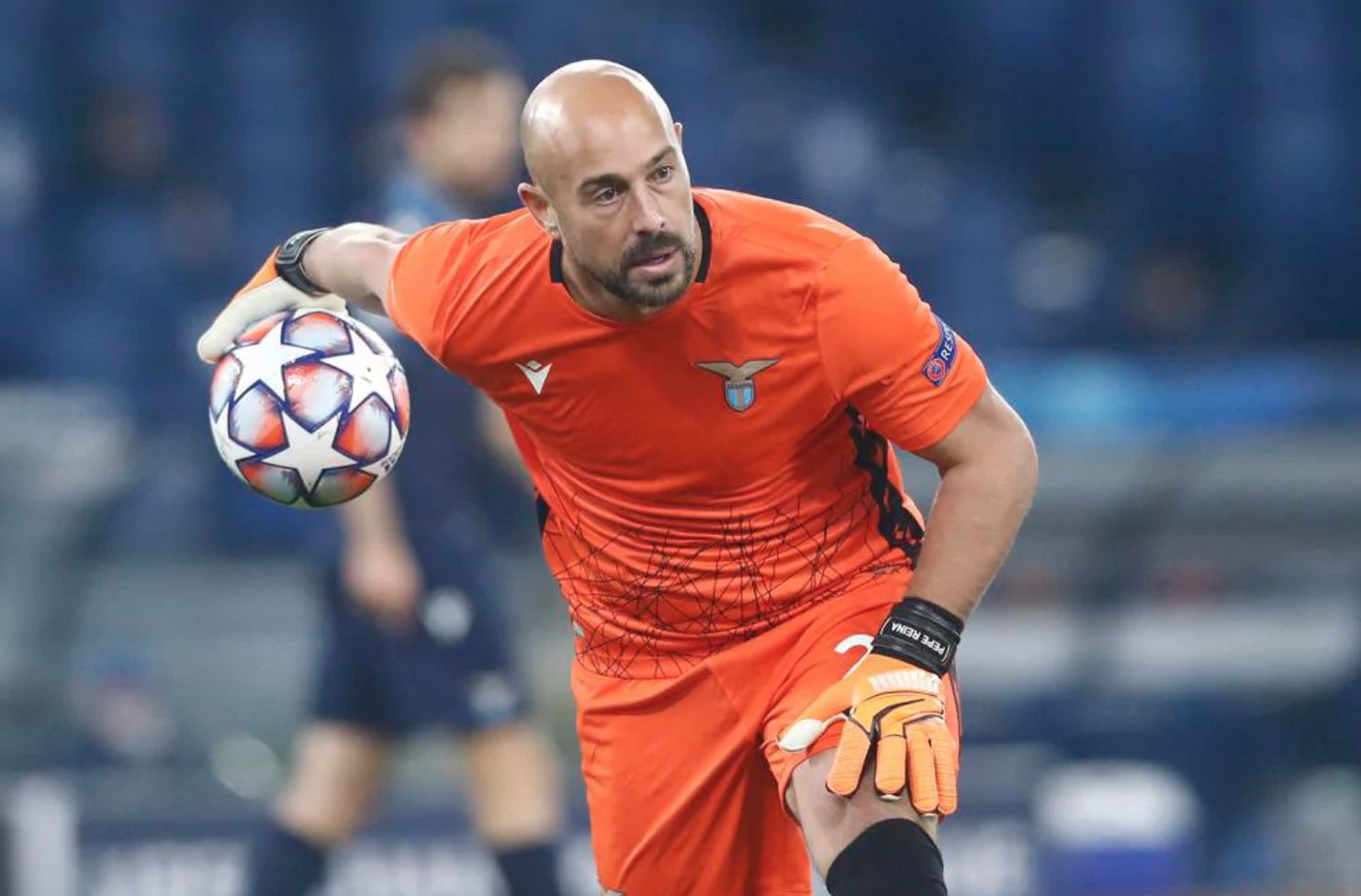 Lazio goalkeeper Pepe Reina discussed the Biancocelesti's important 1-1 draw against German side Borussia Dortmund in an interview with Italian radio broadcaster Lazio Style Radio after the game.
His words were noted by Italian media outlet La Lazio Siamo Noi.
We knew that a draw and a defeat were the same thing. We wanted to win and secure the qualification, unfortunately we have to play for it in the last match. We have to recover our strength for Saturday's game, in the league we have to react and do better.

We are on the right track but there's a game left and all this can come apart if you lose, so we have to be aware of the position we're in but we have to finish in an optimal way with another victory trying, why not, to be first in the group.
He commented on the performance of Borussia Dortmund goalkeeper Roman Burki, who made a number of great saves throughout the match.
Burki is a very good goalkeeper, after the first leg we exchanged shirts. Today he showed that he is a very reliable goalkeeper who saved the result.
The Biancocelesti are still second in their group, one point behind the German leaders. A win or draw in their next game against Club Brugge would qualify them for the next stage of the competition.