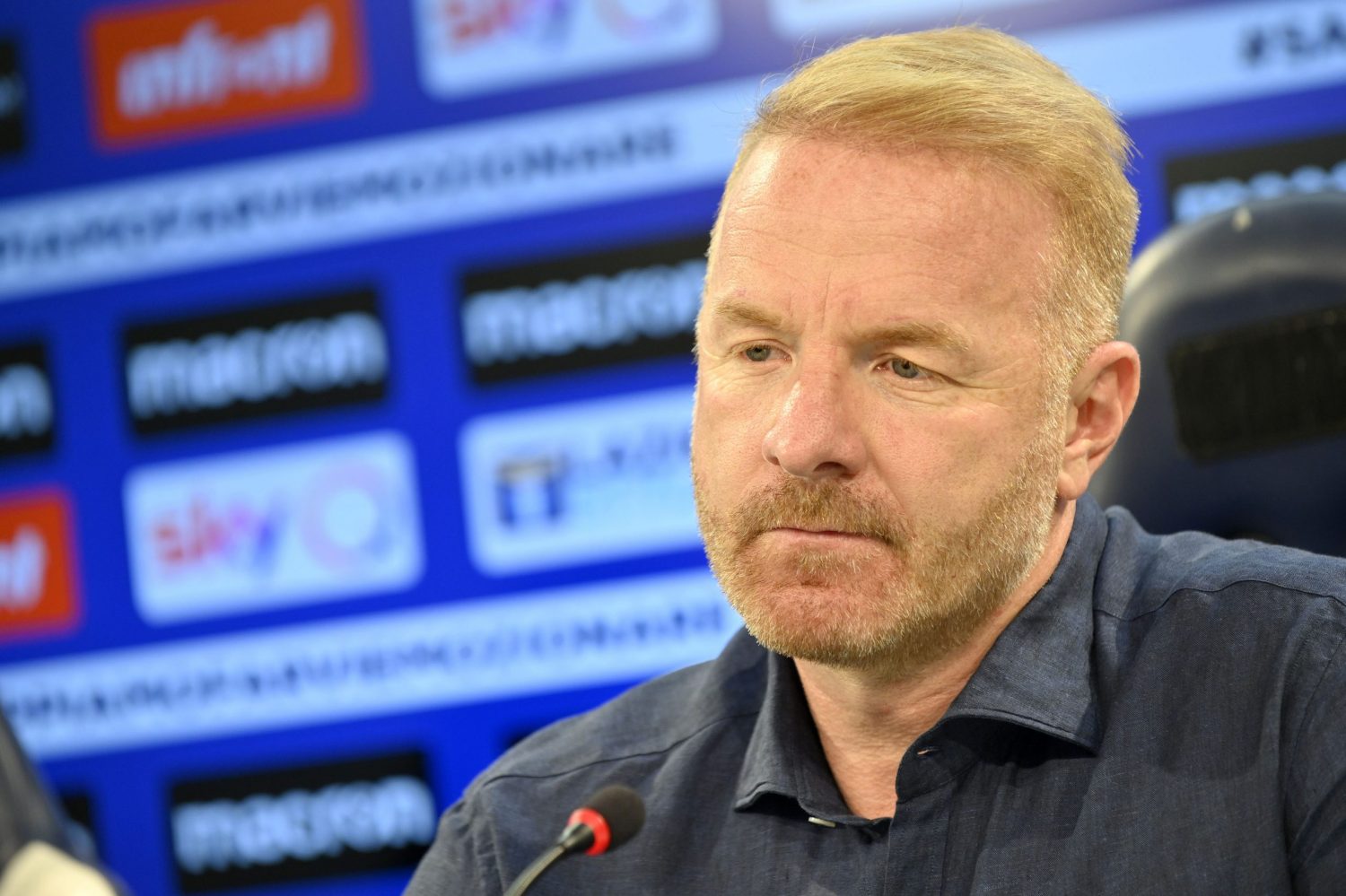 Lazio sporting director Igli Tare discussed tonight's Champions League clash against German side Borussia Dortmund in an interview with Italian broadcaster Sky Sports Italia before the game.
His words were noted by Italian media outlet La Lazio Siamo Noi.
As I said before to Sky Germany, I return with great pleasure here, where I spent 9 years. It helped me a lot in following experiences. Haaland will be the strongest centre forward in Europe for the next 10 years and it is an advantage for us that he is not playing tonight.

Tonight, we want to win and his absence, like those of some other players like Emre Can or Munier, are important and we have to use them to reach the first place in the group.
The Albanian executive then touched on the importance of qualifying to the next stage of the Champions League.
I hope for qualification already tonight, rather than going to play for qualification next week. If we can repeat the first leg, we have a great chance of winning.

Their game system is very interesting and aggressive and tonight will be a great show.
Finally, Tare spoke about the situation surrounding club manager Angelo Peruzzi, who reportedly left Formello after having a falling out with president Claudio Lotito regarding Spanish midfielder Luis Alberto and whether he should have been benched in the Crotone clash.
The truth is, he never left. It wasn't even that bad of a discussion, I've had much worse with the president over the years, it's just that in Rome everything gets blown out of proportion.

Peruzzi is a valued member of our family and we are all very pleased he's with us
The Biancocelesti are currently second in their Champions League group after four games, sitting on eight points, one behind Borussia Dortmund.
Lazio beat the German outfit in their first meeting back in October, and a win today would guarantee qualification to the next round of the competition.
In Serie A, Simone Inzaghi's side are ninth in the league table after nine games, with 14 points, three behind rivals Roma.