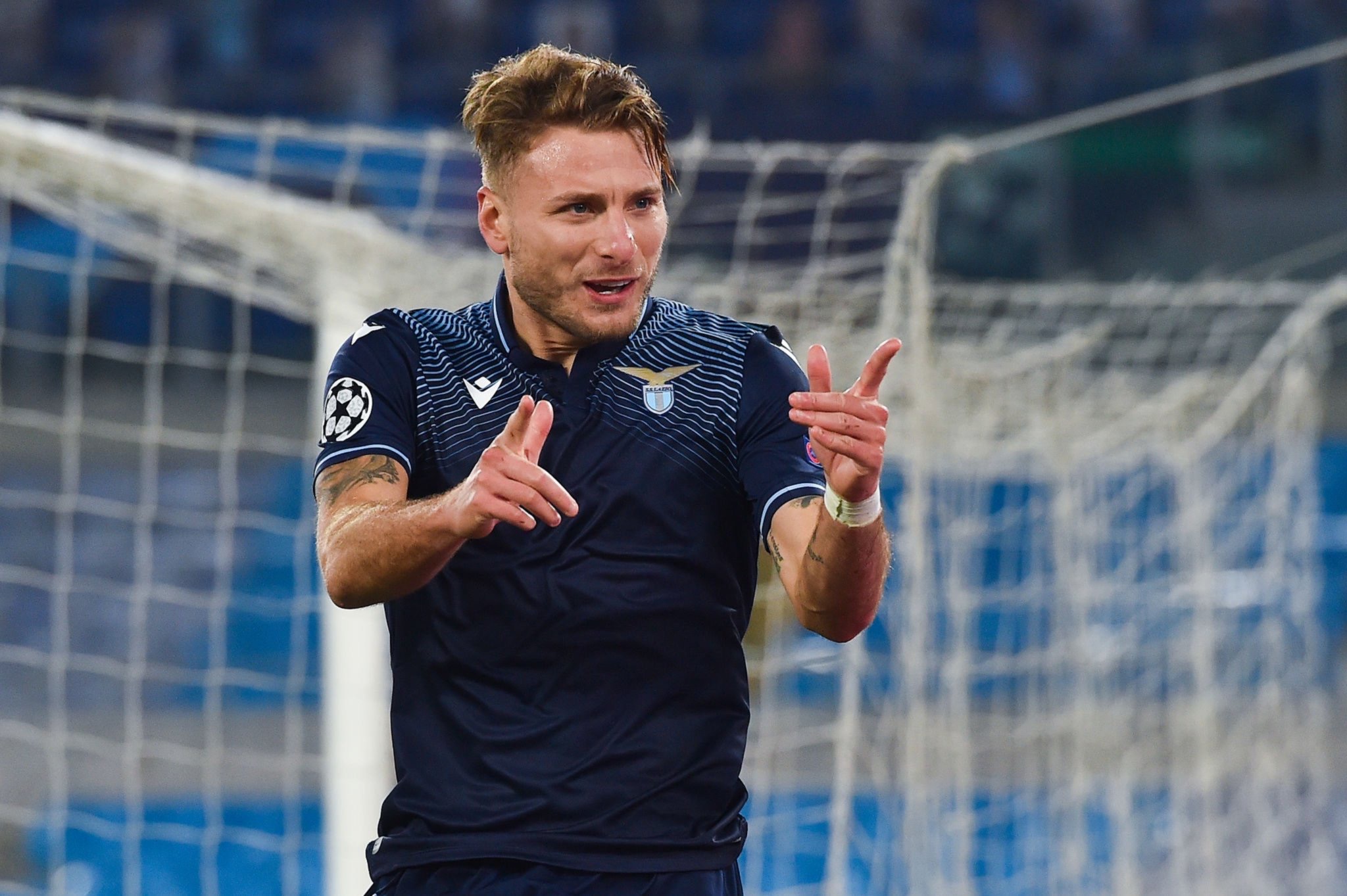 Lazio striker Ciro Immobile discussed the Biancocelesti's tense 1-1 draw with German side Borussia Dortmund earlier tonight in an interview with Italian broadcaster Sky Sports Italia after the game.
His words were noted by Italian media outlet CittaCeleste.
We had a good first half, not our best but holding the pitch well. We conceded the goal after losing concentration, we were good at finding the equaliser and in the last 20 minutes we did everything we could to try and win and close out the group stage already tonight.

We take the point, the performance and the reaction. The team deserved more, losing would have been regretful, at least we got the draw. In the end we all pushed forward, the mentality is the right one to show that we are the great team that we are.
The 30-year-old Italian forward, who is contracted to the Biancocelesti until 2025, then touched on how important it is for the squad to be involved in this competition. Lazio had previously been absent for 13 years.
When I saw the draw there was a lot of emotions, being in this competition was a dream for us. We chased it for a long time. Our enthusiasm carried us forward, many of us from the start. This pushed us ahead despite some difficulties and inexperience.

The group is not very difficult for the Champions League but it's not easy either. This gave us the right enthusiasm to go and play in all the stadiums like it was the first time, but aware of our strength.
The 30-year-old Immobile has made 10 appearances across all competitions so far this season, for a total of 789 minutes.
In that time, he has scored nine goals, despite struggling from a long battle with Covid-19.
Lazio's result means that they are still second in the group table after five games, and cannot afford to lose to Belgian side Club Brugge next week. A draw or a win and they will qualify for the next round of the competition.