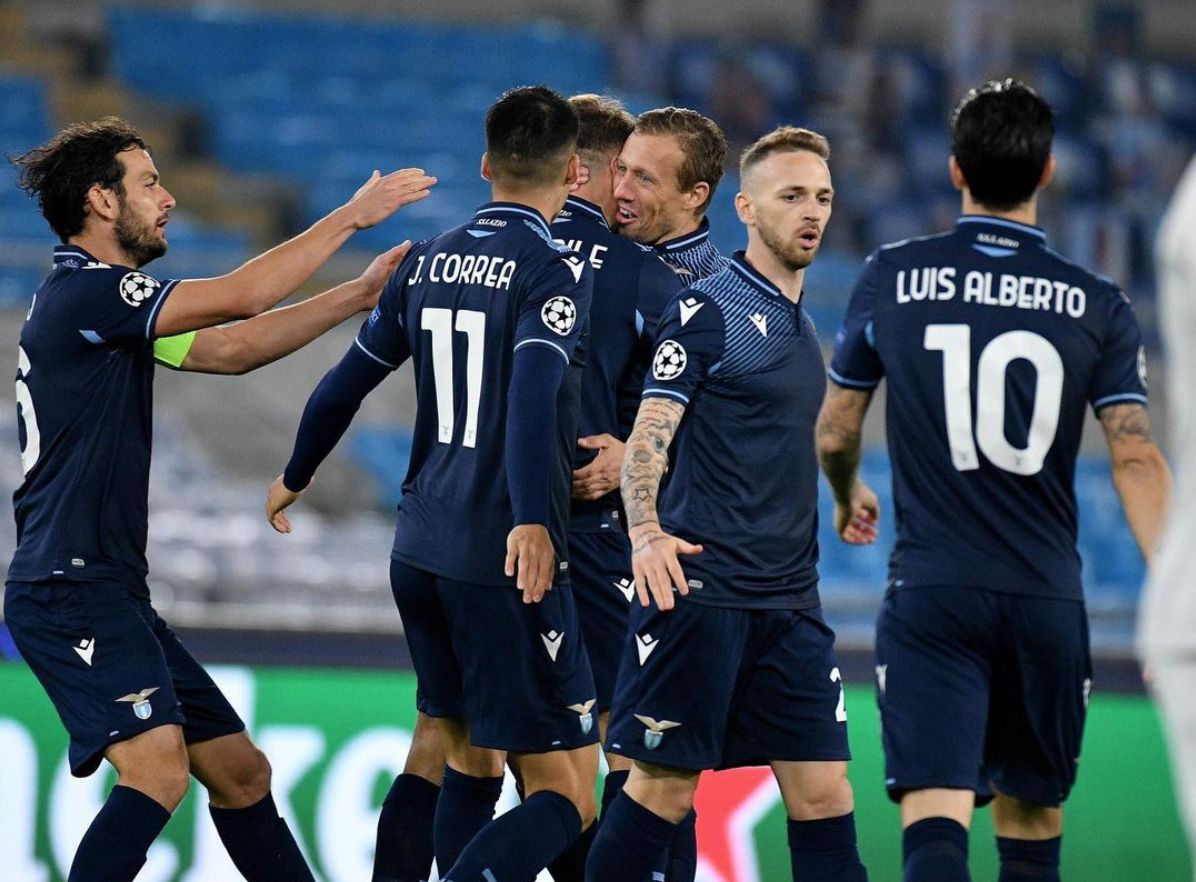 Lazio are incredibly close to qualifying for the next round of the UEFA Champions League and can secure their spot in the knockout stages tonight, with a range of results against German side Borussia Dortmund.
The Biancocelesti can guarantee their place in the next round in the following scenarios, as reported by Italian media outlet La Lazio Siamo Noi.
A win against Dortmund would automatically qualify Simone Inzaghi's squad to the next stage, considering that they are second in the table, only one point behind the Germans.
A draw would also be enough to reach the knockout rounds, provided that Belgian side Club Brugge also draws against Russian side Zenit St. Petersburg.
Finally, Lazio could even lose to Dortmund and still secure their spot in the Round of 16, if Club Brugge managed to lose to Zenit, who sit bottom of the group with one point.
Lazio are hoping to finish at the top of their group stage after next week's game, as first-place provides more prize money, a lower-seeded opponent in the next round and high morale.