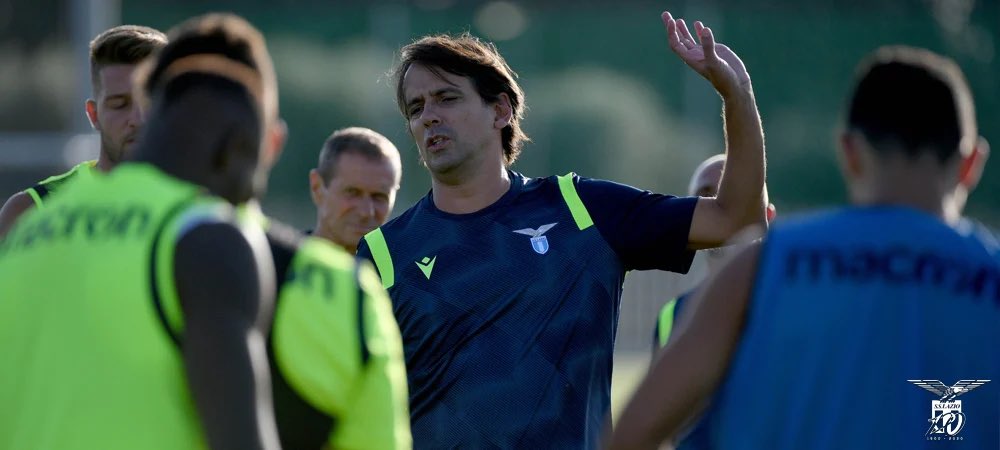 The Lazio players who did not feature against Borussia Dortmund yesterday trained with coach Simone Inzaghi in Formello today, according to a report from Italian media outlet La Lazio Siamo Noi.
The report details how the players who played against the Bundesliga side yesterday worked in the gym, although Spanish midfielder Luis Alberto did briefly feature in squad work.
Felipe Caicedo also trained in the gym and seems likely to start against Spezia this weekend alongside Italian striker Ciro Immobile.
Brazilian defender Luiz Felipe trained with the squad today and is hoping to start against the Ligurian side, although it depends on how his ankle feels closer to the game.
Tomorrow afternoon will be the finishing touches in the tactical preparations, ahead of their match on Saturday.
The Biancocelesti are currently ninth in the Serie A table after nine games, sitting on 14 points, three behind rivals Roma. Spezia are 14th in the table.