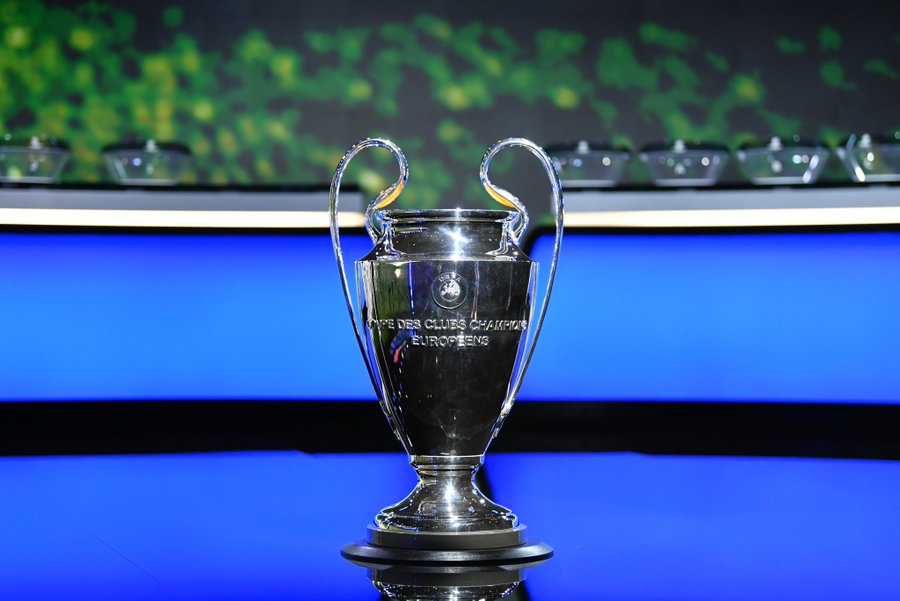 Lazio are one of five clubs unbeaten in this season's Champions League, according to a report from Italian stats provider Lazio Page on Twitter yesterday.
The report details how Lazio are alongside Bayern Munich, Manchester City, Chelsea and Barcelona in the list of clubs that have not lost once so far in their Champions League 2020/21 campaign.
Inter have lost twice in the competition, both times to Real Madrid. Atalanta's only loss came against Liverpool, and Juventus lost to Barcelona at the end of October.
The Biancocelesti are second in their Champions League group after five games, sitting on nine points, one behind the already qualified Borussia Dortmund.
Simone Inzaghi's side need a point against Belgian side Club Brugge next week to qualify for the next round of the competition, an important result given that Lazio have been absent from the competition for 13 years now.
Their next game in the league is against Spezia this weekend.
Restano 5 le squadre imbattute nella #UCL 2020/21

🇩🇪 Bayern Monaco
🏴󠁧󠁢󠁥󠁮󠁧󠁿 Manchester City
🏴󠁧󠁢󠁥󠁮󠁧󠁿 Chelsea
🇮🇹 Lazio
🇪🇸 Barcellona#BVBLazio

— Lazio Page (@laziopage) December 2, 2020