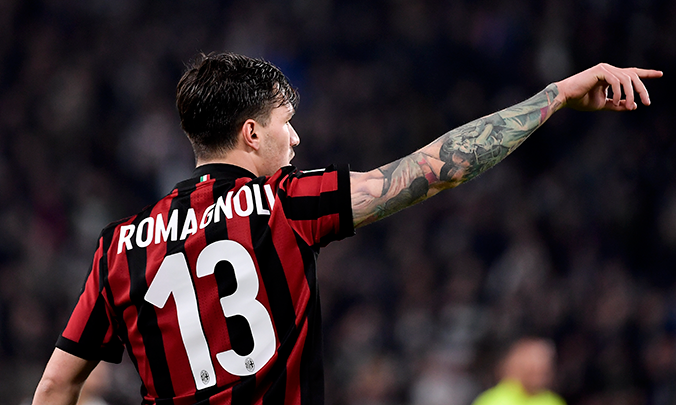 AC Milan captain Alessio Romagnoli discussed the Rossoneri's Coppa Italia semi-final against Lazio three seasons ago in an interview with Italian broadcaster Milan TV after the game, as reported by La Lazio Siamo Noi.
It was a beautiful match both in the first leg and in the second leg. I'm an AC Milan player and I will always give everything for this shirt but I'm also a Lazio fan and I think it's fair to say that. I decided not to support my team but I was very happy with what we did.

It was a very exciting moment. A nice squad, a cold night and a team dragged on by Rino Gattuso. It was a very nice moment, like when I scored two goals in the last minutes against Genoa and Udinese.
The 25-year-old Romagnoli, who is contracted to the Rossoneri until 2022, has made nine appearances across all competitions, for a total of 790 minutes.
In that time, he has scored one goal and helped the side keep two clean sheets.