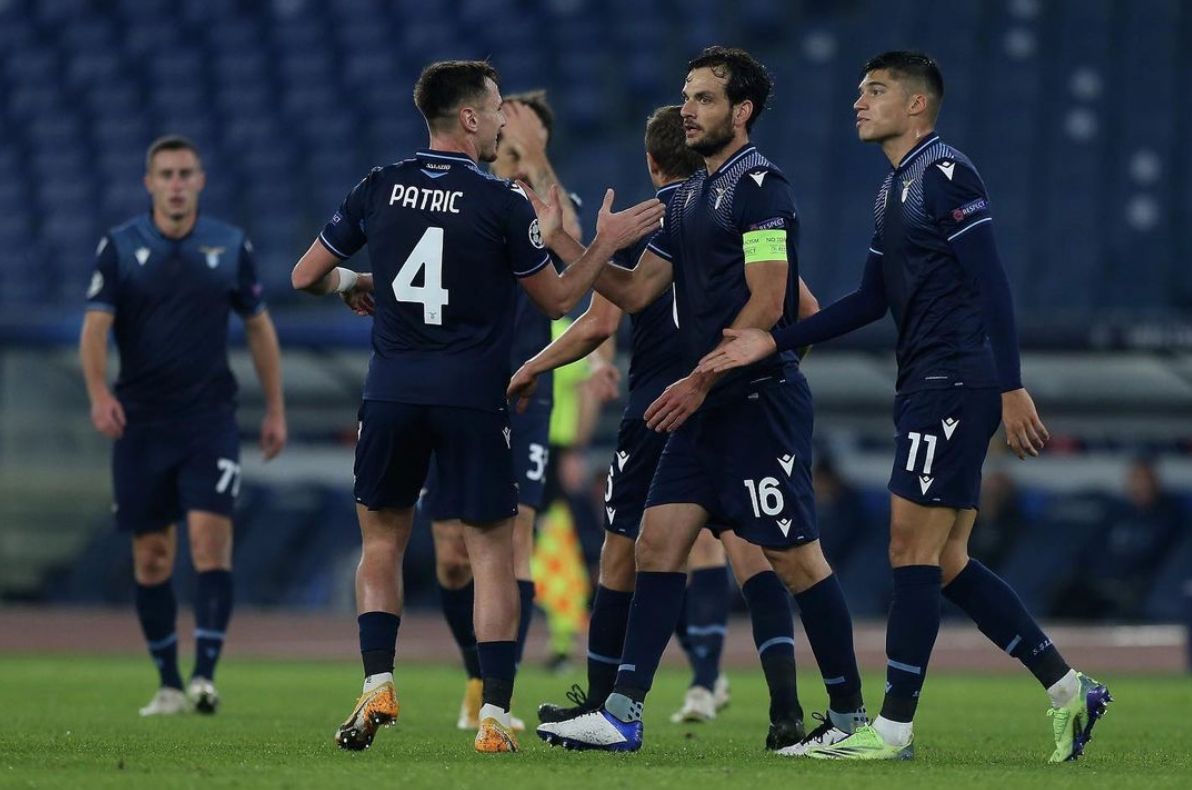 Lazio are currently in 37th place in UEFA's Club Coefficients ranking, according to a report from Italian media outlet La Lazio Siamo Noi earlier today.
The report details how the Biancocelesti's two wins and three draws in the Champions League this season have helped the team to climb up the rankings after their poor campaign in the Europa League last year.
The club coefficient is drawn up by looking at the results of clubs in European competitions in the last five years, from 2016/17 to 2020/21. This means that Lazio could have been higher and in the top 30 if they had competed in Europe in the 2016/17 season.
The other Italian teams in the top 100 are Juventus in 3rd, Roma in 17th, Napoli in 20th, Inter in 25th, Atalanta in 30th and AC Milan in 57th.
Only looking at this season's results, Lazio would be in joint 7th place, behind Barcelona, Bayern Munich, Manchester City, Chelsea, Juventus and Liverpool.