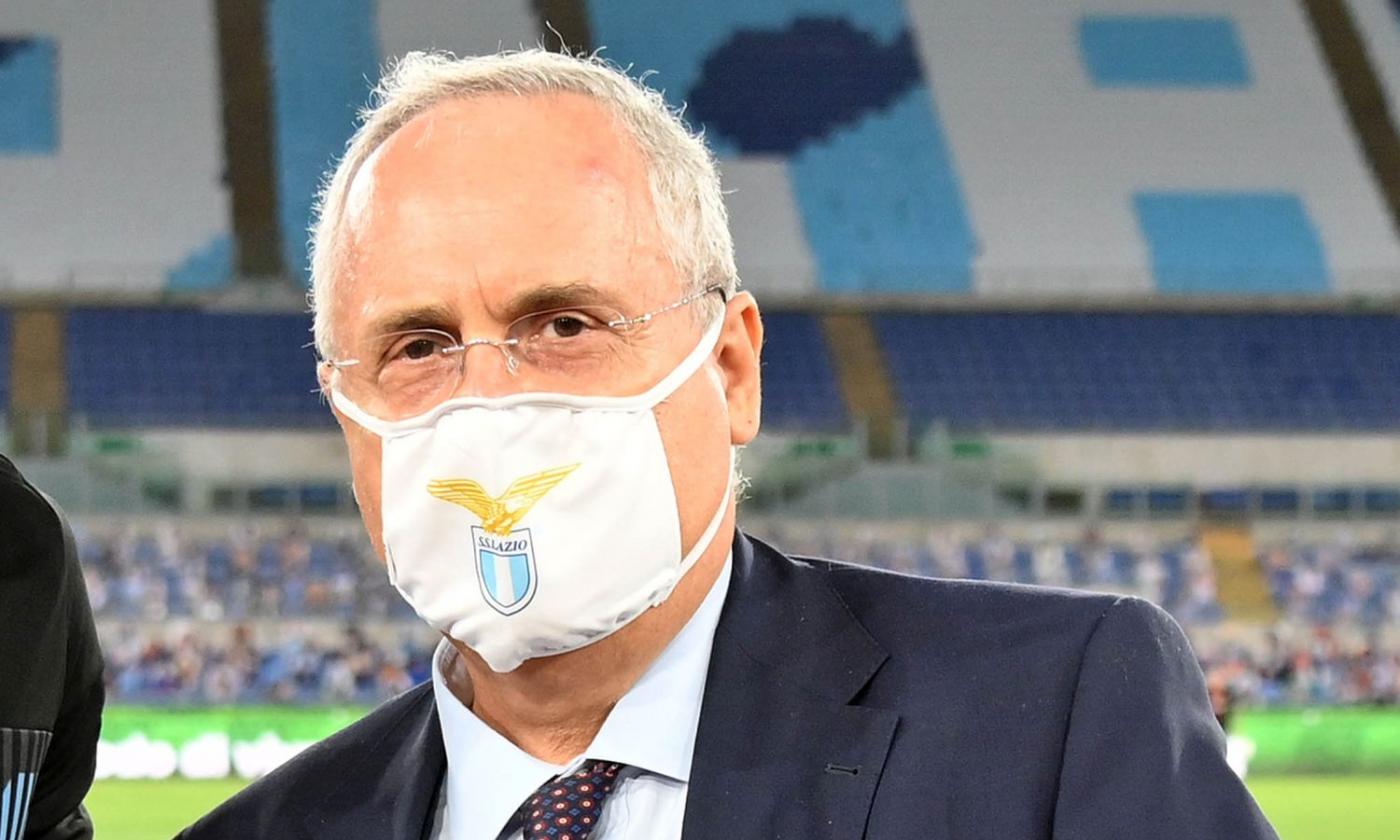 Lazio president Claudio Lotito met with the Arab Ambassador to Italy Omar Obaid Al Shamsi at the Embassy of the United Arab Emirates on Thursday to discuss a possible sporting partnership, according to a report from Rome based newspaper il Messaggero, as reported by La Lazio Siamo Noi.
The report details how there has been talk of collaboration in the youth and women's sectors of the club. The Biancocelesti are also still looking for a main shirt sponsor and help could come from both the UAE support and Bulgarian airline Tayaranjet.
The spark between Lotito and Omar Obaid Al Shamsi was born a year ago during a lunch ahead of the Supercoppa Italiana final, the report continues.
During that occasion the Lazio delegation impressed so much that the next day a delegation formed by Lotito's wife Cristina Mezzaroma, Ludovica Mantovani, Anna Maria Nastri, Patrizia Imerti and the wife of the Italian ambassador in Saudi Arabia Maria Chiara Ferrari.
They were invited by the Saudi princess Mishaʿal bint Fahd Āl Saʿūd for further talks. This was historic because it was the first time that the princess had invited a female delegation to her home.