Lazio returned to winning ways in Serie A this past weekend. However, Simone Inzaghi's side (for now) is very dependent on the creative brilliance of Sergej Milinkovic-Savic and Ciro Immobile, which could be an issue moving forward. Here are the tactics the manager employed against Spezia and just how the twosome's contribution is improving the Biancocelesti's performances.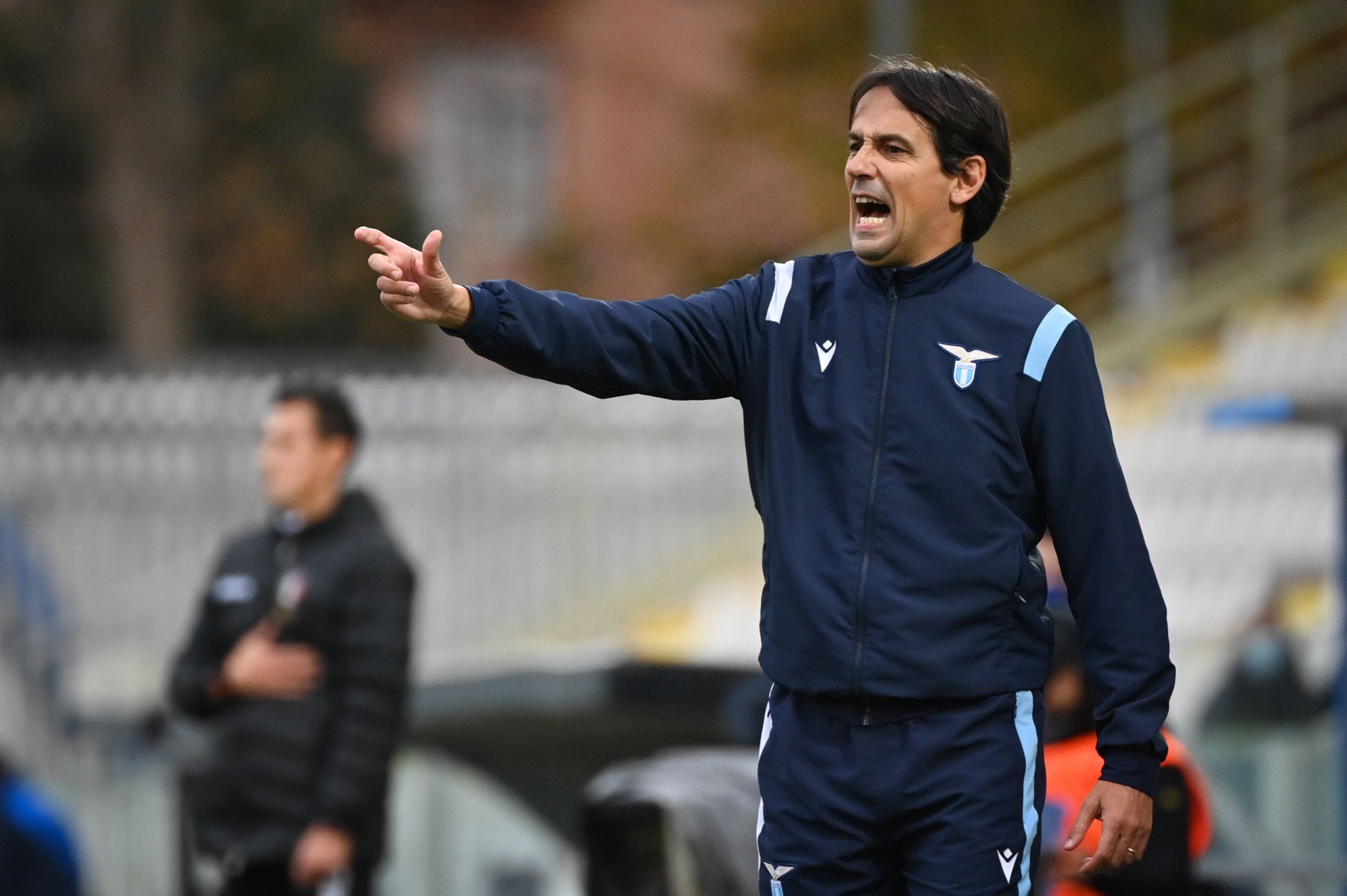 Lazio & Spezia's Form
Lazio seems to be readapting to the luxury of having most st of its squad players available for selection. Inzaghi's men enjoyed a pretty good run of form in November. They, however, lost 3-1 to Udinese before struggling to gain a point against Borussia Dortmund in the UEFA Champions League. 
On the other hand, Spezia is doing surprisingly well for a newly-promoted side. Vincenzo Italiano's squad has shown a consistent desire to play attacking, hard pressing football and have occasionally been repaid for their intent. Prior to this game, they had only lost to Juventus, AC Milan, and Sassuolo, all better-rated sides.
Spezia's Tactics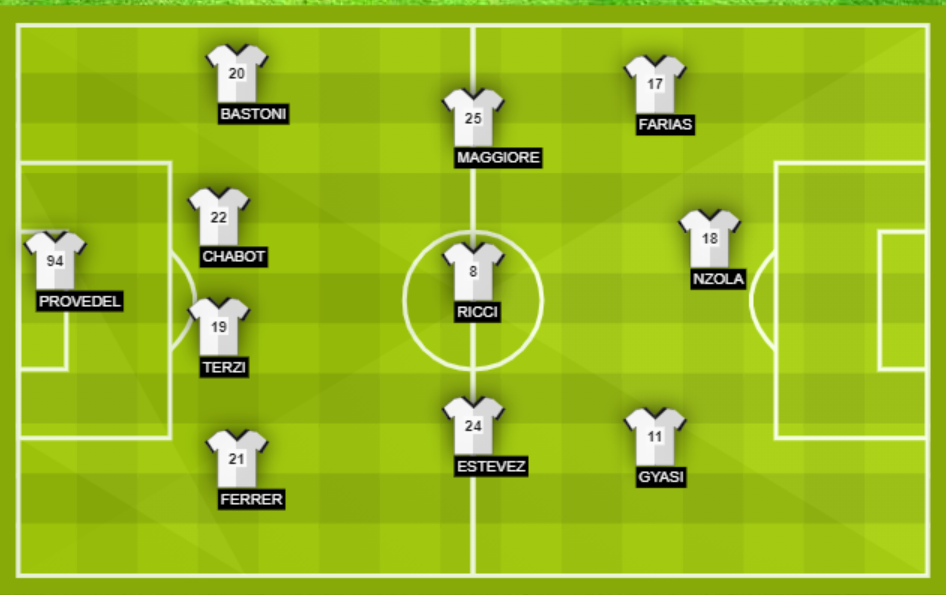 Italiano made only a few tweaks to his preferred 4-3-3 formation. Even more so than in other games, Spezia displayed bravery and eagerness to press intensely, high up the pitch. Their weakness, however, remains defending against long passes forward, as was the one provided by Milinkovic to set up Immobile for Lazio's first goal.
Italiano anticipated Lazio's superiority through the middle of the pitch where Inzaghi decided on Milinkovic-Savic alongside Lucas Leiva and Luis Alberto, Lazio's best midfielders. Instead, Spezia took advantage of the spaces created in wider areas.
Manuel Lazzari had a notably poor game. Most of the newly-promoted side's attacking occurred here, with Lazzari unable to close down Diego Farias. Luiz Felipe was often dragged out of position as he looked to provide additional cover. 
The Biancocelesti Giving Away Too Many Chances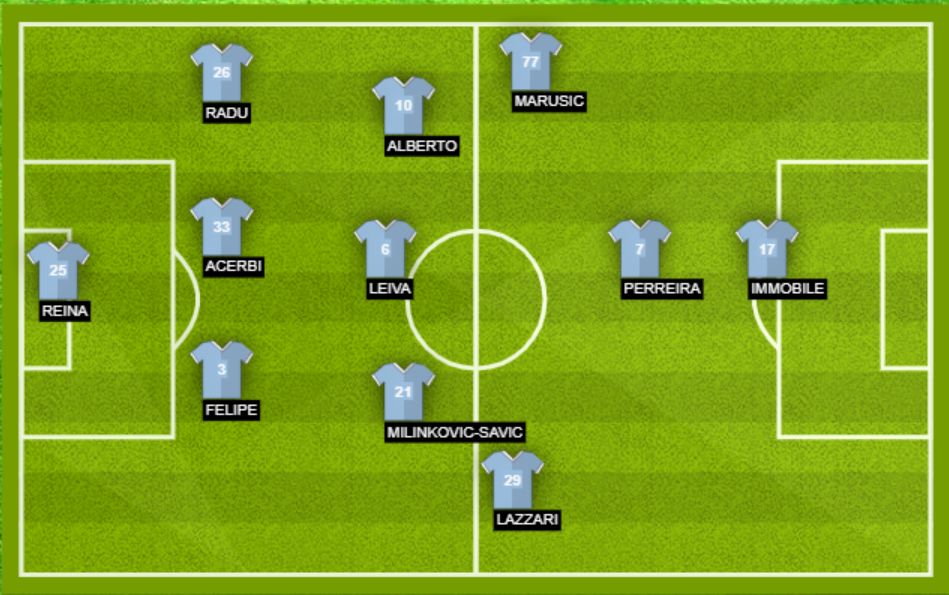 Lazio was fortunate to win. Spezia created numerous chances, especially in the first half. Their runs down the left-wing, most often than not, settled with a free shot on goal.
Pepe Reina, taking the place of Thomas Strakosha who still lacks match fitness, did well to use his experience and keep a clean sheet. Other, more experienced teams, will not be as forgiving. 
Spezia managed to reveal some of the weaknesses of Lazio's best players. M'Bala Nzola scored after Francesco Acerbi, one of the best defenders in the league, failed to close down the striker. Additionally, Stefan Radu and Lucas Leiva also looked vulnerable when being pressured. 
Simone Inzaghi's Tactical Response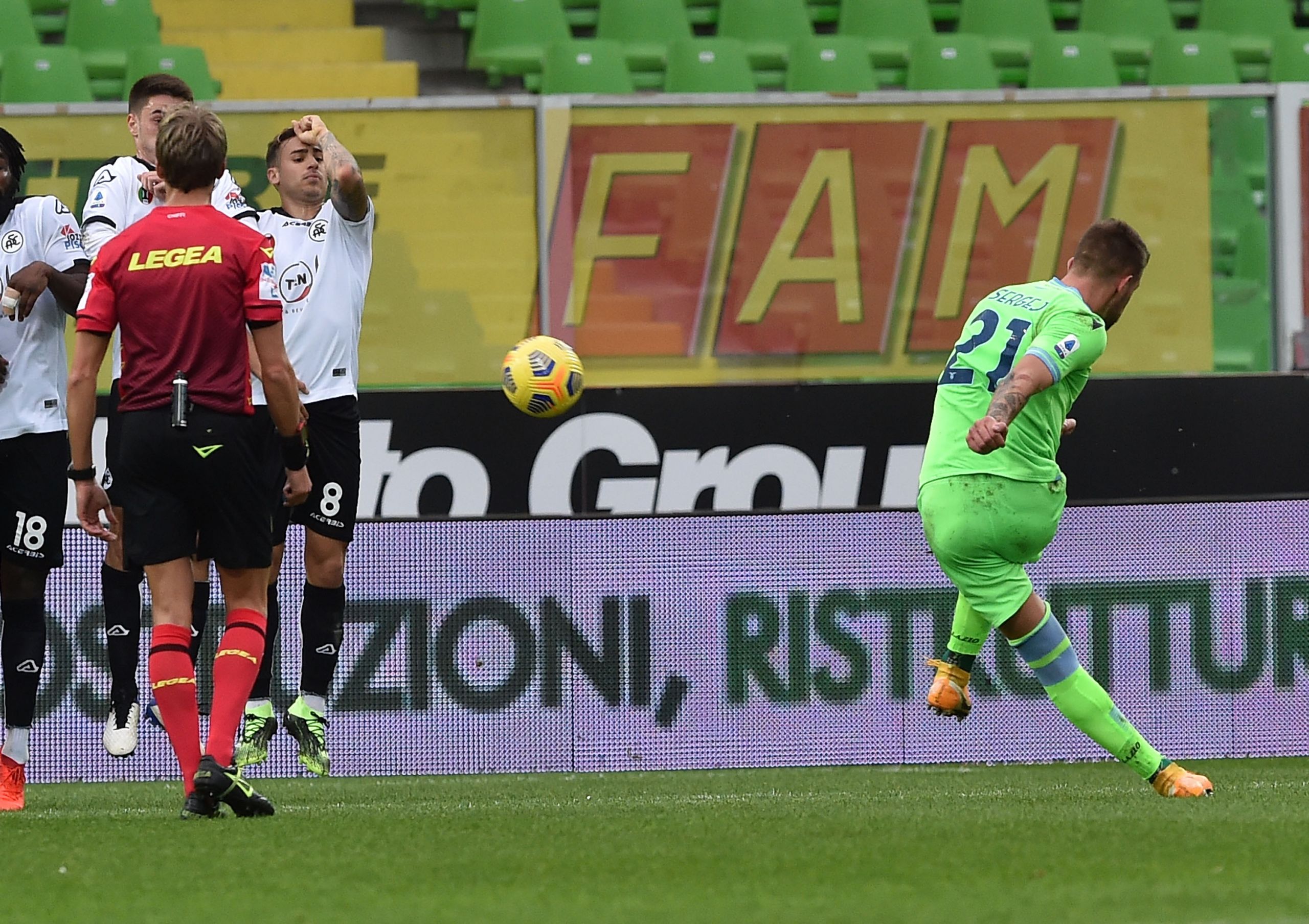 Inzaghi is, once again, proving a pragmatist and sticking to his preferred system based on a 3-5-2 formation. The only notable change was his decision to play former Manchester United player, Andreas Pereira, in behind Ciro Immobile.
Lazio's players were happy to relinquish possession and play on the counter-attack. The strength and positional awareness of Sergej Milinkovic-Savic allows them to do this. The Biancocelesti's first goal was born out of a tackle from the Serbian, followed by a direct pass towards Immobile. 
It has to be noted just how important Milinkovic and Immobile are in Inzaghi's setup. While they were replaced successfully during most of the games played in November, they are the creative force in Lazio's more important matches. 
The other bad news is, however, that Inzaghi's tactics also rely heavily on the tireless contribution from his wingers. Since Inzaghi plays with three men at the back, Manuel Lazzari and Adam Marusic are required to play sophisticated defensive and offensive roles. Against Spezia, as against Dortmund, Lazio looked vulnerable in those areas. 
Conclusion
The irony of Milinkovic and Immobile's consistently good performances is that they seem to make their teammates more confident and, thus, work less. Lazio is a very strong side, but one whose players are playing rigidly during this phase of the season. 
The good news is that the consistency of the tactics plan allows the players to know what their duties are from one match to another. The team is in a good position and should they manage a run of good results, can still challenge for the Scudetto. 
FootballCoin is the most complete football manager game using collectible player cards and Bitcoin-Blockchain Technology!