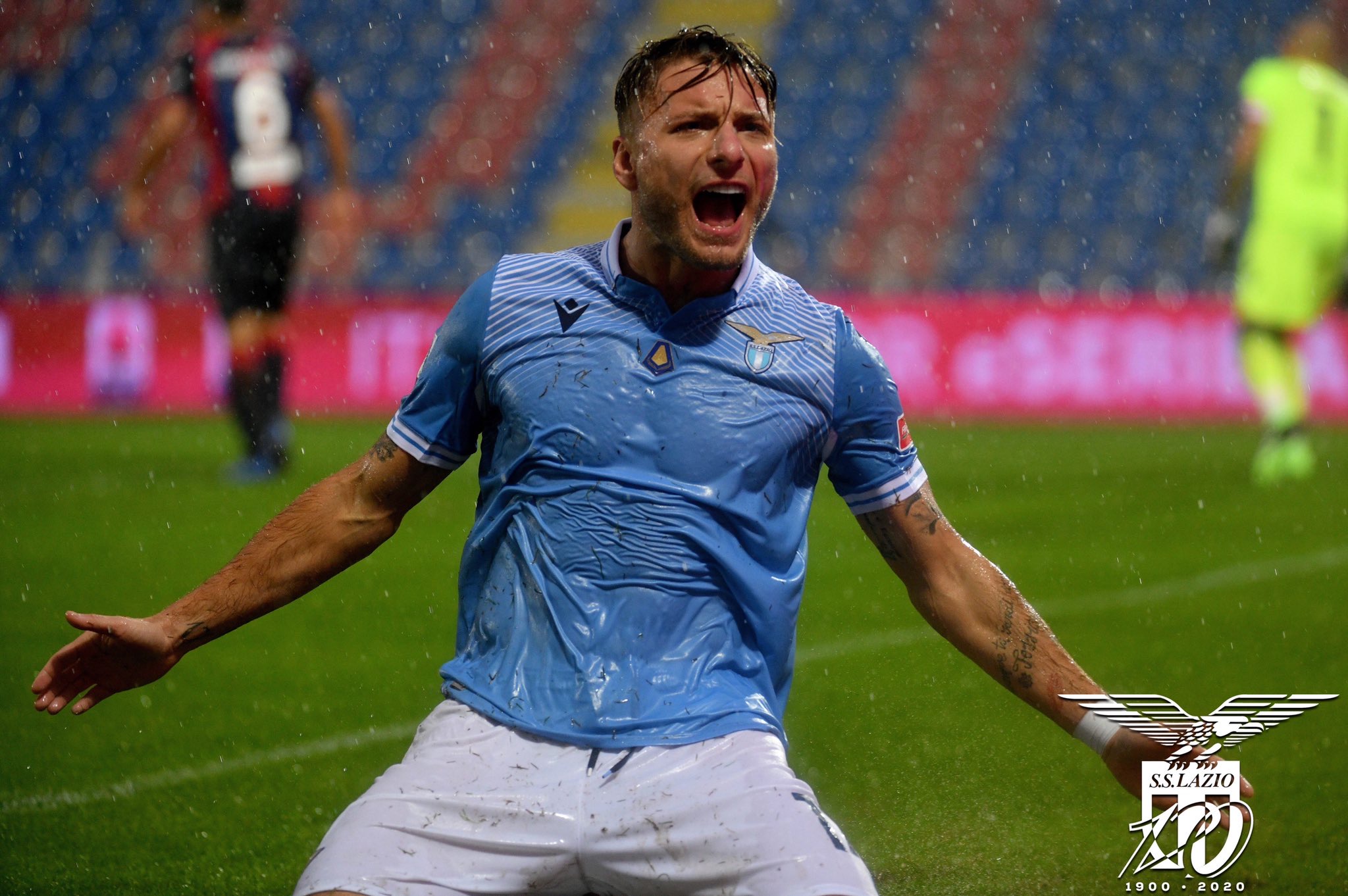 Lazio striker Ciro Immobile could extend a new career record against Club Brugge in the Champions League tomorrow, according to a report from Italian media outlet La Lazio Siamo Noi.
The report details how the 30-year-old Italian forward, who is contracted to the Biancocelesti until 2025, has scored in the last eight consecutive matches across the league and Champions League, the consecutive streak of his entire career.
Last campaign, the 2019/20 Capocannoniere only managed a streak of seven, clearly showing his incredible form this season.
Immobile's goal against Spezia also had other important ramifications. It was the 30th Serie A team that he has scored against in his career, and it was his 35th goal in 38 games against newly promoted teams.
The 30-year-old Italian suffered a frustrating battle with Covid-19 earlier this season that forced him to miss three games across all competitions, but he has fueled his anger productively upon returning, scoring in every game since.