Spezia and Lazio met for the first time in Serie A at the Orogel Stadium Dino Manuzzi in Matchday 10 of the 2020/21 Serie A. The only time these two sides had met before this match was back in 1941 in the Coppa Italia Quarter-Finals.
Lazio got the start they were hoping for as their talisman, Ciro Immobile, opened the score at the 15-minute mark with a brilliant finish down the left flank.
The Biancocelesti extended their lead to 2-0 as Sergej Milinkovic-Savic scored a beautiful strike off a free-kick. The Serbian had a similar goal earlier this year against Torino and has been a menace from set-pieces this season.
In the second half, Spezia cut Lazio's lead in half as M'Bala Nzola scored just after the half-hour mark. The Frenchman easily got around Francesco Acerbi and finished with a blistering shot past Lazio goalkeeper Pepe Reina.
There were frantic moments in the latter stages of this match, yet Lazio were able to hold on and secure a 2-1 victory over Spezia.
So, what are the three takeaways from Spezia vs Lazio?
Ciro Immobile Is Unstoppable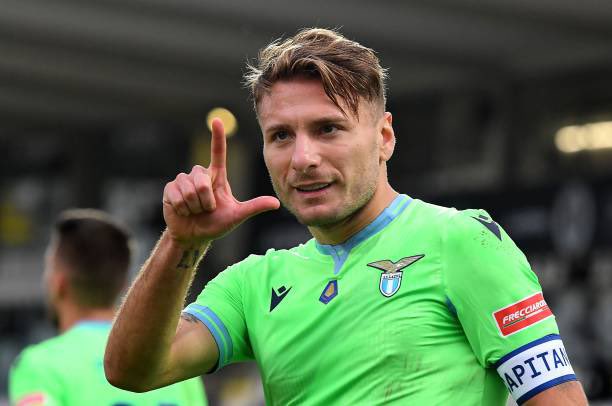 In recent weeks, Immobile has been hard to contain; the Italian has been in terrific form. He opened the score for Lazio as he converted a pass from Milinkovic-Savic.
This was his sixth goal in Serie A this season and has scored in eight straight games in all competitions. What has been impressive about his play is the ability he has shown to score in tight spaces and separate himself from defenders.
Immobile has played with plenty of confidence and continues to lead the way for his club. Coming off a career season in 2019/20 where he won the European Golden Shoe and was Serie A's Best Forward, he has continued with another impressive season.
With their next match against Club Brugge in the Champions League to decide their fate into the Round of 16, Lazio manager, Simone Inzaghi, has his best player playing great football at the right time.
Sergej Milinkovic-Savic Leads Lazio To Victory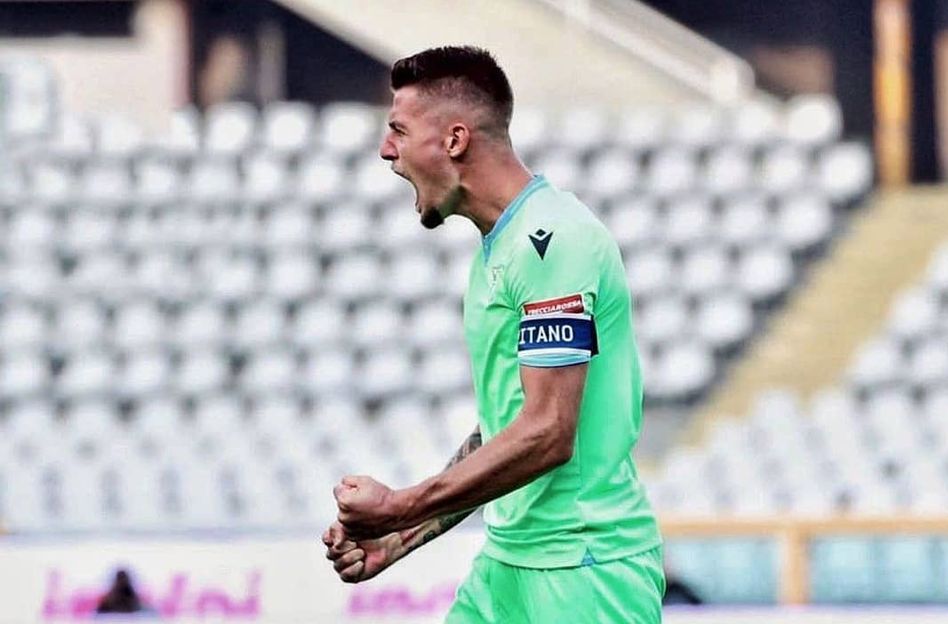 Playing in his second match since returning from Covid-19, Milinkovic-Savic was a threat versus Spezia. The midfielder was decisive, clinical and made timely key passes for his side.
In the first half, he won possession of the ball and followed up with a precise pass to Immobile that led to Lazio's first goal. After the half-hour mark, he converted a free-kick from just outside Spezia's box. The Serbian struck the ball with precision as he hit the target. Spezia goalkeeper Ivan Provedel was vulnerable as the ball was far out of reach and he had no chance of making the save.
Milinkovic-Savic was composed and calm in the midfield as he was able to advance the ball upfield with ease. He played with a demeanour that allowed him to be physical and win challenges when he needed to.
The Serbian finished the match with three aerial duels won, three fouls earned, and one key pass completed. While most of Inzaghi's men had an off-day, Milinkovic-Savic stepped up for his side and delivered when they needed him.
Spezia's Inability To Finish Cost Them Vital Points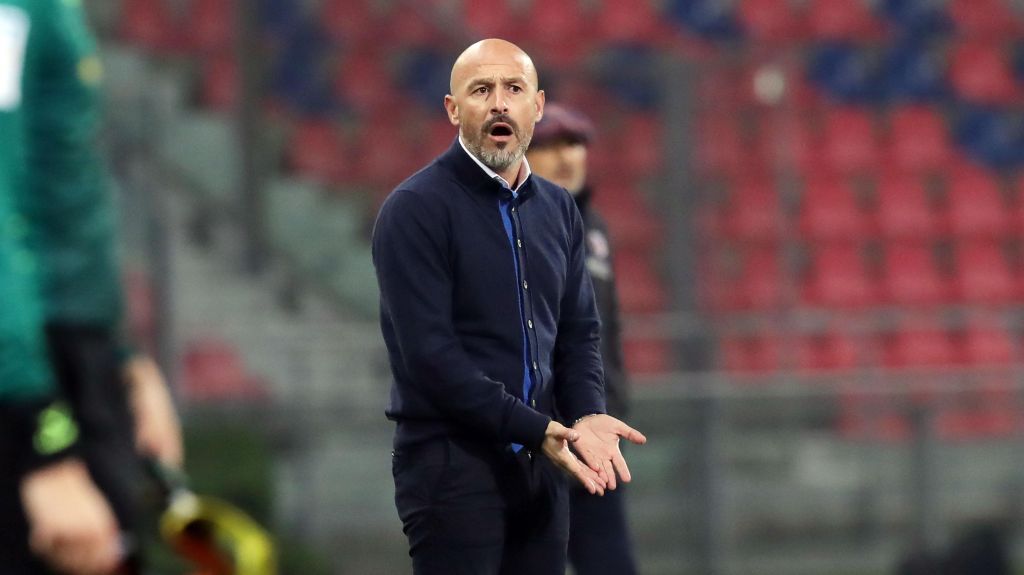 For the majority of the match, Spezia controlled the tempo and pace as they were able to make one-touch passes and move the ball comfortably. However, their inability to be clinical was their downfall as they let their chances slip away far too often. The home side had a wider margin in shots as they outshot Lazio 19-4 and had a massive advantage in ball possession (66%-34%).
When Lazio had their chances, they capitalized on Spezia's mistakes or mishaps. The Biancocelesti looked a step slower or struggled to find their rhythm, yet found a way to win this match. A contributing factor may have been that they were looking towards their match against Brugge in the Champions League; nonetheless, Lazio's key players stepped and were the difference-maker in this match.
Nzola has been great for Spezia this season as he scored their lone goal and his fourth this season. However, not having a clinical finisher was their downfall against Lazio. It was a valiant effort but one they may feel they let slip away.