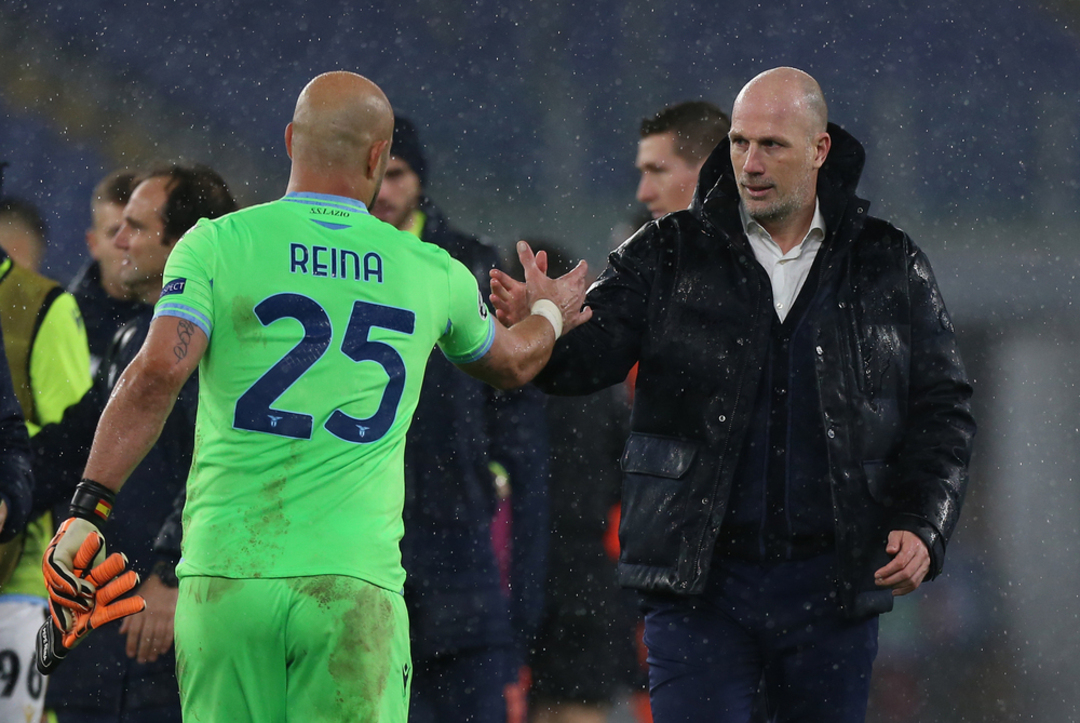 Club Brugge came into its UEFA Champions League group stage fixture against Lazio needing a win to triumph over the Italian side and clinch a spot in the knockout stage. While the Belgian side made it interesting late in the fixture, Lazio preserved a 2-2 draw to move into the Round of 16 in the competition and drop Club Brugge to the Europa League.
Club Brugge manager Philippe Clement spoke in post-game comments relayed by the Italian-based outlet La Lazio Siamo Noi about his overall thoughts on the result.
I feel disappointed, but at the same time, I am very proud. We worked hard, played well even with 10 players. We were one or two centimeters from a historic victory.
Clement's side fought in the end but simply could not score a third goal to pull off the upset in the fixture. He touched on just how close his team came to securing the win in the end.
There is a disappointment for two reasons: because we went so close to qualifying and also because we made unnecessary mistakes. They fought and fought with a big heart. We finished one or two centimeters from a heroic goal.
As mentioned, Club Brugge now moves into the Europa League knockout stage while Lazio looks ahead to playing in the continent's biggest single-game elimination tournament.