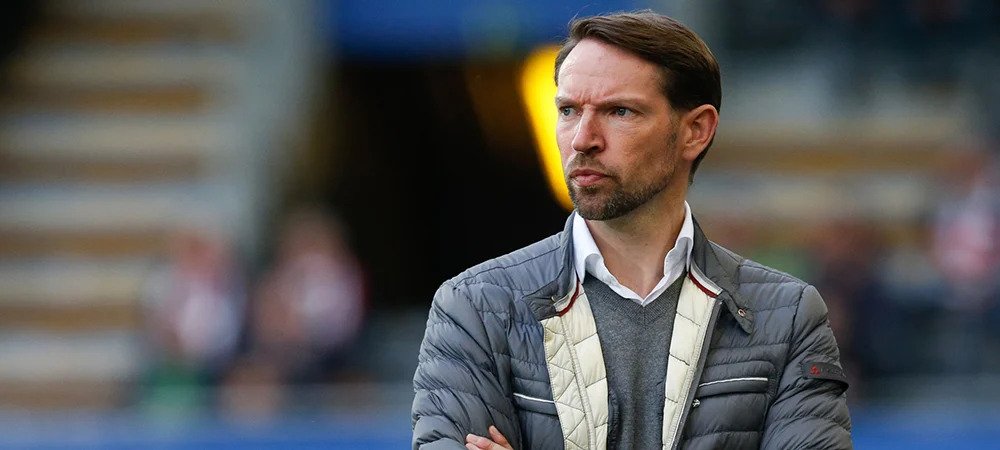 Former Club Brugge midfielder Sven Vemant discussed tonight's Champions League clash against Lazio in an interview on the Biancocelesti's official website earlier today.
It will be a very interesting match from a tactical point of view, but closed at the beginning. Surely scoring a goal in the first few minutes would make a big difference.

Brugge will do their best to fight on a historic day, they will play without much pressure because, however it goes, they can continue their adventure in the Europa League.

Lazio instead will want to keep second place, so they could also afford a more defensive game.
He commented on the current positions in Group F. Borussia Dortmund are top with 10 points, Lazio with nine, Club Brugge with seven and Zenit St. Petersburg with one.
The positions in the group are always difficult to predict, you can never rely only on the name and status of a team.

Now Lazio has the advantage of having two results out of three, but in a 90-minute match anything can happen.
Finally, Vemant touched on Club Brugge's most dangerous players.
There are many who can make a difference up front. If I have to choose, I'd say Vanaken, Vormer and the young De Ketelaere.