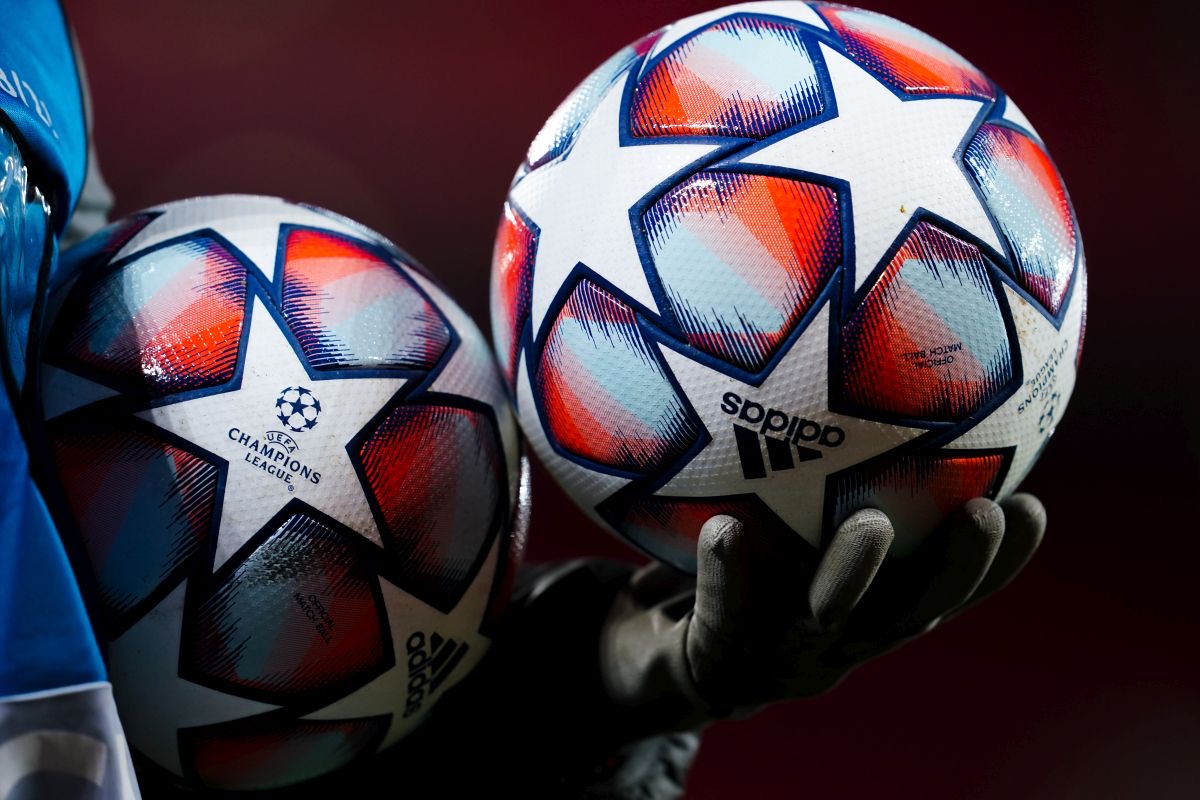 Italian agent Claudio Anelucci discussed Lazio's important 2-1 Serie A win over Spezia on the weekend and tonight's game against Club Brugge in an interview with Italian radio broadcaster Radiosei yesterday.
The match against Spezia was a poor kind of match, similar to the ones against Sampdoria and Udinese,  only this time they scored twice near the start and Spezia had some bad luck, unable to open up the game.

It makes sense, they were thinking about the Champions League. In the summer when Reina arrived I said that when he entered the squad he wouldn't leave, there's no comparison between the two goalkeepers in terms of peace and security.
Anelucci then looked ahead to this evening's Champions League clash against Belgian side Club Brugge, a vital game for Simone Inzaghi's squad.
The match will be one we will remember, Lazio must win, there is no other thought because when you think you have two out of three results it never ends well.

They must tear their opponent to pieces, when Lazio have the right fire there is no contest. This is the only way forward.
The Biancocelesti are currently second in Group F, with nine points, one behind leaders Borussia Dortmund.