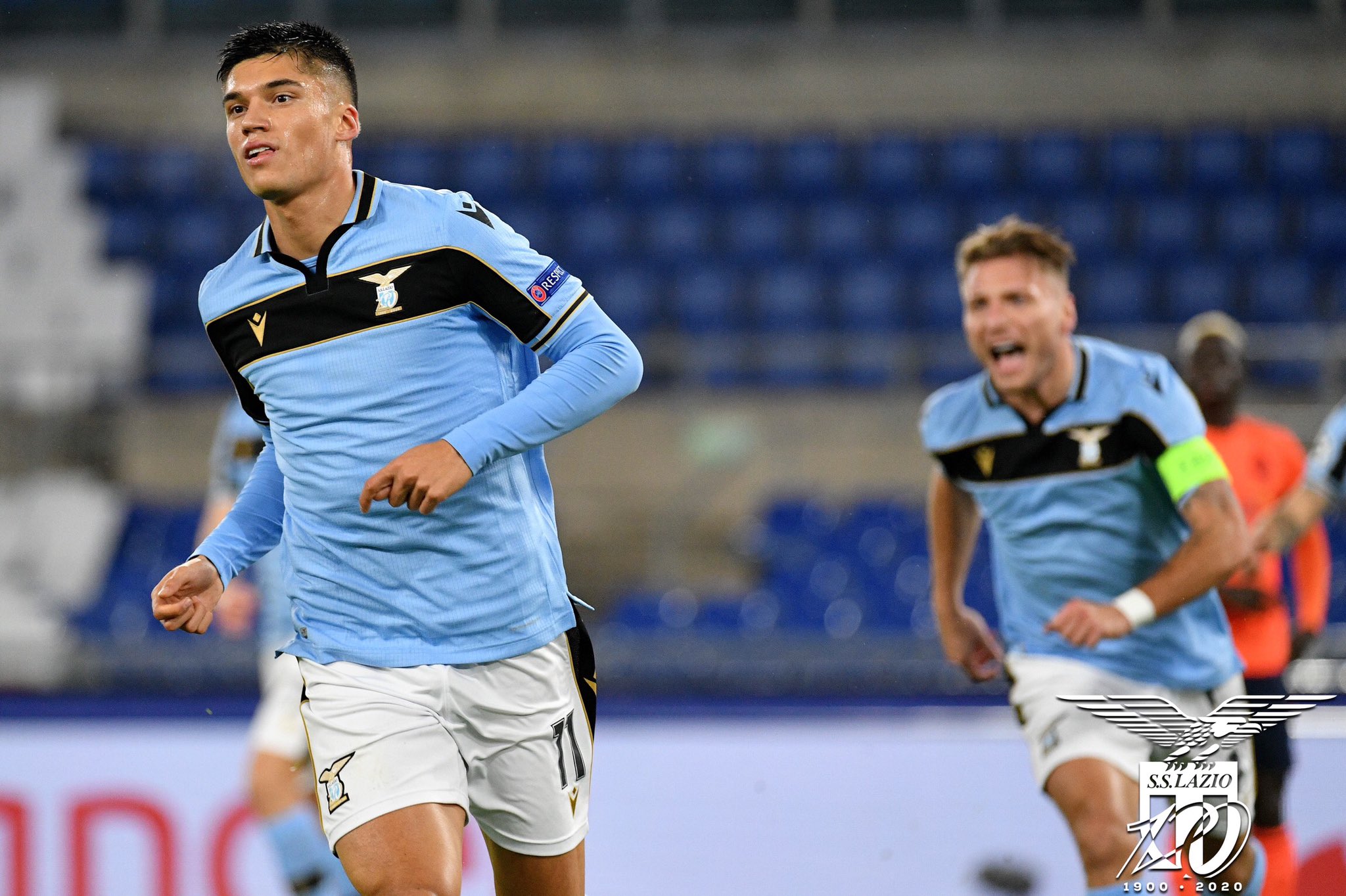 Lazio took care of business on Tuesday when it finished with a 2-2 draw against Club Brugge in its final UEFA Champions League group stage fixture of the season.
Lazio scored a pair of first-half goals from Joaquin Correa and Ciro Immobile; the latter scored his fifth Champions League goal of the group stage, which led the team.
In the end, the two goals were all that Lazio needed as the Italian side drew level with Club Brugge to clinch a spot in the Champions League Round of 16.
This result is quite a historic one for Lazio as it officially confirmed a place in the Champions League knockout stage for just the second time in the club's storied history.
2 – #Lazio reached the knockout stage for the second time in their history in Champions League, after 1999/2000 (in that case with Simone Inzaghi as a player). Eagles.#LazioClubBrugge #UCL

— OptaPaolo (@OptaPaolo) December 8, 2020
Lazio will now await the Champions League knockout stage draw on December 14. Regardless of who Lazio will take on in the next round of the competition, Ciro Immobile and company will be sure to put up a good fight against the best that Europe has to offer.