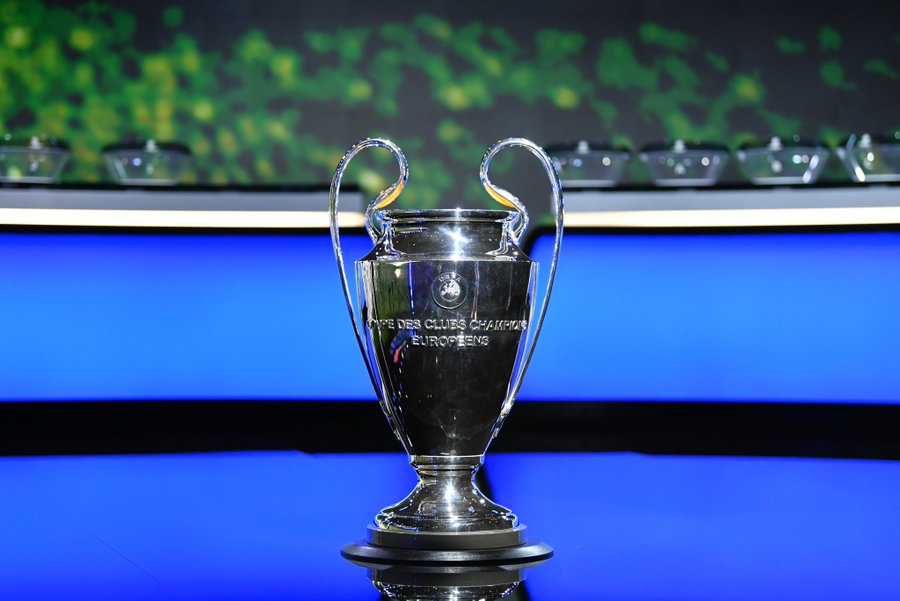 Lazio would earn €9.5 million plus bonuses if they successfully managed to qualify for the next round of the Champions League tonight, according to a report from Italian radio broadcaster Radiosei earlier today.
The report details how president Claudio Lotito visited the squad at the training ground in Formello yesterday, giving them his support ahead of this evening's crucial challenge against Club Brugge.
A draw would guarantee qualification to the next round, whilst a win could see the Biancocelesti top their group, facing a second seed team in the next stage of the competition.
The last team that Lazio qualified for the knockout stages of the Champions League was in the 1999/2000 season, where the team reached the quarter finals.
The draw against Borussia Dortmund earnt the Roman side €900 thousand, which was added to the €35 million already collected from the competition so far this campaign.
Qualifying to the next round would be worth €9.5 million plus bonuses, which is also linked to today's match, as Lazio would earn €900 thousand with a draw and €2.7 million with a win.
Qualification to the knockout stages would have earnt Lazio a total of €45-47 million, record figures in the Lotito era.