On Tuesday, December 8, 2020, the Stadio Olimpico hosted Lazio vs Club Brugge in Matchday 6 of the 2020/21 UEFA Champions League.
The final score was a 2-2 draw; as a result, the Biancocelesti finished in second place in Group F (behind Borussia Dortmund) and will progress to the Round of 16.
Here is how Group F finished:
Borussia Dortmund: 4W-1D-1L (13 points)
Lazio: 2W-4D-0L (10 points)
Club Brugge: 2W-2D-2L (8 points)
Zenit: 0W-1D-5L (1 point)
Referees
The Head Referee for this clash was Cüneyt Çakır, the Assistant Referees were Bahattin Duran and Tarik Ongun, the Fourth Official was Hüseyin Göçek, and the Video Assistant Referee (VAR) was Abdulkadir Bitigen with the assistance of Mete Kalkavan.
Managers
Lazio: Simone Inzaghi
Club Brugge: Philippe Clement
Starting Lineups & Substitutions
Lazio (3-5-2): Reina; Luiz Felipe, Hoedt (46′ Radu), Acerbi; Lazzari, Milinkovic-Savic, Lucas Leiva (75′ Escalante), Luis Alberto (75′ Akpa Akpro), Marusic; Correa (86′ Pereira), Immobile (75′ Caicedo)
Club Brugge (4-3-1-2): Mignolet; Clinton Mata (84′ Van Der Brempt), Kossounou, Ricca, Sobol; Vormer, Vanaken, Balanta (77′ Rits); De Ketelaere; Diatta (84′ Okereke), Lang (42′ Deli)
Goalscorers
Lazio: Correa (12′), Immobile (27′ Penalty Kick)
Club Brugge: Vormer (15′), Vanaken (76′)
Player Ratings
Simone Inzaghi 6 | Reina 5; Luiz Felipe 5, Hoedt 6 (Radu 5.5), Acerbi 6.5; Lazzari 7.5, Milinkovic-Savic 7.5, Lucas Leiva 7 (Escalante 5.5), Luis Alberto 7 (Akpa Akpro 6.5), Marusic 6.5; Correa 7 (Pereira 5.5), Immobile 7.5 (Caicedo 5.5)
Recap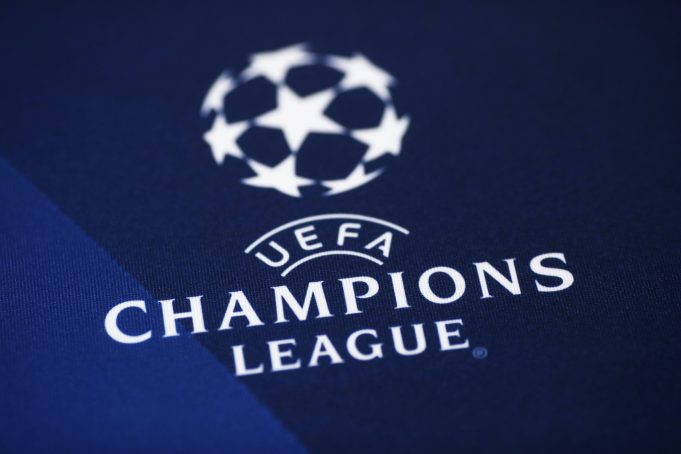 Lazio came into this crucial Champions League match against Club Brugge after a poor performance against newly-promoted Spezia on the weekend. Despite winning 2-1, the Biancocelesti looked uninspired and were lucky to come away with all three points.
On the contrary, the Blauw-Zwart travelled to Rome on the back of a 1-0 victory over Sint-Truiden; overall, they were on an unbeaten streak of six matches in all competitions coming into this match.
While Lazio had to secure at least a draw to progress to the Round of 16, Brugge's only chance to move on was if they defeated Simone Inzaghi's men. Therefore, as the match ended in a 2-2 draw, the Biancocelesti were the second team (along with Borussia Dortmund) to qualify for the knockout stage.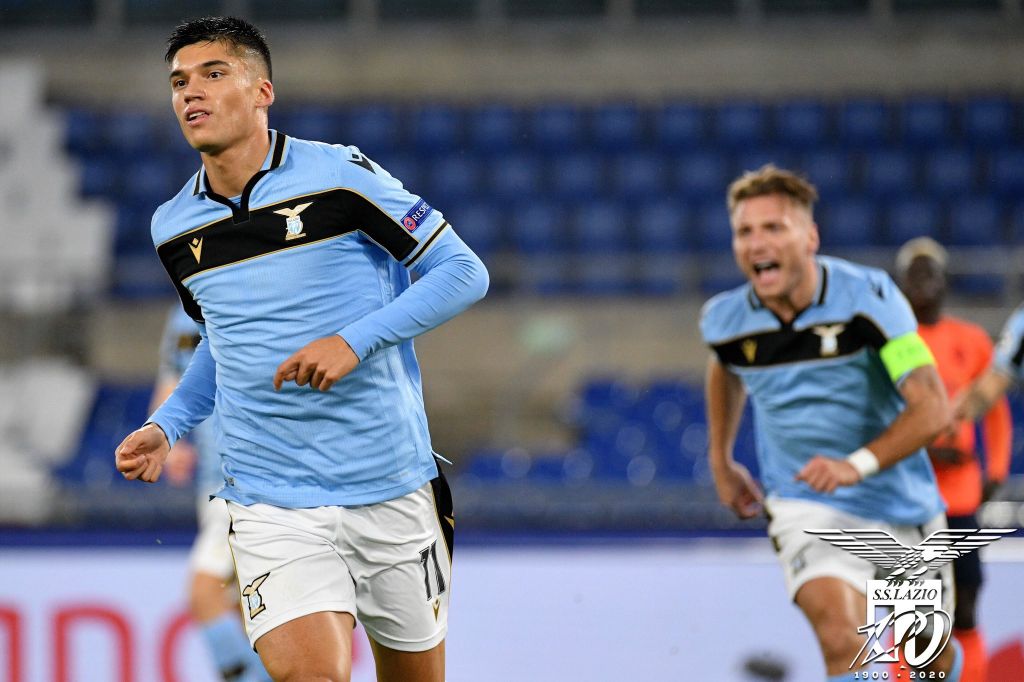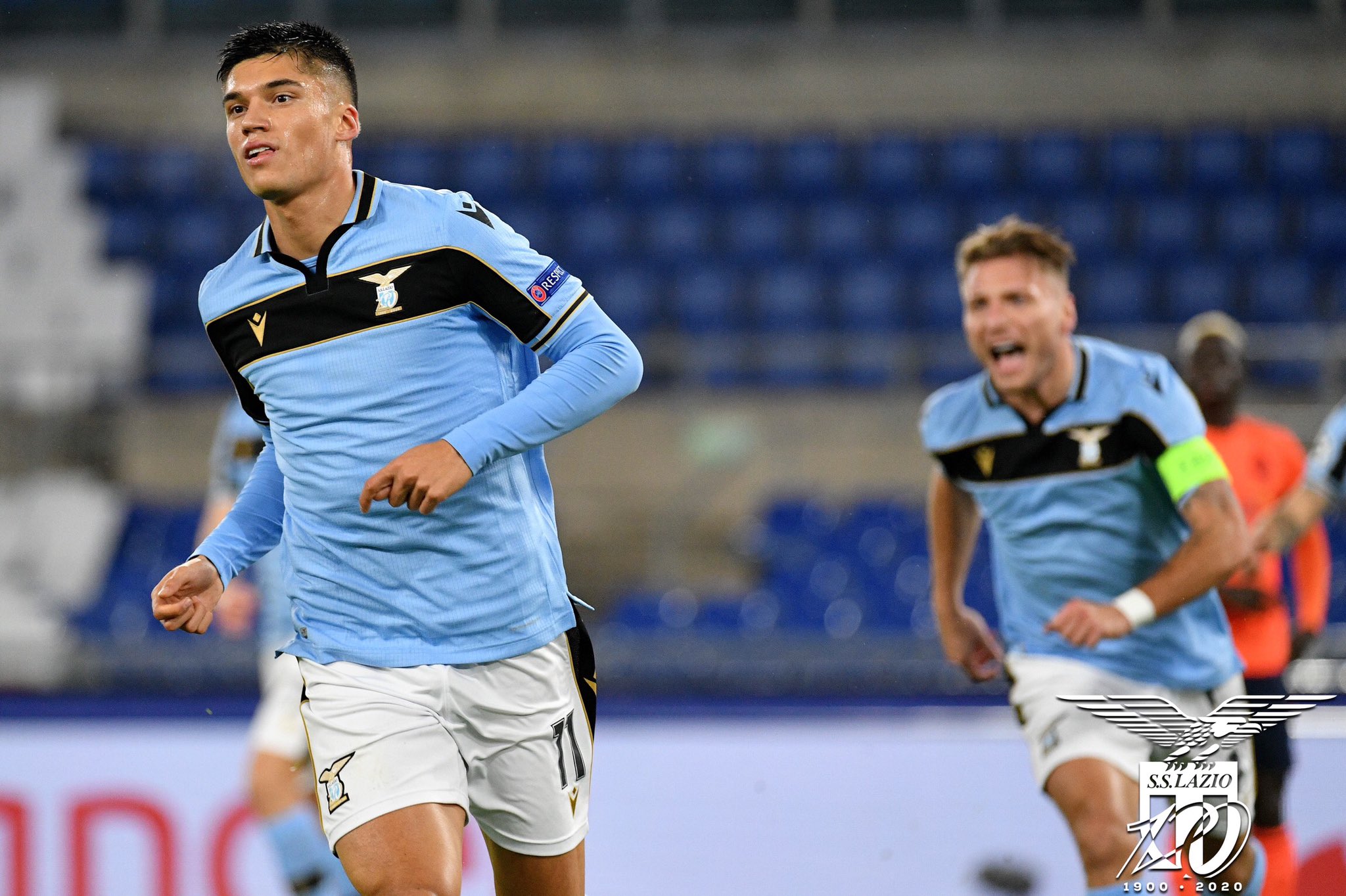 Lazio opened the scoring through Joaquin Correa in the 15th minute. Lucas Leiva passed the ball towards the Argentine attacker; however, he dummied the ball which put Luis Alberto through on goal. Despite the Spaniard's left-footed shot was saved by Simone Mignolet, Correa was there to tap in the rebound and put Lazio in the lead. 1-0.
However, just three minutes later, Club Brugge had equalized. Noa Lang's driven shot from outside the box was spilled by Pepe Reina and Ruud Vormer was there to tap the rebound home. 1-1.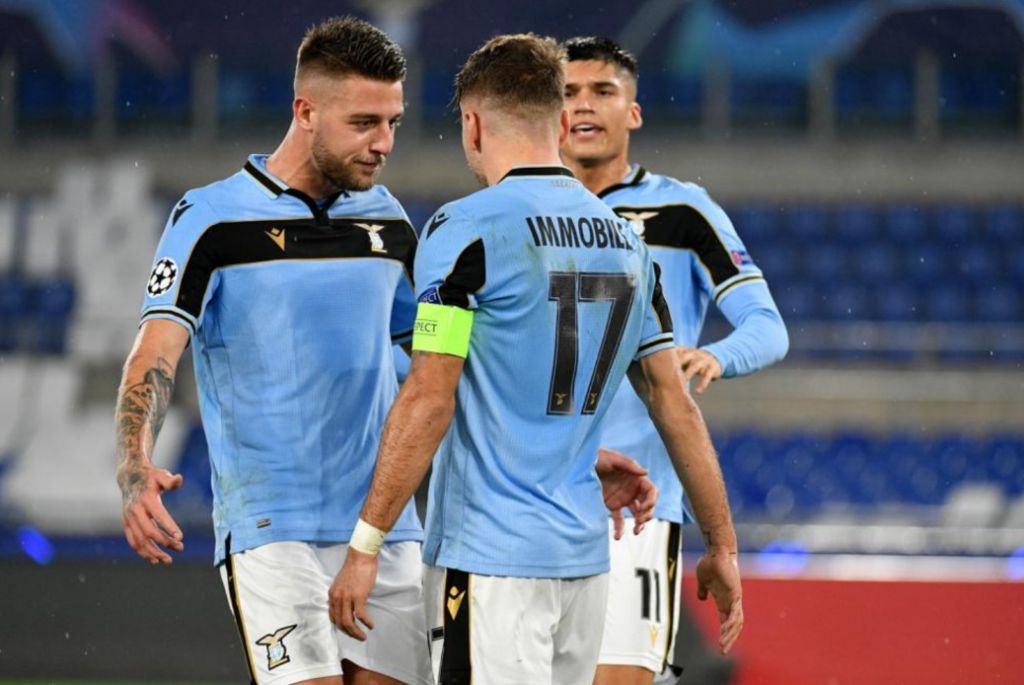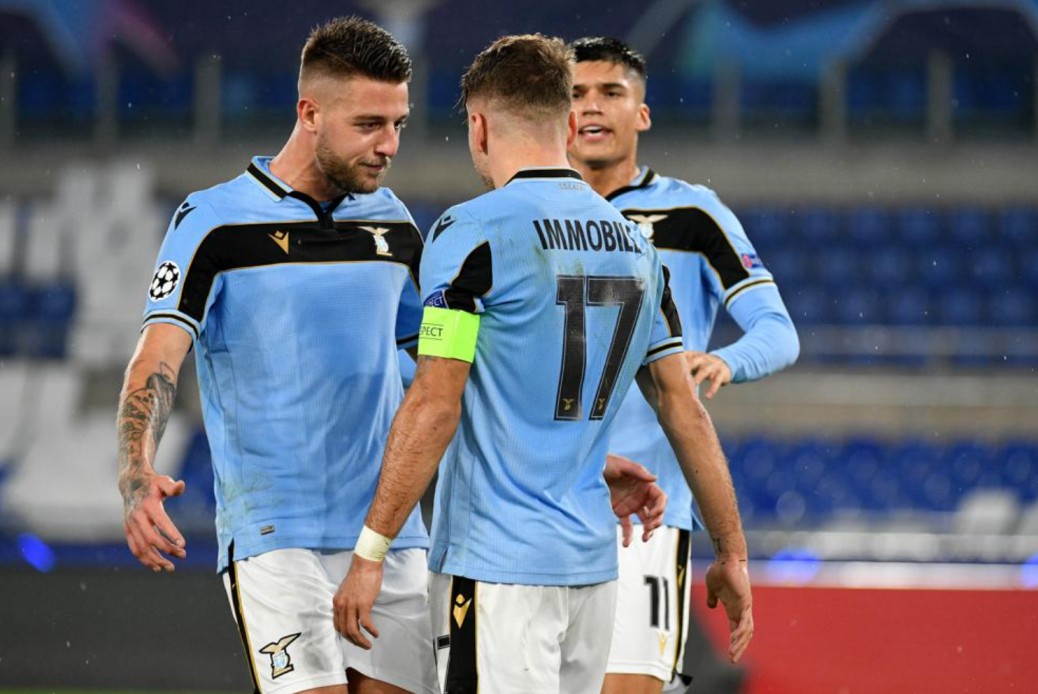 Then, out of nowhere, Lazio were back in front before the 30th minute. Ciro Immobile was tripped by Clinton Mata in the box which resulted in a penalty kick. The Italian striker stepped up and converted, with his shot into the bottom right corner sending Mignolet in the opposite direction. 2-1.
Right before half-time, things went from bad to worse for the Belgian side. Eduard Sobol picked up a second yellow card and was sent off, making their task of defeating Lazio that much more difficult; so many thought.
In the 76th minute, after Lazio failed to put away the game, Han Vanaken scored a header off of a cross from Vormer. This completely changed the momentum of the match, with the Belgian side pressing to score the winning goal; and they nearly did when De Ketelaere smashed the crossbar from close range in the 90+2′.
However, Lazio were able to hold on for the draw; they will progress to the Round of 16 for just the second time in their history.