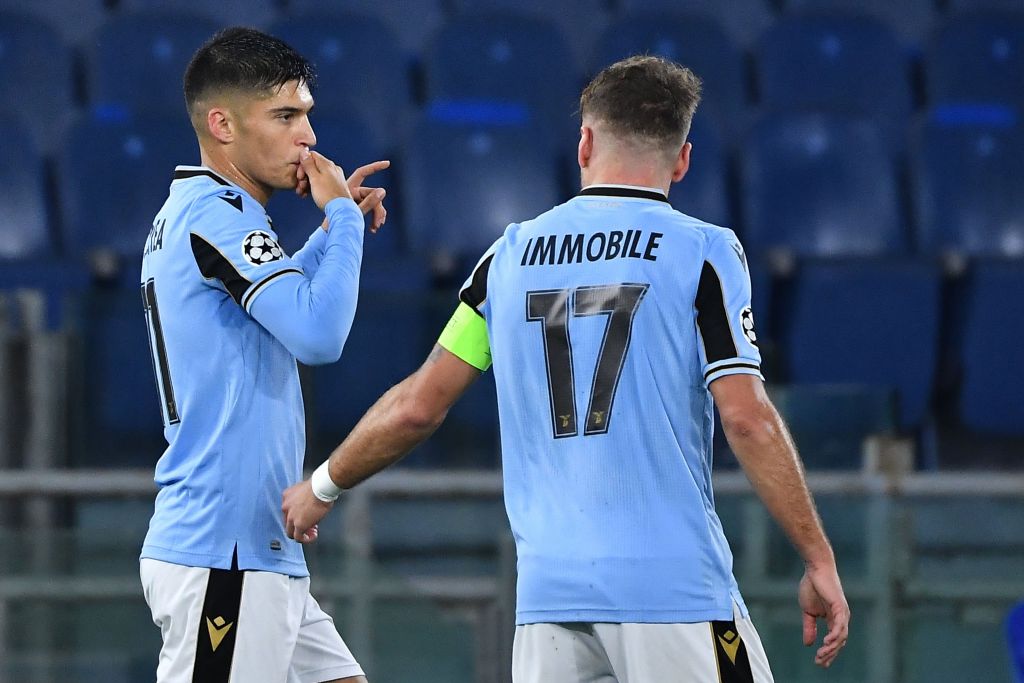 Joaquin Correa opened up the scoring for Lazio against Club Brugge in Matchday 6 of the UEFA Champions League Group Stage in the 12th minute.
After drawing in three Brugge players and dummying a pass from Lucas Leiva, Luis Alberto found himself in on goal. Although his left-footed shot was saved by goalkeeper Simon Mignolet, the rebound fell to a wide-open Correa who slotted the ball home.
This gave Lazio a 1-0 lead; however, this lead lasted just three minutes, as Club Brugge equalized through Ruud Vormer (after Pepe Reina spilled a Noa Lang strike from a distance).
#LazioBruges gol di correa pic.twitter.com/SNq0EY9mav

— Omar Mamdouh MORA ✌️♥️ (@oh38896193) December 8, 2020